IIT Kharagpur asks students to vacate hostels by June 20
More than 3,000 students are now on the campus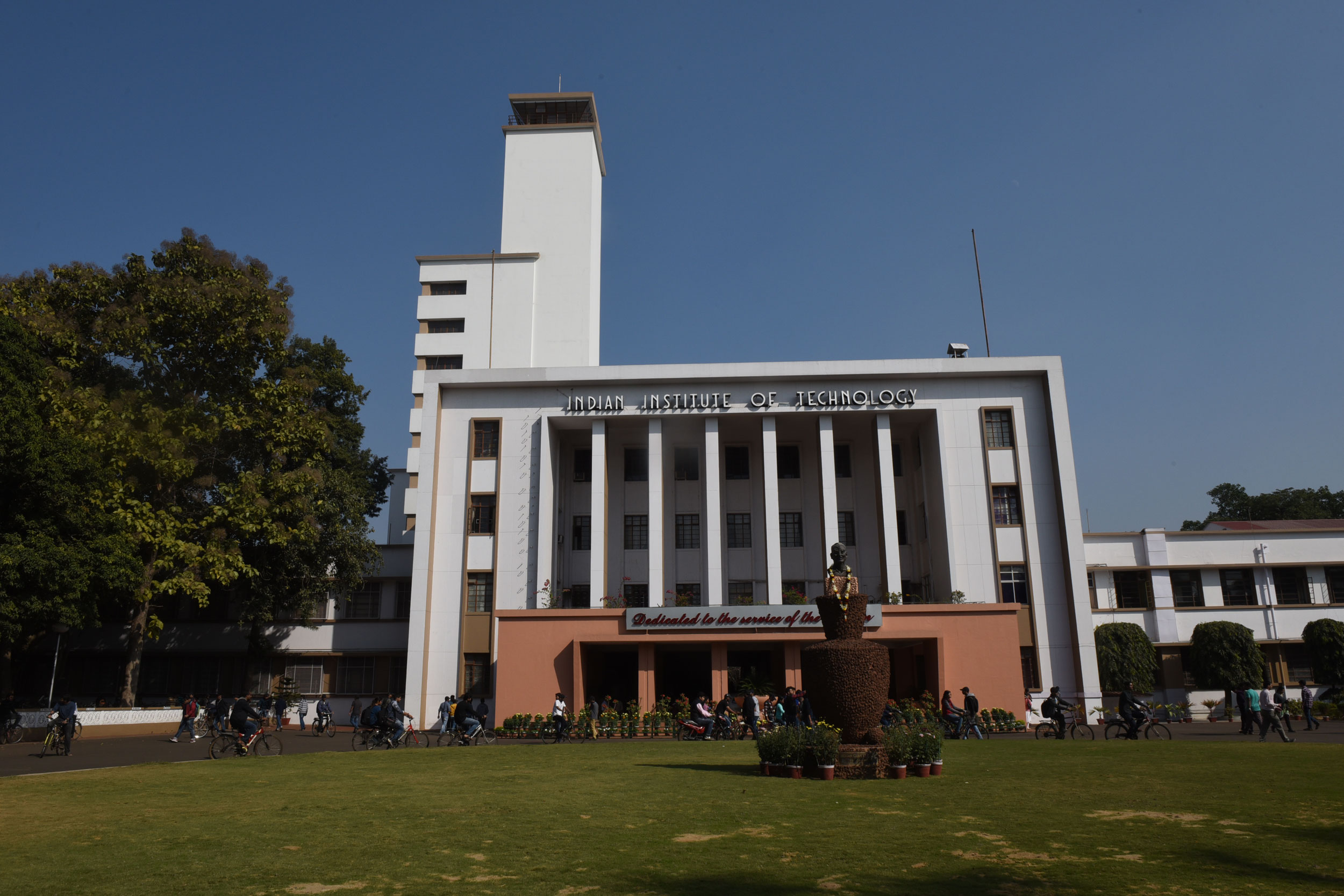 ---
---
IIT Kharagpur has asked its students to vacate their hostels by June 20 as the mess staff and ward boys who had been working without a break through the lockdown want to go home, said an official of the institute.
More than 3,000 students are now on the campus as the institute — unlike IISc, IIEST and some NITs — did not ask them to move out before the lockdown was imposed.
The order to vacate the hostels comes at a time institutes like IISc have asked their students to return to the campus. IISER, Kalyani, is working on a plan to bring students back.
An IIT Kharagpur teacher said the authorities had failed to foresee the magnitude of the problem and was now asking the students to go home at a time "the outbreak appears to be peaking".
"Besides, means of transport are inadequate now. Normal train services have not yet resumed. So, the students either have to travel on buses or hire cabs," said the teacher.
A student said they had been petitioning the hostel superintendents to let them go home before the start of the lockdown, but their pleas were allegedly turned down.
"When the other IITs, such as the ones in Kanpur and Guwahati, were vacating their hostels in March, we had requested the authorities that we be allowed to go home. At that time there were a few Covid cases. But our pleas were declined. Now, I wonder how people in my neighbourhood would react after knowing that I have travelled a long distance to reach home at a time the pandemic is raging. Would they accept me easily?" asked a PhD student.
An MTech student said: "IISc Bangalore appears to be acting on a plan. Here, the authorities are absolutely clueless."
A notice issued by IIT registrar B.N. Singh on June 10 read: "Since the academic session 2019-20 has been closed and all academic activities will be completed within June 15 and the normal academic activities may only start from September, we request the students (UG, PG, research scholars) and project staff who are staying in the hostels/ halls to proceed for their home now. The institute will close mess facilities in all hostels/halls with effect from June 20."
Repeated calls to registrar Singh went unanswered. He did not respond to text messages either.
An official said the mess staff and ward boys were forced to stay on as they had to take care of the students. "As there was no summer vacation this year, the 500-odd mess staff could not go home. Now, they want to go home," he said.