Calcutta HC note on law & order
The court said governor Jagdeep Dhankhar had expressed his satisfaction with the present law and order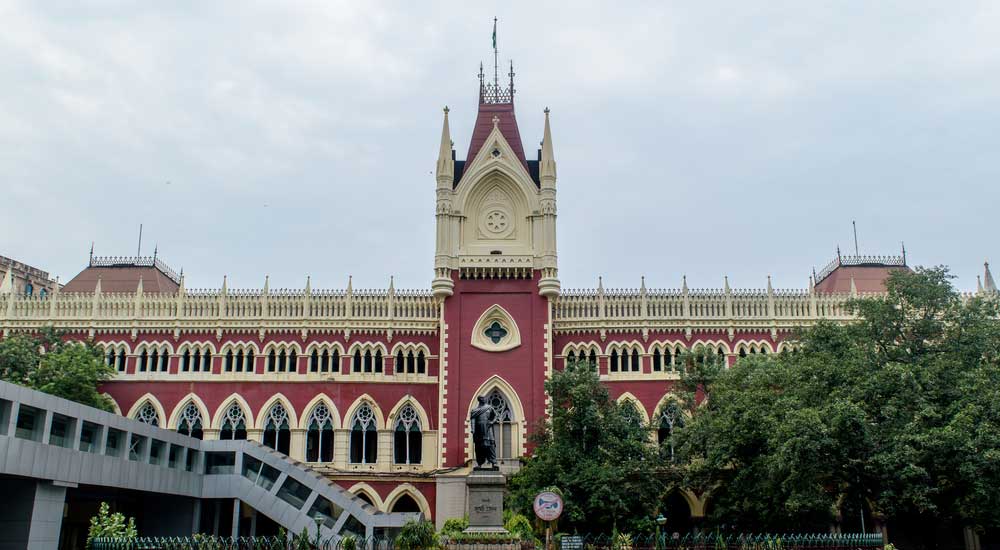 ---
|
Calcutta
|
Published 19.12.19, 09:26 PM
---
The high court on Thursday asked the Bengal government to file a detailed report on violence during the protests against the Citizenship (Amendment) Act, but observed that law and order was "under control" in the state at present if one went by the media coverage.
A division bench comprising Chief Justice T.B.N. Radhakrishnan and Justice Arjit Banerjee was hearing six Public Interest Litigations which sought the court's intervention on the law and order.
Observing that most of the PILs had been moved on the basis of media reports, the Chief Justice said: "If earlier media reports have to be considered to asses the law and order situation, Thursday's media reports should also be considered. According to Thursday's reports, the law and order has been returning (to normal)."
The court said governor Jagdeep Dhankhar had expressed his satisfaction with the present law and order.
While discussing the damage caused to railway properties during the anti-CAA agitation, Justice Radhakrishnan said: "It is the responsibility of the railways to protect its properties. It has the RPF and the special forces for the same. Why should the court intervene in the issue?"
In response to an earlier order, advocate general Kishore Dutta on Thursday placed an informal short report before the division bench on the law and order.
The court allowed a prayer by advocate Smarajit Roy Chowdhury who appeared for one of the petitioners to submit an affidavit on incidents that had allegedly taken place after the PIL had been filed.
The court asked Dutta to take instructions from the government on two of the six PILs. While one PIL by advocate Nilanjan Bhattacharya sought action against the state for allegedly declaring it would defy the CAA, the other one prayed for action against chief minister Mamata Banerjee for "misleading people" by making "false statements" on the Act.
The court fixed the matter for hearing again on Friday.