Auto 'cut money' stick
Sarkar also charged Rs 15,000 as 'personal commission' when operators sold their vehicles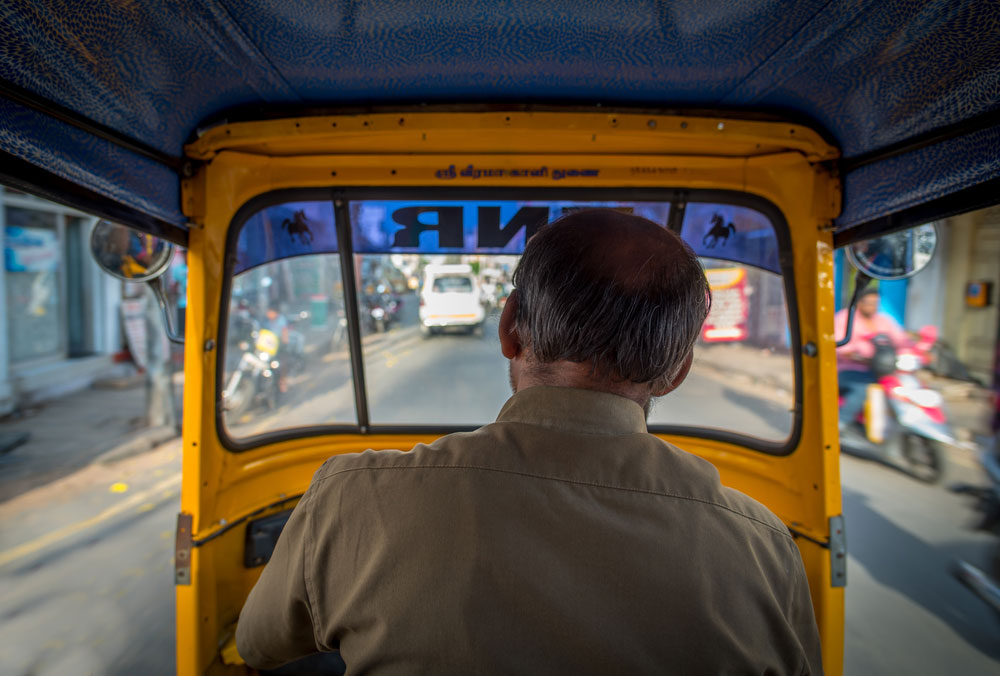 ---
|
Kalyani
|
Published 29.06.19, 07:56 PM
---
Autorickshaw operators in Nadia's Kalyani have claimed that a Trinamul leader agreed to return the "cut money" he had taken from them.
Malay Sarkar, the president of the Trinamul-controlled auto union here, made the purported announcement on Friday after 200-odd auto operators, supported by the BJP, gheraoed his home earlier in the day.
Sarkar has said he will return the amounts by July 6.
Sources said most of the registered operators gathered outside Sarkar's home.
"They were heckling him through the windows," said a witness.
Police arrived a little later and told the demonstrators that the cops would get Sarkar out of the house. "Sarkar emerged shortly after 4pm, admitted the allegations of taking money were true and said he would return it but did not mention any specific amount," said an auto operator.
Many of the operators claimed that they had gathered the courage to speak out against Sarkar since chief minister Mamata Banerjee recently ordered Trinamul leaders who had taken cut money to return it to the people.
The operators alleged that Sarkar — in the name of their union — took Rs 25,000 to give permission for a new route, apart from monthly donations of Rs 300 from each of them.
Sarkar also charged Rs 15,000 as "personal commission" when operators sold their vehicles, the protesters alleged. Sarkar, however, said: "I never used the money for personal purposes. I used to collect it on the directive of party leaders."
Tapan Mandal, the Kalyani block committee president of Trinamul, said: "I was not aware that Malay was involved in such malpractices."