Alipurduar municipality initiative to increase earnings
Prasenjit Kar, the chairperson of the board of administrators, on Thursday had said that a garbage processing unit had been launched in ward IV of the town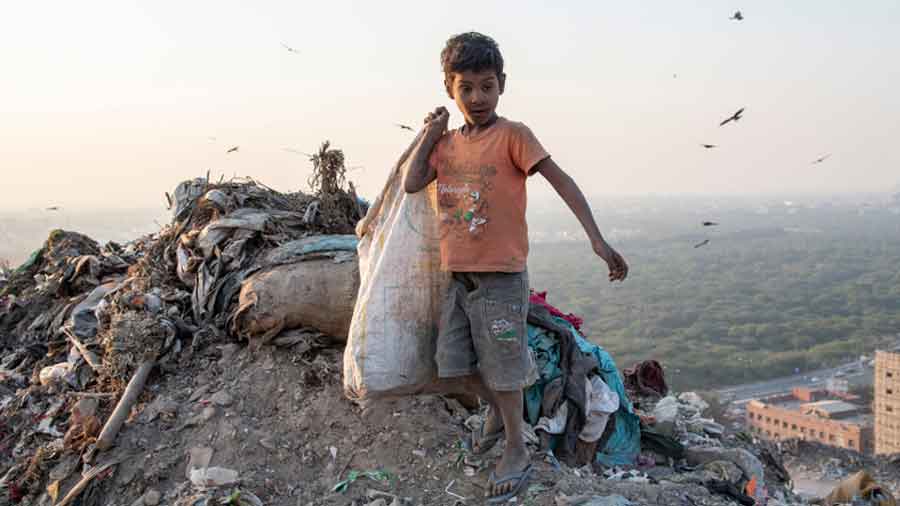 ---
Alipurduar
|
Published 11.10.21, 12:01 AM
|
---
The Alipurduar municipality is exploring new avenues to increase earnings of the civic body.
While on one hand the authorities of the civic body have installed a processing unit and making manure from the waste collected from across the town, they have also planned to introduce a public address system in the town which would be offered on rent for advertisement.
Prasenjit Kar, the chairperson of the board of administrators (BoA) of the Alipurduar municipality, on Thursday had said that a garbage processing unit had been launched in ward IV of the town.
"On an experimental basis, we produced around 26 quintals of manure from wet garbage and could earn over Rs 32,000. We now want to expand the scale of operations at the unit which will help us to make additional earning. Also through this initiative, we gave employment to a number of  people. We have employed 76 people at the unit," added Kar.
The initiative has also earned appreciation from the state municipal affairs and urban development department. "We have made a PowerPoint presentation of the project. It will be sent to 125 civic bodies across the state so that they too, can replicate the process," he added.
The BoA has also decided to install a public address system across the town. The idea is to install a network of sound boxes along Buxa Feeder Road and along Alipurduar-Kumargram Road — two prominent thoroughfares of the town — and in some major crossings which would be controlled by the civic body. It would be used by the civic body to make public announcements on various issues and services and during festivities and songs would also be played.
Altogether, 80 sound boxes will be installed in the town and around Rs 7 lakh would be spent.
"We have also come with a plan to let out the public address system for advertisements. People can pay us a fee and run their advertisements. This will also contribute in additional earning for the civic body," said Kar.
The civic body has also decided to open a musical fountain in Rabindra Sishu Udyan, a popular park of the town, ahead of the Diwali, said sources.