Sikkim body ups ante on hospitals
The SPYF has been spearheading the campaign to upgrade health facilities in the state for two-and-a-half years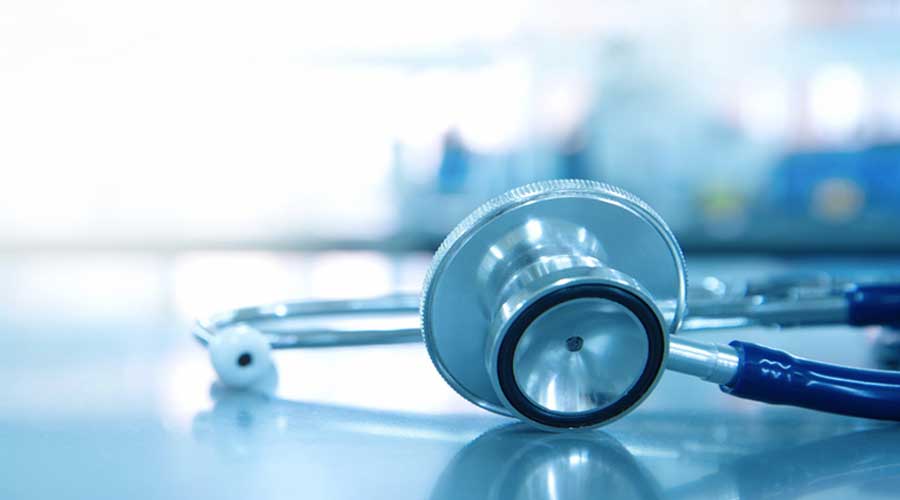 ---
|
Siliguri
|
Published 25.08.20, 01:57 AM
---
The Sikkim Progressive Youth Forum has threatened to take to the streets if the government fails to upgrade facilities at state hospitals and ensure free medicine and health services by November 30.
In a release issued on Monday, SPYF said the government had failed to deliver on the twin demands despite the assurance given to the forum by health minister Dr M.K. Sharma in February. "We have no choice other than to issue an ultimatum to the government to fulfill the twopoint demands within Nov 30 2020, else, we will take to the streets," said the forum.
In February, the SPYF had submitted a memorandum to the minister along with 10,000 signatures of the public in support of its demands for upgrading facilities at government hospitals according to the Indian Public Health Standard (IPHS) guidelines and provision for free medical services and medicines to the people. 'Dr Sharma had assured us that our demands would be fulfilled within two months of the budget session, but the condition of the hospitals continue to remain the same even after five months of the budget session,' it regretted.
The SPYF said district hospitals apart, even the condition of primary health centres was in a pathetic state. "The condition of PHCs is so bad that people hardly go there. They are only there in name," it alleged.
The SPYF has been spearheading the campaign to upgrade health facilities in the state for two-and-a-half years. Besides the signature campaign, it had held mass movements on three different occasions. The forum had also organised 'Gangtok Chalo' march from Geyzing in West Sikkim to Gangtok in January 2019 to highlight the abysmal condition of the Geyzing District Hospital.