Plea to Sikkim govt to stop trucks without permits from Bengal
NH10 Truck Owners' Association alleged that this has been taking place under the very nose of those manning border check-posts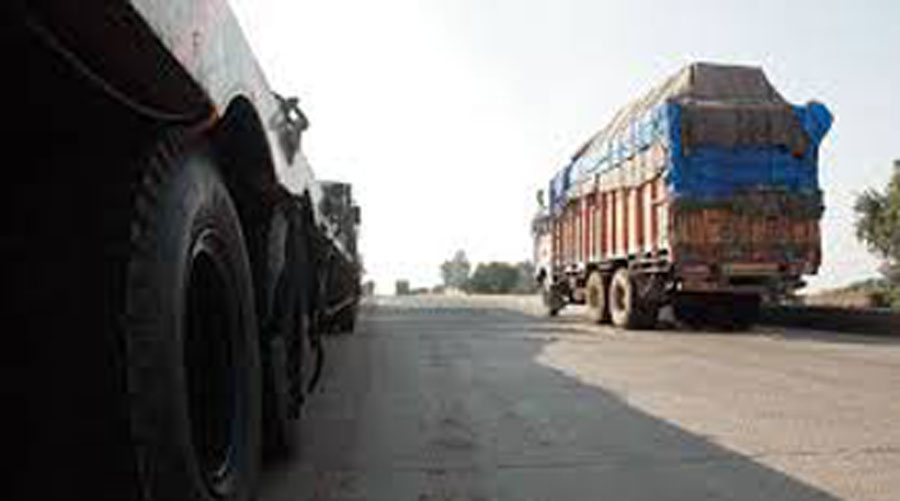 ---
Siliguri
|
Published 22.07.21, 01:48 AM
|
---
The NH10 Truck Owners' Association has urged the Sikkim government to prevent the entry of unauthorised trucks from Bengal to the Himalayan state that has allegedly been taking place under the very nose of those manning border check-posts.
Goldie Singh Khalsa, the secretary of the Siliguri-based association, said, apart from the 600 trucks from Bengal that were allowed entry into Sikkim daily on the basis of the reciprocal transport agreement between Bengal and Sikkim, another 200 to 300 trucks enter the Himalayan state without permits both from Rangpo in East Sikkim and Melli in South Sikkim.
P. N. Sherpa, the secretary of Sikkim's transport department, said such illegal entry should not be taking place since there were motor vehicle inspectors and other officials at the check-posts to keep a watch. "However, if such a thing is happening, we will check and find a solution."
The truck owners also alleged that those trucks entering Sikkim illegally are mostly overloaded, resulting in damage to NH10, which is not only the main road link between Sikkim and the rest of the country, but is also strategically important since it leads to the border with China. "We would request both the Sikkim and Bengal governments to put an end to the problem of overloading of trucks," urged Khalsa.