Covid caution for Sikkim tour industry
The state government was left with no choice other than to bring in certain measures for tourists visiting the landlocked state to thwart the spread of the disease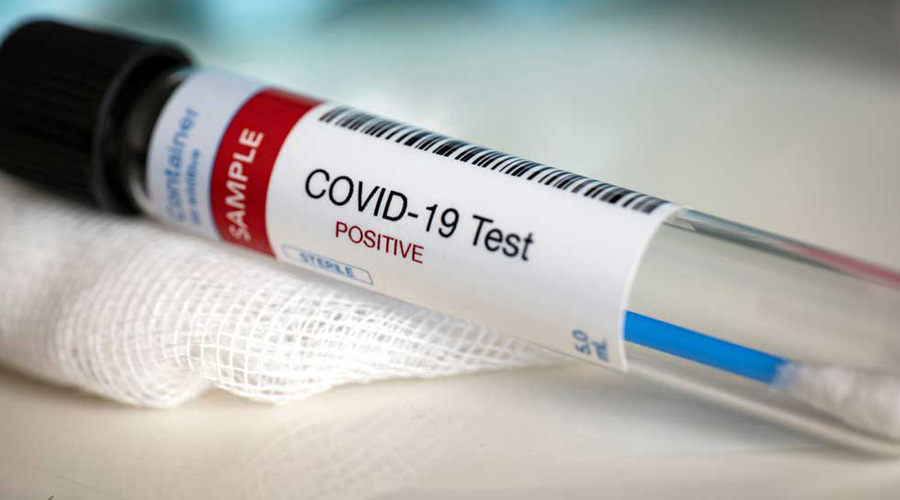 ---
|
Siliguri
|
Published 09.04.21, 02:18 AM
---
Lukendra Rasaily, the chairman of Sikkim Tourism Development Corporation, on Thursday said the tourism industry in the Himalayan state should be prepared to accept a downturn in business over the next couple of months in view of the second wave of novel coronavirus sweeping the country.
Talking to The Telegraph, Rasaily, who is a veteran of tourism industry in Sikkim, said given the alarming spike in Covid cases across the country, the state government was left with no choice other than to bring in certain measures for tourists visiting the landlocked state to thwart the spread of the disease. "We have to accept this new normal for about two months before things, hopefully, begin to fall in place," he said.
Since Wednesday, every tourist is either required to produce negative report of RT-PCR test conducted 72 hours prior to entering Sikkim or get examined for Covid-19 immediately on arrival. This measure had been in place in the initial weeks and months of the reopening of tourism on October 10 last year after almost seven months of total lockdown, but was subsequently eased.
Within days of the government announcing RT-PCR or TrueNat test mandatory for tourists from April 7 onwards, there has been more than 50 per cent fall in bookings, resulting in disquiet in certain sections of tourism stakeholders.
"We suffered massive losses last year because of the lockdown, and when things were just beginning to look up, we are driven to square one. We understand the concern for health and do not make light of the pandemic, but the government should factor us in while taking any decision concerning our industry," said a hotelier in Gangtok who wished not to be identified.
The hotelier and other stakeholders The Telegraph spoke to said instead of making RT-PCR tests mandatory, the government should carry out rapid antigen test on every tourist at all entry points to the state. "This will make life easier for both the tourists and us stakeholders," said the hotelier.
The STDC chairman, however, said conducting rapid antigen test on every tourist at all entry points to the state would result in chaos at the checkpoints and spread fears. "The government has not barred the entry of tourists. It has, instead, provided leniency by allowing them to have their tests done in Sikkim. Yes, there has been about 50 per cent fall in bookings since the fresh SOPs were announced, but that was expected. This is going to hurt and I totally understand the worries of the industry, but such is the time!" said Rasaily.
Between the beginning of March 2020 and end of March 2021, only 3,17,792 tourists, including 5,462 foreigners, had visited Sikkim because of the Covid-induced ban.
A whopping 15,55,211 visitors had thronged the Himalayan state in the whole of 2019.