Restart pill to shield pacers
Latest ICC guidelines recommend that bowlers go through a training period ranging from 5-12 weeks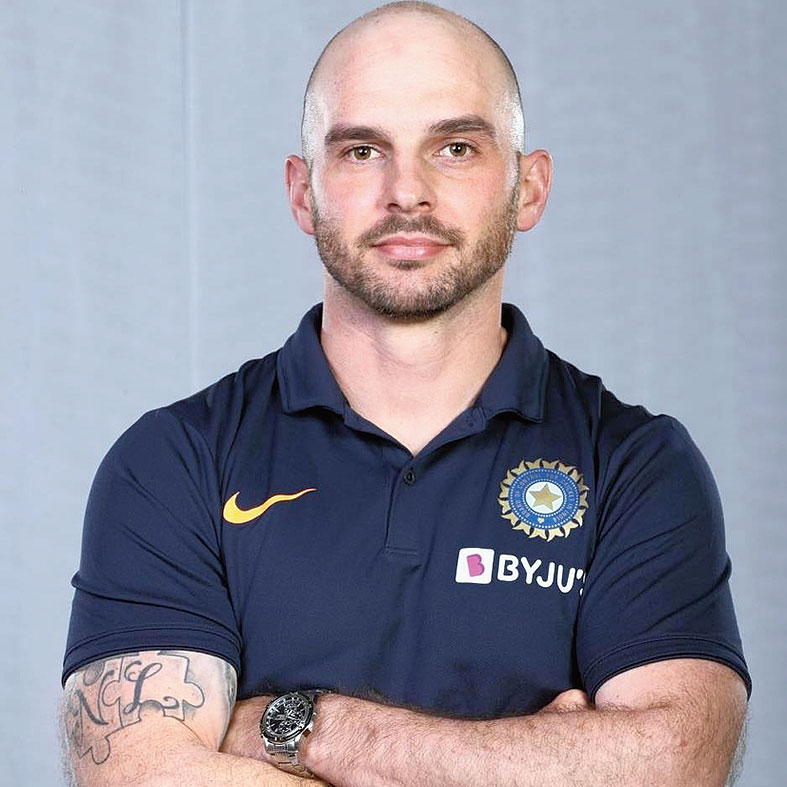 ---
|
Calcutta
|
Published 04.06.20, 10:05 PM
---
The injury and workload management of Team India players will assume significance when the sport resumes after the disruptions forced by the pandemic, especially given the busy schedule planned from October onwards.
The players' fitness and training programme during the lockdown has been monitored by India's strength and conditioning coach Nick Webb and the National Cricket Academy staff. But injury risks remain — particularly soft tissue ones which have been noticed among Bundesliga footballers after the German league's resumption — with the intensity going up a few notches in case of high-octane matches.
The soft tissue injuries that occur, especially after long lay-offs, tend to affect the fast bowlers/seamers more. What is needed, therefore, is proper planning and flexibility in terms of fixing a timeframe for each of the players, explained Webb.
"Soft tissue injuries are certainly a concern, and we've seen that at the Bundesliga. As far as the quicks are concerned, they are at a higher risk of sustaining these injuries because the aspect of zero or little training (during the lockdown period) to high-intensity training or bowling in a high-intensity game does become a factor.
"In fact, these soft tissue or related injuries can also occur when you lift your training schedule to a bigger level from almost zero intensity.
"Therefore, we need to be flexible in terms of dealing with the fast bowlers and also fix a particular timeframe for each of them to be at their fittest best when it's time to get back to action," Webb told The Telegraph from Auckland.
The latest ICC guidelines in the build-up to a restart recommend that bowlers go through a training period ranging from five weeks to 12 weeks, based on the format, to build the workload necessary for peak performance.
Webb elaborated on the timeframe. "It depends on the format the guys are supposed to play. In our case, as I said, we need to be flexible and I would recommend an eight-to-12-week period, at least for pacers before a particular series, be it any format."
Eye on Bumrah
Given that India's tour of Australia begins in early October, India will need Jasprit Bumrah at his prime fitness.
Webb agreed that India need to be particularly cautious about Bumrah.
"Bumrah has a unique action in which he jogs the first few steps and then sprints some five yards, generating such pace.
"So for someone like him, we need to make sure that there is a coordinated and properly chalked out training schedule with a timeframe so that he is at his peak when matches begin," Webb said.
Hardik 'ready'
Webb is also confident that all-rounder Hardik Pandya, who last donned Team India colours in September 2019 before undergoing a back surgery, would be ready to play whenever action resumes.
"Hardik was already there in the squad for the South Africa ODIs (scheduled for March), which meant he was fit. Hardik is ready as and when we're back with the game," he said.