India U-17 women's football coach keen on foreign trips
'In best scenarios, it's always better to play against higher-ranked teams'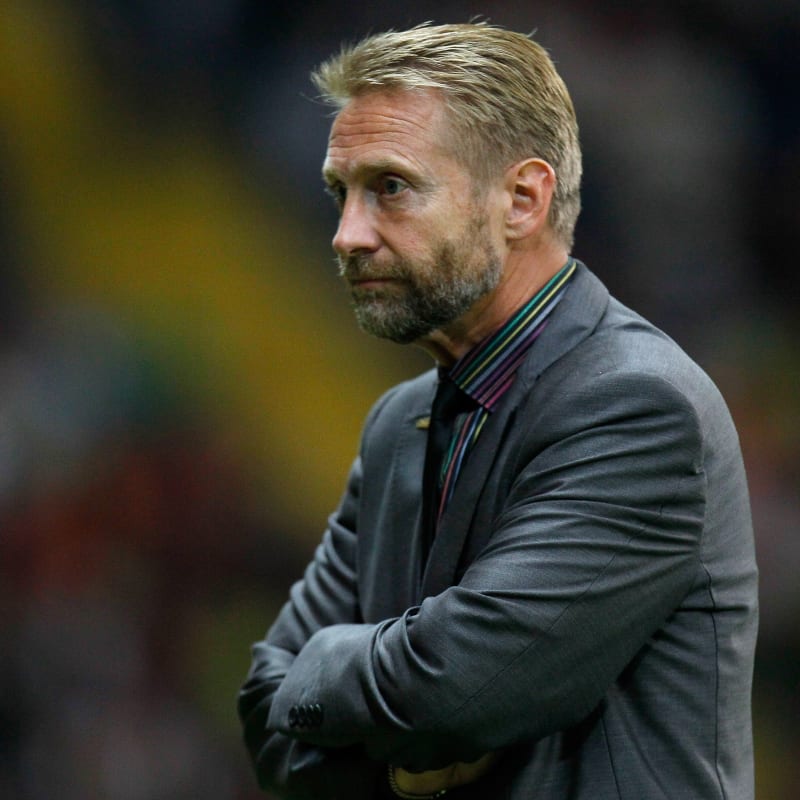 ---
|
Calcutta
|
Published 24.05.20, 10:36 PM
---
India U-17 women's football head coach Thomas Dennerby said he was expecting exposure trips for his wards this autumn and winter.
"Sadly, we missed the exposure trips. In best scenarios, it's always better to play against higher-ranked teams. Hopefully, we have these opportunities in autumn and winter.
"We couldn't travel due to the pandemic and we fully respect that. People's health and lives come first. Now we are looking forward to the days ahead."
Dennerby was reacting to a question from The Telegraph during a chat on the official Facebook page of the Indian football team.
The 60-year-old was appointed head coach of the national team for the Fifa U-17 World Cup, to be hosted by the country. The meet, which was scheduled to be held in November, has now been postponed to February due to the Covid-19 pandemic.
When asked what his first target would be when practice resumes, Dennerby said: "We'll do the first things first — test the fitness level of the players.
"We have a test battery that will help us secure the players who are in good shape once they arrive. The results of the tests will help us derive a long term plan.
"We left each other in March and the team were really doing well and hopefully, we can get back to that position soon."