ICC Cricket World Cup 2019: Umpiring is easier now says Dickie Bird
'The on-field umpires have little to do and it's all about technology...'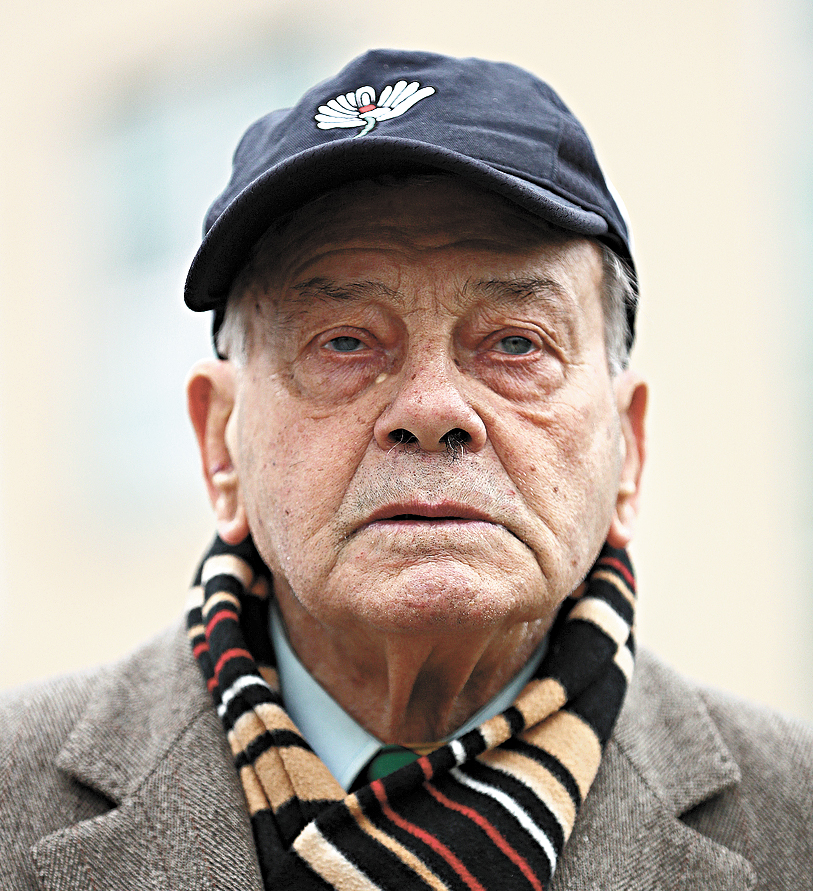 Dickie Bird
(The Telegraph file picture)
---
Leeds
|
Published 05.07.19, 11:01 PM
|
---
Octogenarian Harold Dennis 'Dickie' Bird, a legend among umpires, has told The Telegraph he'd "love" to officiate in this age and time.
"Of course, I'd love to umpire in the present times... The on-field umpires have little to do and it's all about technology...
"Indeed, umpiring is so much easier now. It wasn't so in my time," Bird said late on Friday.
Bird, who has the distinction of umpiring in three straight World Cup finals (from 1975-1983), bowed out in 1996, during the India-England Test series.
In fact, Bird's last Test, at Lord's, was former India captain Sourav Ganguly's first.