Horse racing: 'Legend' may win on Day I
Trainer Daniel David's speedster Areca Legend may come good in the 1,100m Betindiaraces Bet Responsibly Handicap here on Saturday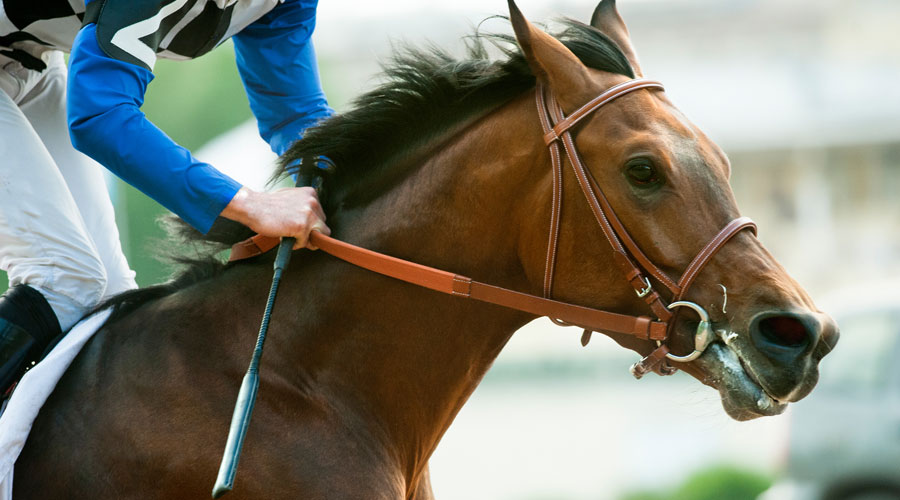 ---
Calcutta
|
Published 06.11.21, 04:00 AM
|
---
Trainer Daniel David's speedster, Areca Legend (app Rupal Singh-up), may come good in the 1,100m Betindiaraces Bet Responsibly Handicap here on Saturday, the opening day of the winter season. The six-year-old was a good second to Awesome One in a six furlong race last time.
SELECTIONS: 1.30pm: Bemuse 1. Melody 2. Brilliant Gold 3. Pointers: Bemuse has the edge over the rest. 2pm: Discover 1. Tahoe 2. Wandering Angel 3. Pointers: Discover badly needed the last run. 2.30pm: Basharat 1. Sharavati 2. Raqs Sharqi 3. Pointers: An open race. 3pm: Legendary Striker 1. After Shock 2. Le Marc 3. Pointers: In his maiden start, Legendary Striker won the way he liked. 3.30pm: Areca Legend 1. Silver Bracelet 2. Violin 3. Pointers: An open race but Areca Legend has the edge. 4pm: Yuvi 1. Circus Queen 2. Silken Stride 3. Pointers: Ignore Yuvi's Colts Trial Stakes run. Day's Best: Legendary Striker. Double: Bemuse & Yuvi.
Friday's Bangalore tips (races postponed from Friday): 1pm: Black Coffee 1. Devils Magic 2. Icelandic 3. 1.30pm: Matera 1. Golden Wings 2. Thousand Words 3. 2pm: Silverita 1. Sand Castles 2. Niche Hemp 3. 2.30pm: Powerful Lady 1. Golden Vision 2. Elite Crown 3. 3pm: Flamingo Road 1. Star And Garter 2. Recall Of You 3. 3.30pm: Southern Dynasty 1. Ruling Goddess 2. Love 3. 4pm: Lake Tahoe 1. Green Channel 2. Hokkaido 3. 4.30pm: The Sovereign Orb 1. Livisilla 2. Aceros 3. 5pm: Impeccable 1. Chain Of Thoughts 2. Another Rainbow 3. Day's Best: Lake Tahoe. Double: The Sovereign Orb & Impeccable.
Note: Both, bookmakers and totalisator will operate.