Home passage scurry after abrupt IPL end
Most countries have imposed a travel ban from India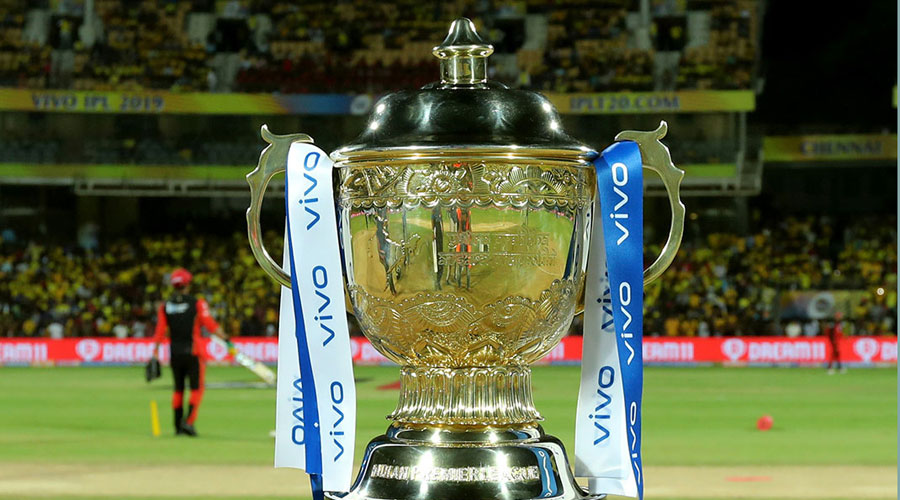 ---
|
Calcutta
|
Published 05.05.21, 01:56 AM
---
The media release after the suspension of the IPL on Tuesday said "the BCCI will do everything in its powers to arrange for the secure and safe passage of all the participants in IPL 2021".
Sources have told The Telegraph that the BCCI has been in constant touch with foreign boards and the Indian external affairs ministry to explore ways on sending their players home. Most countries have imposed a travel ban from India.
In a joint statement, Cricket Australia and the Australian Cricketers' Association confirmed that they will not seek an extension from the government to lift the travel ban for people flying in from India, which has been imposed till May 15. South African players, however, will be allowed to fly back and will home quarantine as per the guidelines.
The England and Wales Cricket Board said in a statement that it was "in close contact with our players and staff in India as arrangements are put in place for them to return home safely".
The BCCI is also busy organising charter flights for the domestic players to return to Mumbai, Bangalore, Hyderabad, Calcutta, Delhi and Ranchi.
"Things will be sorted out in the next few days. Please be patient," said a franchise official.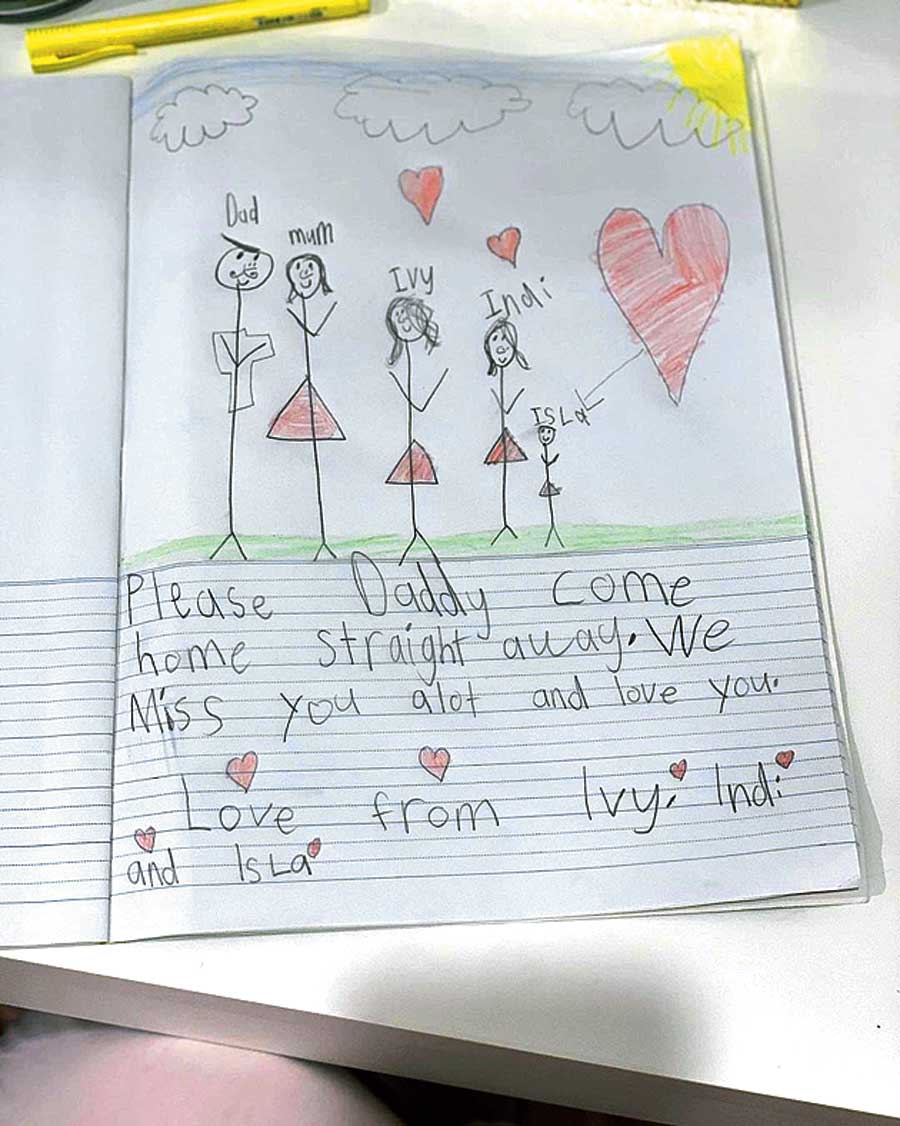 The players who have tested positive will have to serve the quarantine norms before travelling. However, it was not clear if those who are negative but are part of the franchises whose players have tested positive could travel.
There are reports that close to 40 Australians in the IPL, including the likes of Pat Cummins, Steven Smith, David Warner, Glenn Maxwell, Ricky Ponting and Simon Katich, are expected to join commentator Michael Slater in the Maldives as a temporary post in the wake of the entry ban on citizens who have recently been in India.
"Once we flew out of Australia we knew we'd signed up for 14 days' quarantine coming home so you feel a bit further from getting home, but when the hard border (is) shut, no one has ever experienced that before," Cummins told Fox Sports.
"(It has) added a bit of anxiety for the Aussies over here but we signed up to play the tournament until the start of June so hopefully it all reopens on May 15 and we can get back.
"Think we are all hoping we can get home like we would normally plan and the borders open on May 15, whether it's (a) private (flight) or not, we wouldn't be allowed back in (at the moment). Cricket Australia have been brilliant along with the ACA, they are working closely with the government to get the latest information, if we can't get home it won't be for lack of trying from all those involved."