Don't rush back, says Barry Richards
'If you haven't played something for a long time, you miss it and you become very keen'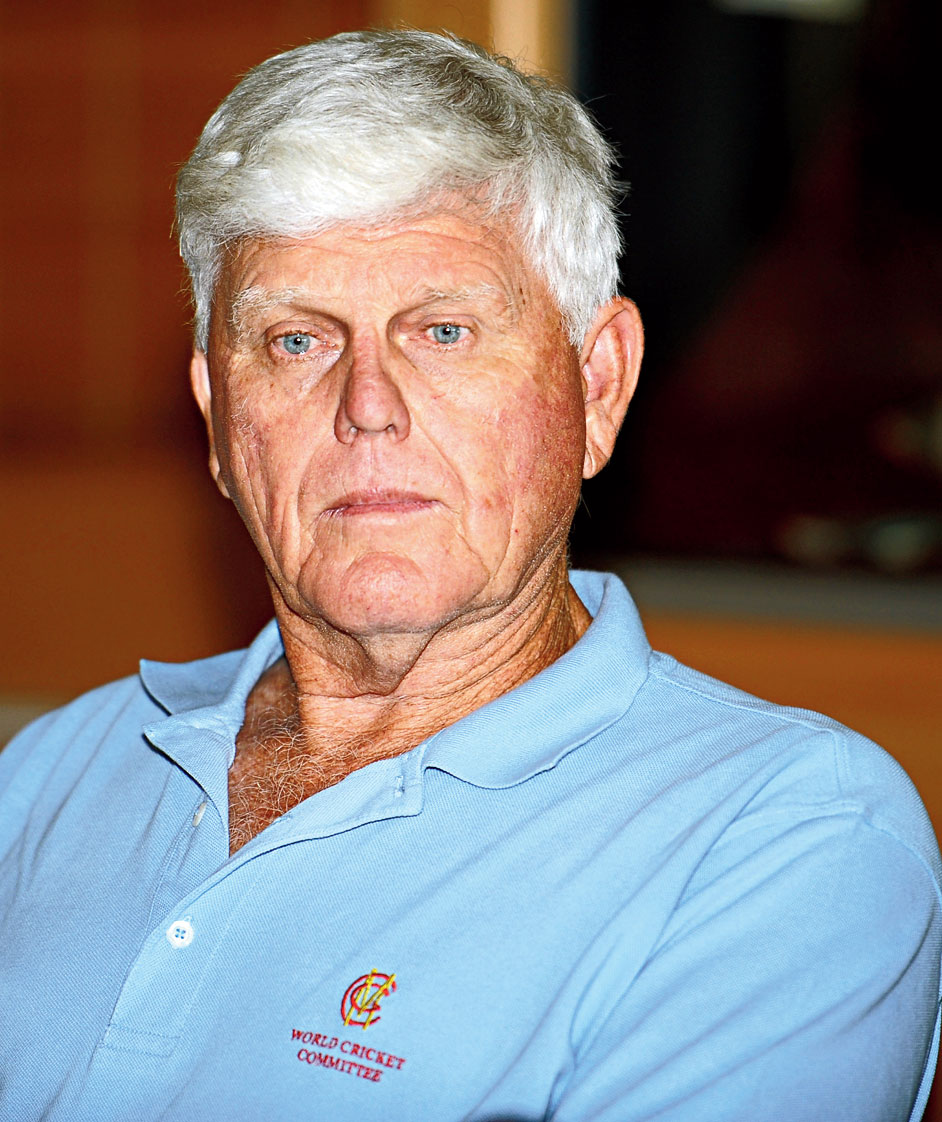 ---
---
South African batting legend Barry Richards feels it will be tough for the cricketers to motivate themselves when they return after the coronavirus-forced break but also warned them against "stepping too fast" to compensate for the lost time.
"It will be tough for them to motivate themselves. Sometimes it will work in reverse. If you haven't played something for a long time, you miss it and you become very keen. So, when they get on to the park, I think sometimes you can get ahead of yourself," Richards, 74, said on YouTube.
Richards, who averaged 72.57 in four Tests against Australia before South Africa's isolation hit his career, said he would pick Virat Kohli and South African AB de Villiers if given an option of choosing the two best modern batsmen. The other two options were Rohit Sharma and David Warner.
On the top five bowlers who would have troubled top batsmen of his era, he said: "Obviously Mitchell Starc would. If you play in India, then R. Ashwin would obviously be very challenging."