Sammy plea to IPL 'brothers'
Former Sunrisers player Naman Ojha didn't deny saying 'some words', but stressed that no offence was ever intended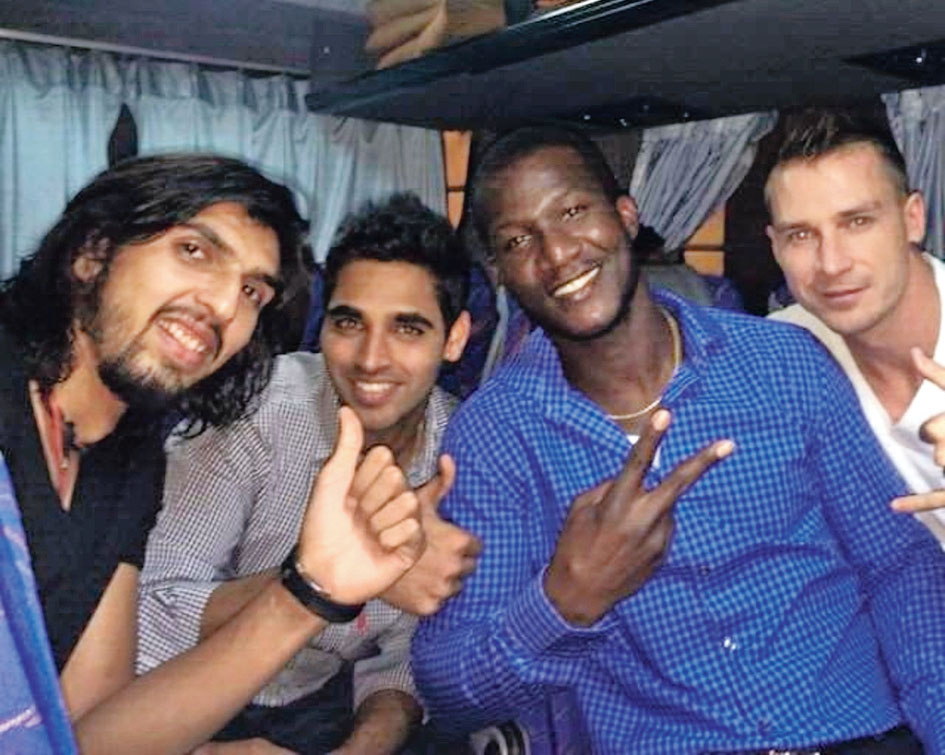 ---
|
Calcutta
|
Published 09.06.20, 07:16 PM
---
An old Instagram post by India pacer Ishant Sharma has buttressed former West Indies captain Daren Sammy's allegation that a nickname with racist connotations was used to address him during his IPL stint with Sunrisers Hyderabad.

The twice World T20-winning West Indies captain, who represented the Sunrisers in 2013 and 2014, had alleged on his Instagram page last weekend that Sri Lankan all-rounder Thisara Perera and he were called "kalu" during their IPL days.
On Monday, Sammy posted a video on Instagram to state that he feels disappointed with his teammates who addressed him by that nickname, the meaning of which he claimed he didn't know then, and asked them to "reach out" to him to "clear the air".
"I was listening to Hasan Minhaj (Indian-American comedian and actor) talking about how some of the people in his culture view or describe black people," Sammy said in his latest Instagram post.
"...I was angry after listening to him describing a word that they use to describe black people, which he was saying is not in a good way and it was degrading.
"Instantly I remembered when I played for Sunrisers Hyderabad in 2013 and 2014, I was being called the exact same word that he described," Sammy stated.
A group picture posted by Ishant on Instagram on May 14, 2014, lent credence to Sammy's claim. In the caption accompanying the picture, Ishant has referred to the West Indian as "kaluu".
"Me, bhuvi, kaluu and gun sunrisers," Ishant has captioned the picture which features him, Bhuvneshwar Kumar, Sammy and South Africa's Dale Steyn.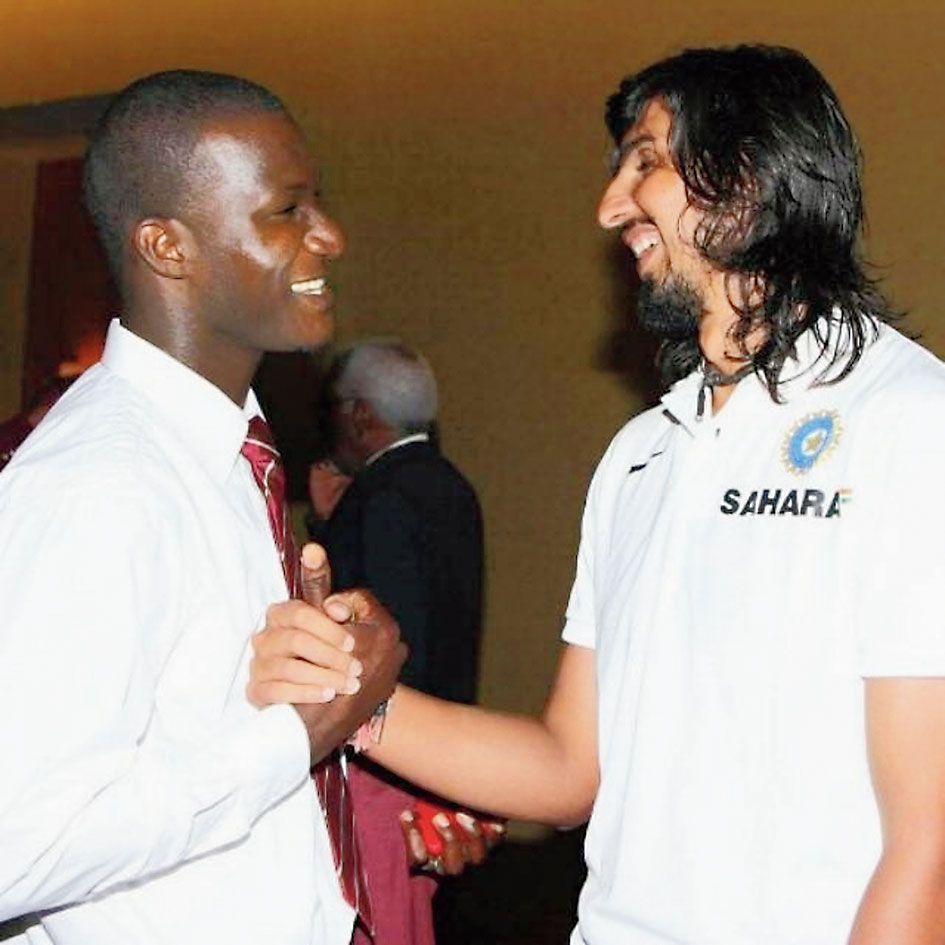 Sammy asked his former teammates, who he called his "brothers", to clear the air.
"All those who used to call me that, you guys know yourselves... Reach out to me, let's have a conversation. Because, if it was in any way, shape or form what Minhaj said it meant, I'm very disappointed," said Sammy, who captained the Sunrisers in 2014.
"I will be messaging those people. You guys know who you are. I must admit, at the time in which I was being called that, I did not know what it meant," he added.
Ishant could not be contacted for a comment but the pacer, in another past Instagram post that he had put up in April 2014, had described Sammy as a close friend and one of the best human beings he knew.
Former Sunrisers player Naman Ojha didn't deny "some words" may have been said, but stressed that no offence was ever intended.
"First of all, I'm a very private kind of person. I wouldn't quite go out to party with the rest of the players. But yeah, I used to hear some words being said (about him) by some of the players, though I'm not sure who they were," Ojha, who played 11 matches for Sunrisers in 2014, told The Telegraph."Having said that, if you are very good friends with someone, you do call him names sometimes out of fun. You don't mean them at all ."