Wanted to bat like Sachin, says MS Dhoni
Former Indian captain makes the revelation while inaugurating Chennai Super Kings-owned MS Dhoni Global School in Bangalore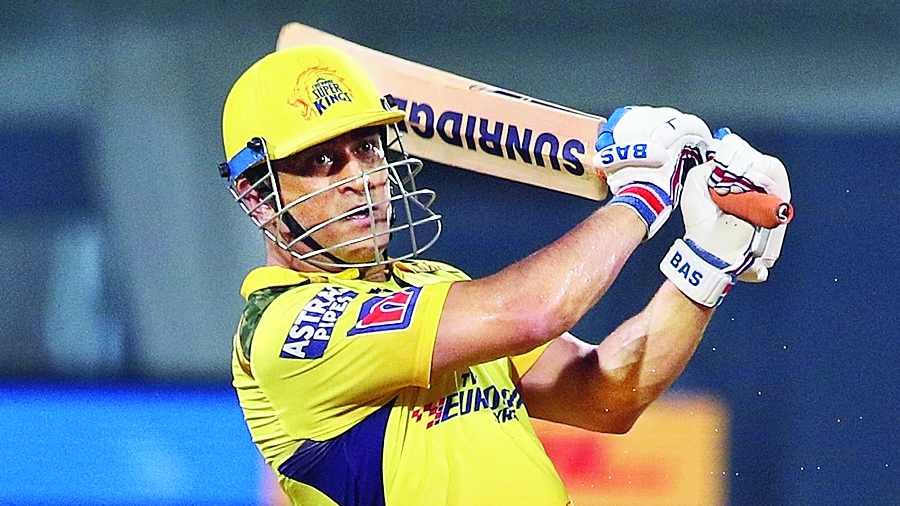 ---
Published 13.10.22, 09:38 PM
|
---
Former Indian captain MS Dhoni while inaugurating Chennai Super Kings-owned MS Dhoni Global School in Bangalore decalred that Sachin Tendulkar was his role model and that he aspired to bat him.
In a video shared by Chennai SuperKing, Dhoni says, "Well, as a cricket role model, it is always Sachin Tendulkar. I was exactly like you guys, I used to watch Sachin Tendulkar play and always thought, 'I want to play like him.' Later on, I realised, I can't play like him but inside in my heart, I always wanted to play like him."
The crowd listening to the former skipper applauded his candid confession.
Dhoni, played 70 Test matches and 117 ODIs and one T20I alongside the Little Master.
The Jharkhand star still continues to be respected all over. Under his captaincy, India won the 2007 T20 World Cup, 2011 ODI World Cup and 2013 Champions Trophy. He holds the record of being the only captain to have won all three major ICC tournaments.
During the event Dhoni, also touched upon the issue of sports not qualifying as a school subject when a girl popped the question – what was his favourite subject in school? Dhoni replied, "Does sport qualify for a subject?"