I have a feeling this is India's year, says Ali Bacher
'India have the best all-round team and the best batsman in captain, Virat Kohli'
Ali Bacher
Telegraph file picture
---
Manchester
|
Published 07.07.19, 09:04 PM
|
---
Dr Ali Bacher, a former captain of South Africa who closely follows contemporary cricket, has picked India as the winners of the 2019 World Cup, the sport's biggest trophy.
"India have the best all-round team and the best batsman in captain, Virat Kohli. I have a feeling this is India's year...
"The difference between this team and the teams of the past from India is that there now are top-class fast bowlers...
"Earlier, it would only be Kapil Dev or, later, Zaheer Khan...
"You go back in history and the most dominating teams have had very good bowlers with the new ball...
"Of course, the Jim Lakers and the Shane Warnes have also been there and contributed hugely," Dr Bacher told The Telegraph from Johannesburg.
Speaking on Sunday evening, Dr Bacher said he expected hosts England to beat Australia in the second semi-final, after the first involving India-New Zealand.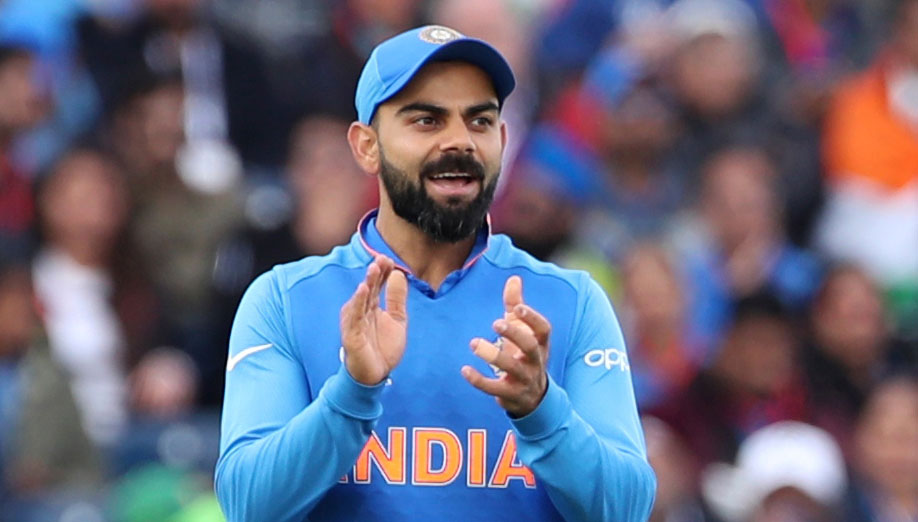 Dr Bacher made it a point to talk about India's vice-captain, Rohit Sharma.
"Rohit's technique is excellent and, if he wasn't exceedingly skilful, he wouldn't have produced a record-rewriting five hundreds in a single edition of the World Cup...
"Seems an unbelievable feat," Dr Bacher applauded.
On South Africa's failure to make the semi-final stage, Dr Bacher commented: "Even before the World Cup began, I hadn't been confident...
"Firstly, the great AB de Villiers has retired, there was a question mark over Dale Steyn staying fit right through — he didn't — and, then, Hashim Amla has had age catching up with him. Hashim was a great, but is not the same batsman any more...
"Compared to the experience of teams like India, England and Australia, South Africa largely had to depend on the inexperienced players...
"While there's certainly potential, as was seen in the Australia match, South Africa will need a couple of years to try and become formidable...
"Personally, I have high expectations from, say, opener Aiden Markram."
Dr Bacher had been in the UK in the early part of the World Cup, for interviews in connection with his TV show — In Conversation.
"Among cricketers, I interviewed Barry Richards and Wasim Akram before returning home," Dr Bacher informed.