Conflict pitch for elite panel
The BCCI is struggling to find suitable former players who can be part of the CAC without any conflict issue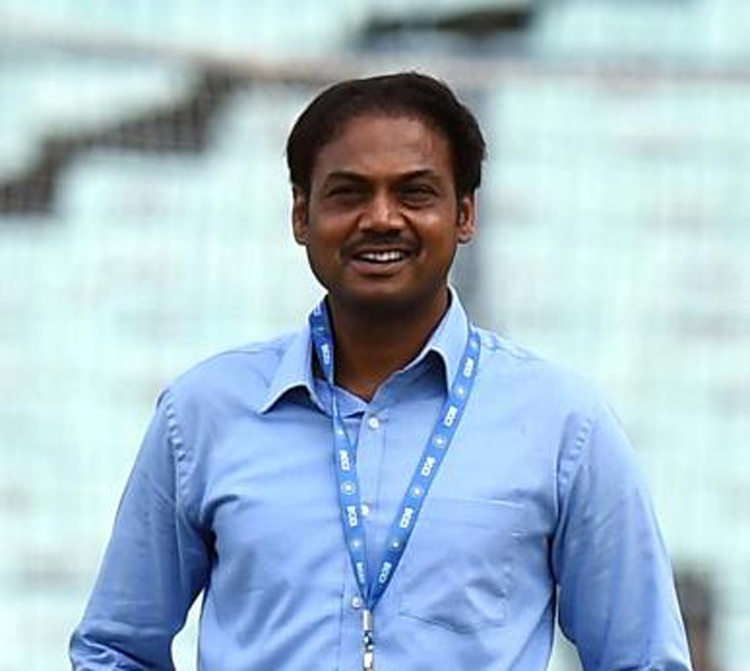 ---
|
Calcutta
|
Published 29.11.19, 09:56 PM
---
The much-debated conflict of interest clause in the Board of Control for Cricket in India (BCCI) constitution has cast a cloud on the formation of the Cricket Advisory Committee (CAC) ahead of the annual general meeting in Mumbai on Sunday.
The CAC comprises three members and plays an important role in the running of the cricketing affairs including appointment of national coaches and selectors. Terms of two of the current selectors — chairman MSK Prasad and Gagan Koda — have already expired and their replacements need to be named at the earliest.
According to The Telegraph's sources, the Board is struggling to find suitable former players who can be part of the CAC without any conflict issue.
It was assumed that the Supreme Court would give clarifications on the conflict clause but the matter didn't come up for hearing on Wednesday. The apex court has now deferred the hearing to December 4.
The apex council of the Board will meet in Mumbai on Saturday, the eve of the AGM, and that meeting is expected to throw some light on the issue.
Sourav Ganguly, the Board president, had himself been a part of the CAC along with Sachin Tendulkar and VVS Laxman. After the trio refused to be part of the process for selecting the women's coach last year, they were replaced by Kapil Dev, Anshuman Gaekwad and Shantha Rangaswamy.
All three resigned once conflict of interest complaints surfaced against them.
However, there's a move to reinstate Sachin and Laxman without disturbing their current commitments.
"The CAC is an elite panel and has to include stalwarts. Sachin and Laxman haven't been approached yet but they obviously wouldn't wish to get embroiled in fresh controversies. Only once they get the 'all clear' from the Board will they give their consent," said someone in the know of things.
This could even mean bringing about certain changes to the conflict of interest clause.
"This is a very delicate issue. As it is, the CAC consists honorary members. You cannot expect them to sacrifice their livelihood for an honorary post," said a Board member.
"Even the Committee of Administrators had recommended changes to the conflict of interest clause in the constitution. We have to go back to the Supreme Court on the practical difficulties faced."
A section in the Board is also of the view that the members could authorise Sourav to choose the selectors.
"We've never had a former captain as Board president in the past several decades. He is the best man to handle such things when there's a problem. The AGM can authorise him to form the selection committee," a member said.
There's another school of thought that with no team selection due immediately, the Board could wait for the Supreme Court hearing on December 4 and then decide on the formation of the CAC and the subsequent naming of the selectors.