New games to keep you busy for hours
Apple Arcade has some interesting ones on offer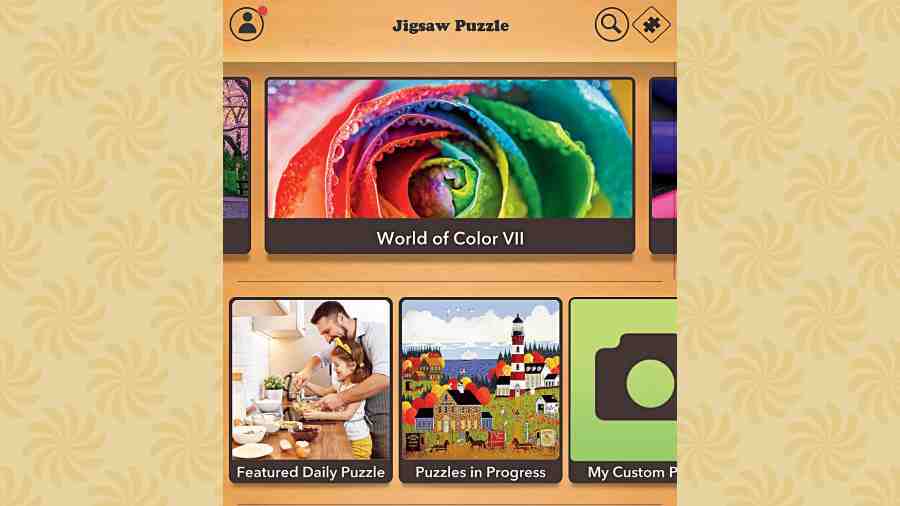 Sourced by the correspondent
---
Published 21.06.22, 02:38 AM
|
---
Jigsaw Puzzle by MobilityWare+
The go-to jigsaw puzzle collection from brands like Disney, Hasbro, and many more. You can complete the puzzle as easily as counting "1, 2, 3" or difficult enough to make you sweat over the better of the day. It's relaxing, it's challenging and it's just the game to while away the hours. There are options to customise the gameplay including changing the range of piece sizes, showing edge pieces only, storing puzzles in a tray, or having access to hints and a preview of the image. Instead of starting with the recipe and creating a dish, you won't know what you are making until the dish has been completed. So a mix of eggs, milk, flour in a pot can result in so many things, like doughnuts. Each recipe has a number of steps, like sifting flour, using a stand mixer and finally frying the dough to get the final product. If you complete a recipe, it gets an entry into your cookbook.
Pro Darts 2022 We are playing this for hours and making it special is the excellent display performance of the iPhone. You need to swipe the screen and depending on the pressure, the dart gets its trajectory. No stutters, no glitches, this game works just perfectly and there are many options — Quick Play, Tournament, League and Online & Multiplayer.
Pro Snooker and Poll 2022 Another game that takes advantage of the iPhone display, we suggest you start with a practice round. There are options to choose different tables and tournaments. And the graphics in this game is simple but enough to keep you engaged. Hours of play are ensured with this title.