Malaria parasite in Indian monkeys
The study has also found P falciparum genetic material in 2 samples of liver tissues of bonnet macaques from Waynad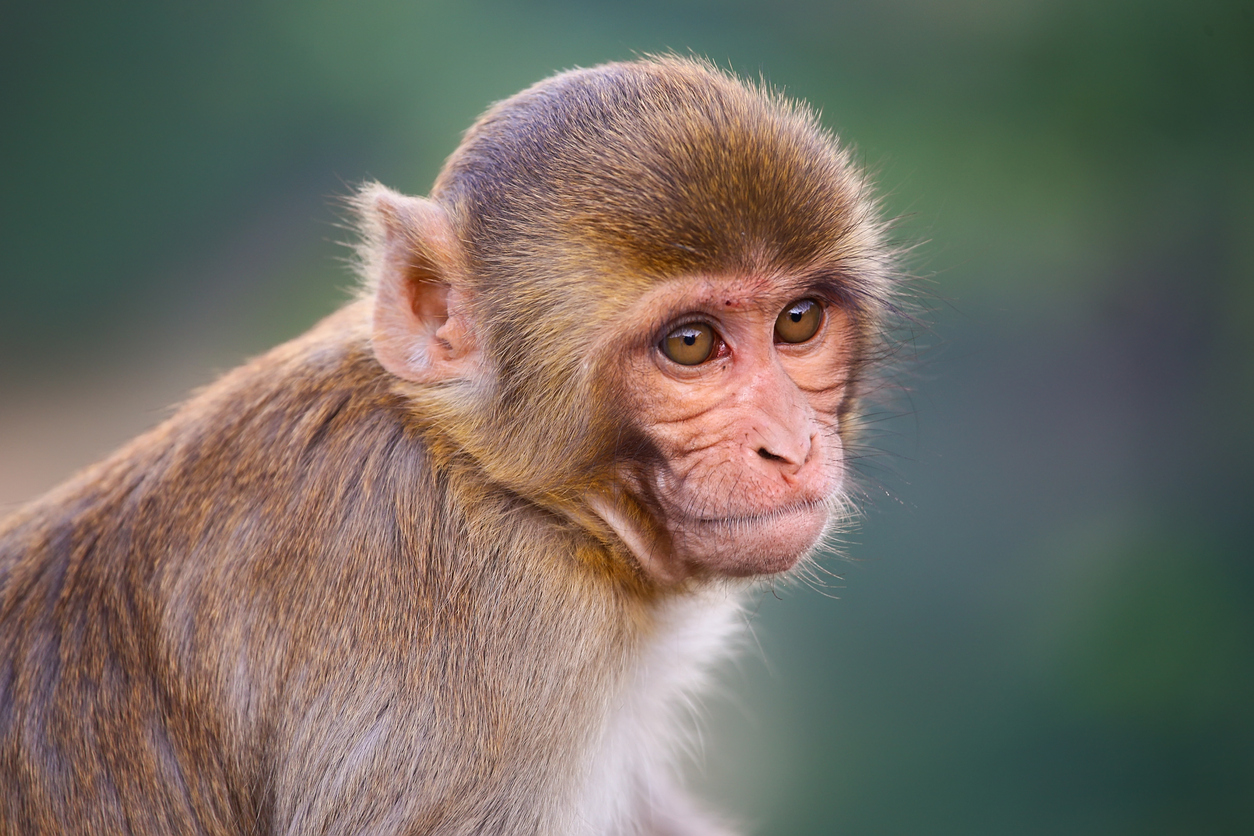 Falciparum is a human malaria parasite that had not been seen in monkeys in India before.
iStock
---
New Delhi
|
Published 16.12.18, 08:55 PM
|
---
Scientists have for the first time detected the malaria parasite Plasmodium falciparum in India's rhesus and bonnet monkeys and called for intensive surveillance to determine whether this has any implications for the country's malaria-control programme.
The researchers at the Indian Institute of Science, Bangalore, working with Kerala forest and Trichur zoo officials have found genetic sequences of P falciparum in 19 of 120 faecal samples of bonnet macaques and one of 15 faecal samples of rhesus macaques.
Their study, just published in the research journal PLOS Neglected Tropical Diseases, has also found P falciparum genetic material in two samples of liver tissues of bonnet macaques from Kerala's Waynad forest.
"This is unexpected because falciparum is a human malaria parasite which had not been seen in monkeys in India before," said Praveen Karanth a professor at the IISC Centre for Ecological Sciences. "But it's not surprising because falciparum strains have been seen earlier in non-human primates in Africa."
The scientists say their findings warrant surveillance and laboratory investigations to determine whether macaques have the capacity to harbour these parasites in their bloodstream from where they could spread to humans through mosquito bites.
"We don't know yet whether falciparum can multiply in macaques — but if that happens, it could have implications on the malaria-control programme," said Jyotsana Dixit, a scientist at the IISc CES and lead author of the study. "Our findings raise this question — can macaques serve as reservoirs of these parasites?"
The Union health ministry had last year announced a plan to eliminate malaria from across the country by 2027. The plan seeks to intensify surveillance and improve diagnostic services and treatment to raise the number of districts that have already achieved "zero local transmission" of malaria from 75 in 2017 to 571 by 2022.
Malaria cases have declined from an estimated 2 million in 2001 to 1.13 million in 2015. The health ministry's surveillance network has also said malaria deaths in the country have dropped from about 1,000 in 2001 to less than 300 in 2015.
The IISc researchers point out that the country's malaria-control efforts are focused on eliminating malaria from humans without taking into account potential animal reservoirs of the parasites.
Previous studies looking for malaria parasites in monkeys — conducted between the 1960s and 1980s — had revealed only simian, or monkey-specific malaria parasites called P inui, P cynomolgi and P fragile in Indian macaque populations.
Genetic studies have suggested that African apes living in the wild are infected with malaria parasites similar to those that infect humans. A study led by French scientists had shown in 2011 that at least two distinct genetic strains of P falciparum can infect nonhuman primates and humans.