A social adventure that lights you up
GAMES AND GADGETS: The main appeal of this game comes from its art style and sound.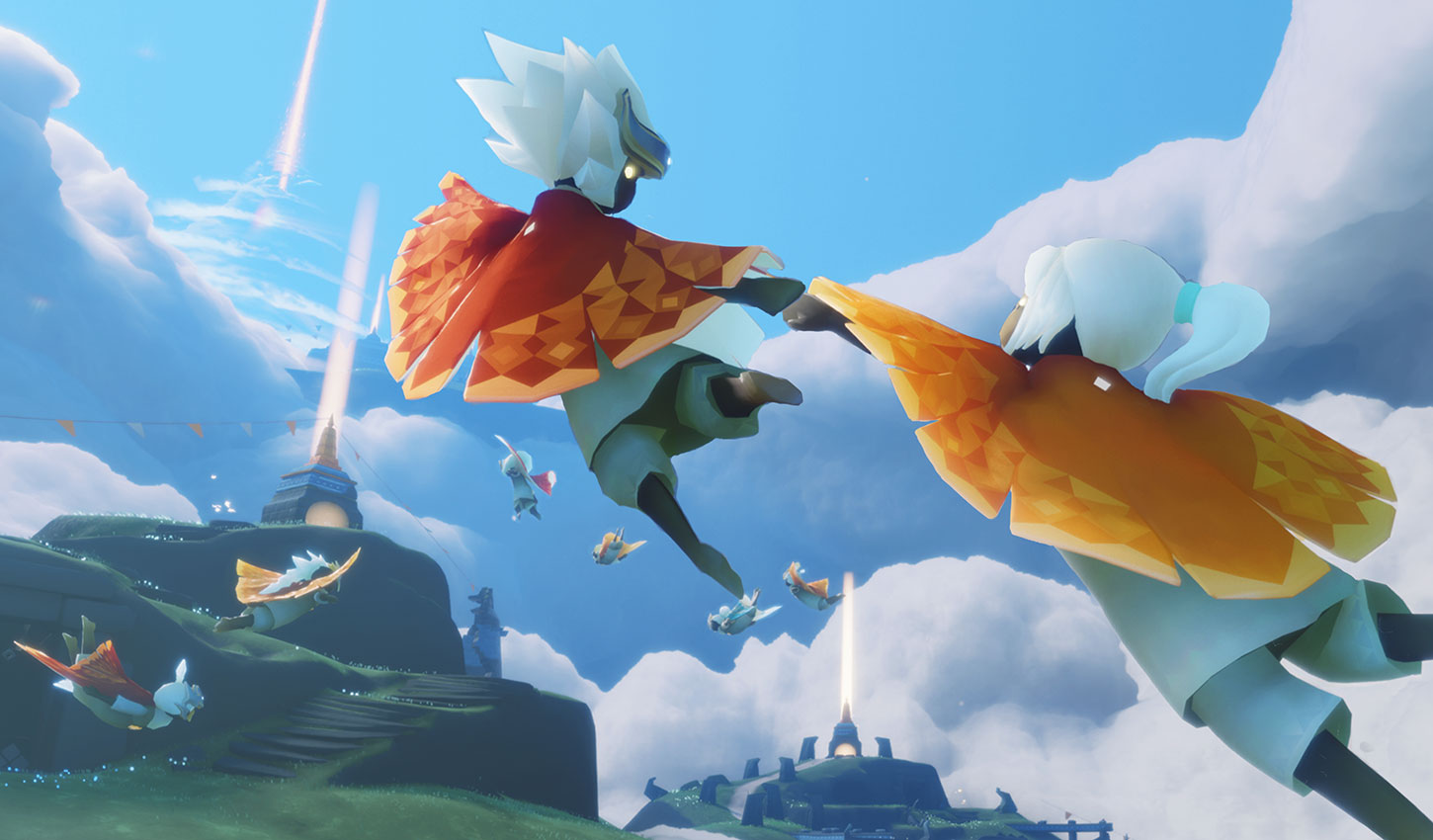 ---
---
The main appeal of this game comes from its art style and sound. The minimalist but colourful world draws you in. Combine this with a soothing soundtrack and the game experience is very relaxing. Sky feels unlike any other game. There is no stress, just quiet exploration of a world you can get lost in.
Another important aspect of this game is the social features which bring even more life to it. You are just one of the Children of Light helping these stars; other players too have embarked on the same quest as you. You can interact with them, fly with them and befriend them. Every star that you help gives you emotions that help you communicate with these players. You cannot chat with them, you can communicate only with the emotions provided by the game. That makes for a very surreal experience.
VERDICT: Sky: Children of the Light is an experiential game. That can sometimes work against it and make it feel directionless. But flying through the beautiful skies hand-in-hand with other players is a unique concept and is worth a try for anyone wanting to take a relaxing break. I would rate it nine out of 10 for the unique experience it provides.
Games are a visual medium for delivering experiences and emotions. Just like all movies are not about drama, all games too are not about the thrill. Sky: Children of the Light is a game that delves into exploration and social bonding.

The game is from the makers of the hit console game Journey and, just like it, there is an immense focus on storytelling, visuals, music and social gameplay. And all without using words. The story is simple but effective. Long ago, the sky was full of constellations but one day the stars fell down. Each star is represented as a spirit with a story and a struggle of its own. You play as one of the Children of the Light whose job it is to bring light to these fallen stars and help them return to their rightful place in the sky.
As a child of light, your main job is to travel across vast lands and find these spirits. The moment you find them, they tell you their story. There are seven constellations that you have to complete by finding all the stars of each of them. Each of these constellations is in a different land. Travelling across these lands is not always easy and requires skill. Thankfully, this experience is smooth. With every star that you help, you get currency that helps you jump higher and move faster.
Pop picks: Fantasy games we like
Rusty Lake: Roots: James Vanderboom's life drastically changes after he plants a special seed in the garden of the house he inherited. A great Adventure Point-&-Click title, it does a fantastic great job of blending a compelling — if dark and twisted — storyline with challenging, varied puzzles.
Price: Rs 280 for Android and $2.99 or Rs 225 for iOS
realMyst: Based on the console game Myst, it lets you explore unfettered and in real time. Pick your own path through the forest on Myst Island. Look upward into the Channelwood Age trees. Relax next to a fountain as the sun sets in the Selenitic Age. Seek shelter from the storm in Stoneship Age.
Price: Rs 620 Android and $6.99 (Rs 500 approx) for iOS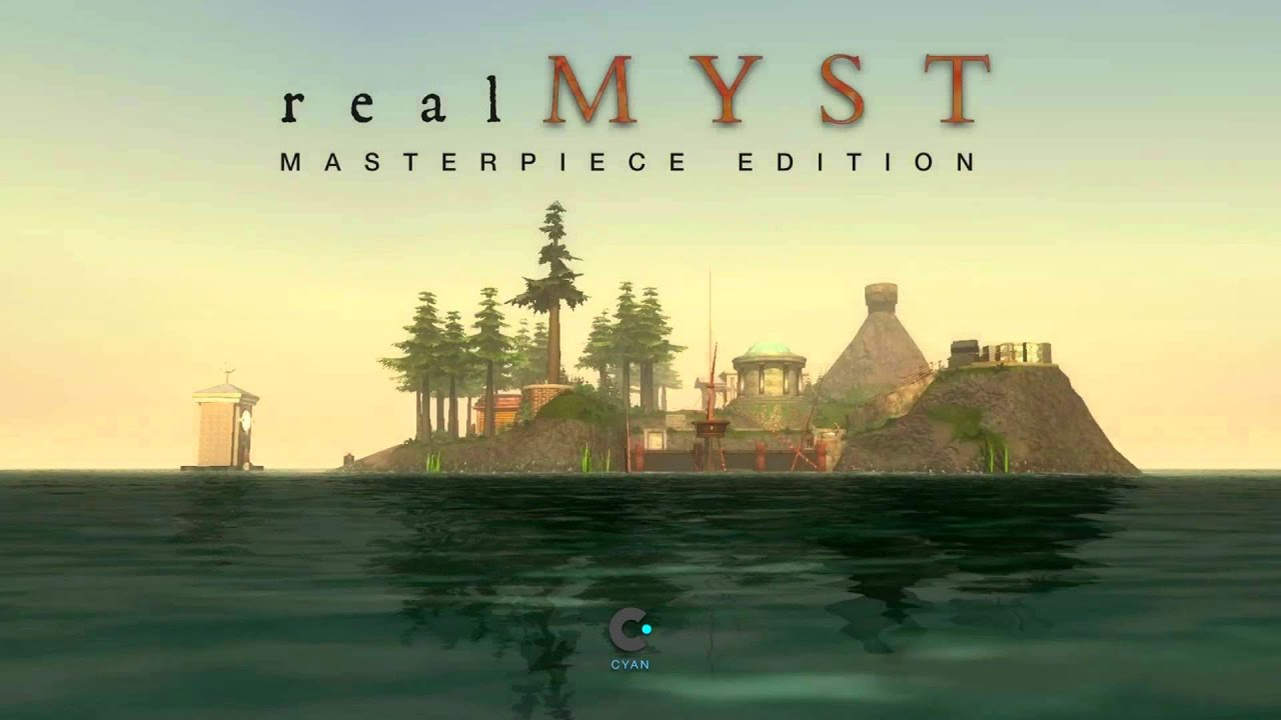 Game: Sky: Children of the Light by Thatgamecompany
Genre: RPG or role play
Platforms: Android and iOS