Canva is putting Australia — and its co-founder Melanie Perkins — on the global tech scene
Its objective is simple: offer design templates for people to make everything, from a Facebook post creative and short videos to resumes and calendars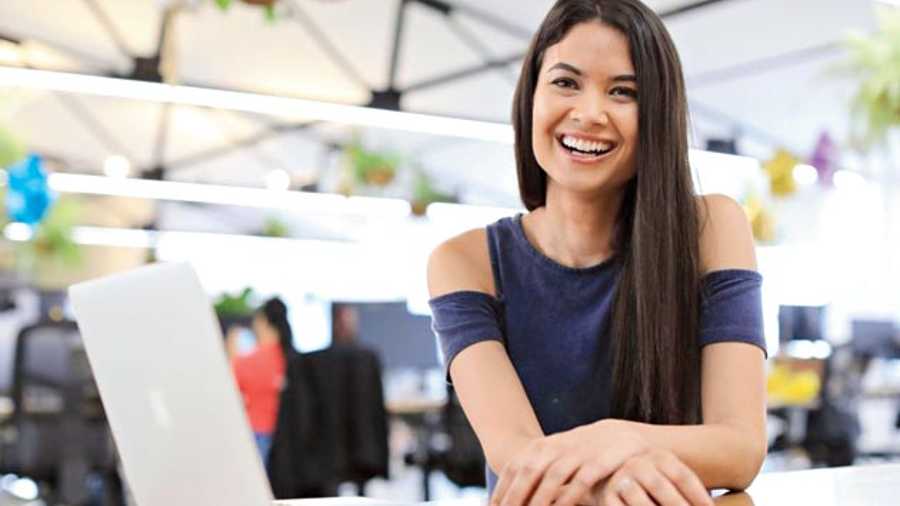 ---
Published 20.09.21, 02:15 AM
|
---
The tech company running up the valuation ladder and giving Adobe a headache is Canva, which not only took Austalia's booming tech scene to the global map, it shows the power of Cloud computing. After a fresh $200m round of private equity investment, the Australian graphic design business has become one of the world's biggest privately-owned companies, valued at $40bn. It has upended the way posters and creatives are made for social media and beyond.
The objective of Canva is simple: offer design templates for people to make everything, from a Facebook post creative and short videos to resumes and calendars. What it offers are countless templates into which folks can simply drag and drop components to complete a design, each of them looking great. Canva, in fact, has gone far beyond templates. It has a massive library of content comprising fonts to images and videos. And, it's available for a small per-month fee with templates meant for languages around the world. It now has a customer base of over 60 million users in 190 countries, many of whom are paid users.
More interesting is the inception of the company. Co-founder and CEO Melanie Perkins, 34, and her team started working on the start-up in 2012, launching the product in 2013. As a 22-year-old, Perkins had pitched her start-up idea to the Silicon Valley technology investor Bill Tai, who in turn put her in touch with a network of other investors, engineers and developers.
This was around the time when she was a commerce and communications student at the University of Western Australia. She decided to quit and focus on her idea. But we are getting ahead of ourselves. During her time at university, she found it difficult to work on programmes like Adobe Photoshop on which one needs to complete multiple steps to do a task. She wanted to make the design process easier and this is when she pursued her first business with Cliff Obrecht — Fusion Books. Obrecht was then her boyfriend and they married in January this year. Fusion Books is a website that allows high schools to design their yearbooks online. One thing led to another and Canva.
Besides Canva, there are other Australian tech companies that are important globally. Atlassian, a Sydney-based software company that makes products for other programmers, was listed on New York's Nasdaq in 2015. Then there is Book An Artist, behind which is Gaurav Kawar and the idea is to connect street artists with the people who want to hire them.