Binge, browse, scroll, snap… you can do all of that like a boss on Galaxy M32 5G
What you get is a 48MP main sensor, which is absolutely stunning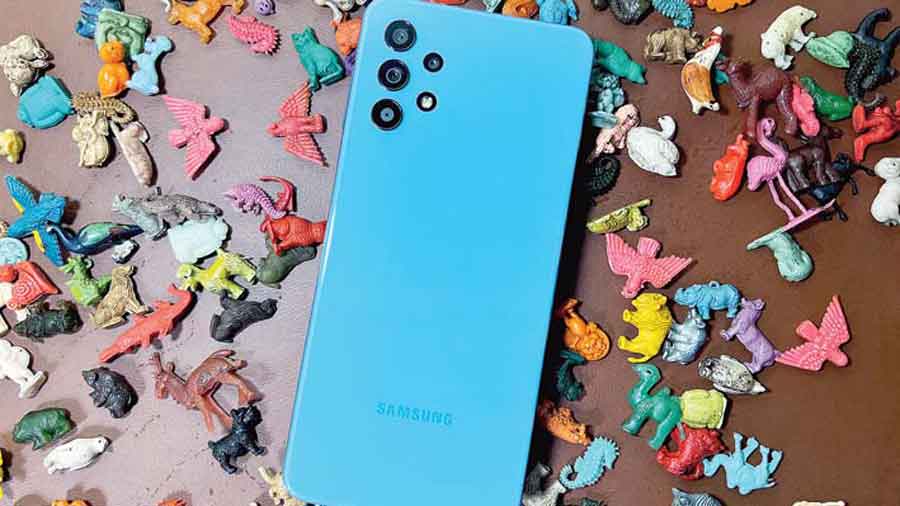 Excellent set of snappers make Samsung Galaxy M32 5G the 'boss' budget phone.
The Telegraph
---
Published 09.10.21, 01:42 AM
|
---
Camera and more camera. With almost every other budget phone having the same vibe, Samsung decided to go big in the camera department on its Galaxy M32 5G. It is among the best you will find in this category, competing well with costlier options.
Though there is no big camera bump at the back and each individual snapper form an island on its own, there is something minimalistic about the design philosophy, which absorbs a lot from the flagship numbers. This year, the South Korean company has got its design philosophy spot on and there is some resemblance running through the entire range.
What you get is a 48MP main sensor, which is absolutely stunning. Yes, it's slightly on the punchy side — like on most Samsung cameras — but pictures look amazing on Instagram. There is a 'fun' mode, which makes the camera interesting.
Using this mode you can access a range of filters that make photos, well, fun!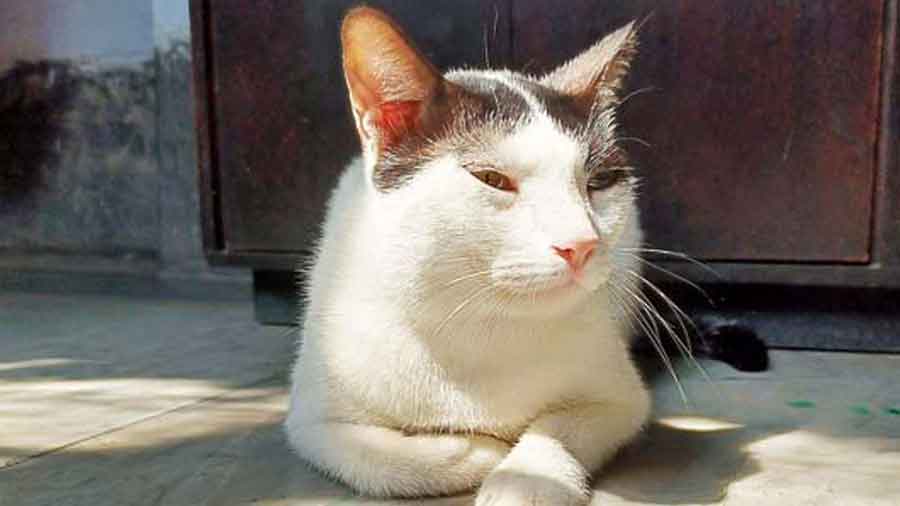 Perhaps the winning feature in the camera section is the ultra-wide lens, which is among the best in the budget section, at least among the ones we have tried out. There is very little colour shift when you move from primary to ultra-wide angle while HDR performance is spot on. The live focus lens does help with portrait shots and bokeh effect but the macro lens is a hit or a miss, like on most phones. Far more impressive is the selfie camera, which retains skin tones and doesn't "beautify" it as much as many of the "me-sounding" devices.
Coming to the screen, it's a 6.4-inch HD+ TFT display. Of course, the audience will be divided over HD+ and FHD+ but truth be told, many people really don't care about it and much depends on your preferences. What could have been there is 90Hz refresh rate. Having said that, it's a very good quality panel with excellent colour reproduction, viewing angles and it can get bright.
Since Samsung has various models to choose from, you can easily get a FHD+ display from the company at around the same price point. Another area M32 5G has done well in is performance, thanks to the Dimensity 720 processor, which can handle most tasks easily. Apps load quite quickly and the only trade off seems to be the number of apps you leave open in the background. Once again, keep in the mind the price point. For those who are buying a phone keeping the upcoming 5G rollout in mind — whenever that happens — there is support for 12 5G bands and OS upgrades for two years.
Should you buy it? All the important features you need in a phone are here, especially a 5,000mAh battery that easily lasts one and a half days. Binge, browse, scroll, snap… you can do all of that like a boss on Samsung Galaxy M32 5G.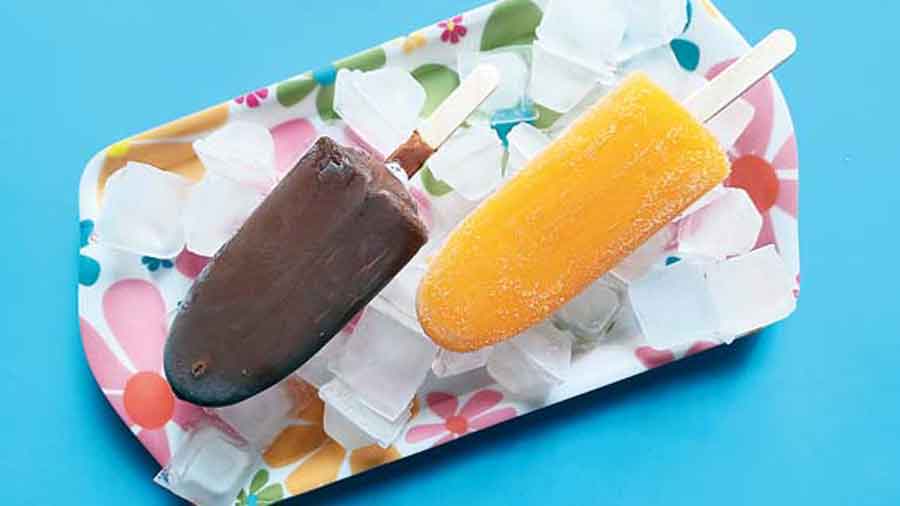 Device: Samsung Galaxy M32 5G (6GB+128GB; expandable)
Price: Upwards of Rs 16,999

High notes
Efficient camera set-up
Good battery life
Handles day-to-day performance effortlessly
Muffled notes
90Hz display refresh rate missing