Bake your Spotify pie with a fun third-party app
Darren Huang, a student of University of California, Los Angeles, has launched a website called Spotify Pie Chart, which is inspired from the Spotify 'Wrapped' feature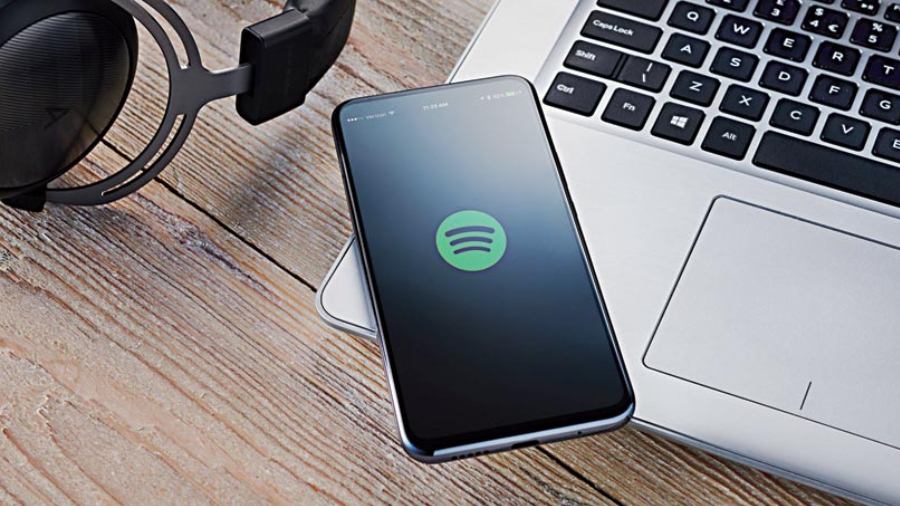 ---
Published 11.06.22, 01:04 AM
|
---
December is the time when Spotify users share their top artistes and songs of the year via Spotify Wrapped. But what about your current music taste? It's time to bake a pie in seconds.
Look at what you are listening to at the moment because it can be as diverse as Harry Styles, The Weeknd and Lizzo. Spotify Pie Chart allows you to make a pie chart of your current tastes. But remember, this is not an official Spotify app.
Darren Huang, a student of University of California, Los Angeles, has launched a website called Spotify Pie Chart, which is inspired from the Spotify 'Wrapped' feature. The main page comes with a brilliant tagline — 'Bake Your Monthly Genre Pie' — and it does just that once you give access to your Spotify account. In case you are uncomfortable sharing your personal details with a third-party app, then avoid this completely.
After giving access, within seconds the app will offer you a colour pie chart with all the details of the different genres of music you listen to every month. Each genre is represented by a different colour. There is a key that will help you match the colour and genre name.
The results can be surprising. Given Spotify's smart algorithm, you may end up finding that you have lately been discovering more of nu-metal or perhaps Quebec indie. Who knows it can well be modern rock or rap.
There are other popular tools to analyse one's listening pattern. Obscurify, for example, analyses the obscurity or "basic"ness of one's streaming while How Bad Is Your Streaming Music? judges your "awful taste in music". Receiptify allows Spotify and Apple Music users to see their top songs from the past month, past six months or all time with the results being displayed like a receipt.