Amazfit Bip U Pro speaks to teenager wardrobe and wallet
When spending 5K on a smartwatch, one expects the device to look slightly better than a fitness band; here's it's much more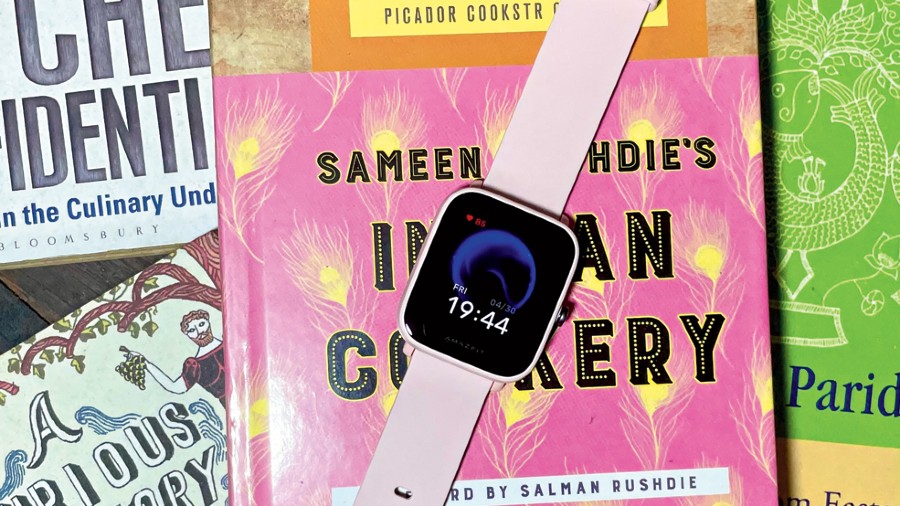 ---
---
Lately, there haven't been too many good smartwatches that are worth spending on. It's still the Apple Watch on one end of the spectrum while the OnePlus Watch, which was supposed to bring in big changes, turned out to be stylish. Period. Given the situation, if you need to buy a smartwatch which doesn't cost the earth, here's a good arrival — Amazfit Bip U Pro. More than a fitness band but not as versatile as the Amazfit GTS 2e or T-Rex Pro and as a wardrobe choice, it doesn't match the OnePlus Watch. Yet, the Bip U Pro makes for a great buy over the last mentioned for a numberof reasons.
Packed with functions
When spending 5K on a smartwatch, one expects the device to look slightly better than a fitness band. Here's it's much more. There is GPS tracker, which kicks in 10-15 seconds after starting your run and the results are pretty good if you are in an open area, like the Rabindra Sarovar Lake. Comparing the results with what one gets on Google Map, the results are almost comparable.
Further, all the razzmatazz of a more expensive device has been packed in. There is SpO2, stress, sleep and breathing measurements. Where it differs from, say, a OnePlus or Fitbit is the time taken to offer a reading. For example, it takes 30 seconds to get the SpO2 reading and that too after staying absolutely still. Do I trust the reading over that of an oximeter? No, and I will choose an oximeter over the same reading on an Apple Watch. The same goes for stress, it takes time and my stress level, it seems, is continuously under control. If I am getting roughly similar readings from a device that costs 5K and one that costs Rs 15K but with a difference of a few seconds to fetch the data, the choice is pretty obvious.
Further, the Bip U Pro is very light and can be worn to sleep while battery life is around four-five days of heavy usage, which is acceptable. There is also a mic on the smartwatch to get Alexa working. In way of workouts, there are enough options, from swimming to yoga, rope skipping to cricket. The company has also thrown in 5ATM water-proofing.
Should you buy it?
If I were to introduce a teenager to smartwatches, this will be the one. There are enough watch faces to keep things stylish. Agreed that it doesn't have an always-on display but that's because it's not an AMOLED screen, which is expensive. Even after rough usage, the watch seems to perform well. Amazfit Bip U Pro speaks to teenager wardrobe and wallet.
Device: Amazfit Bip U Pro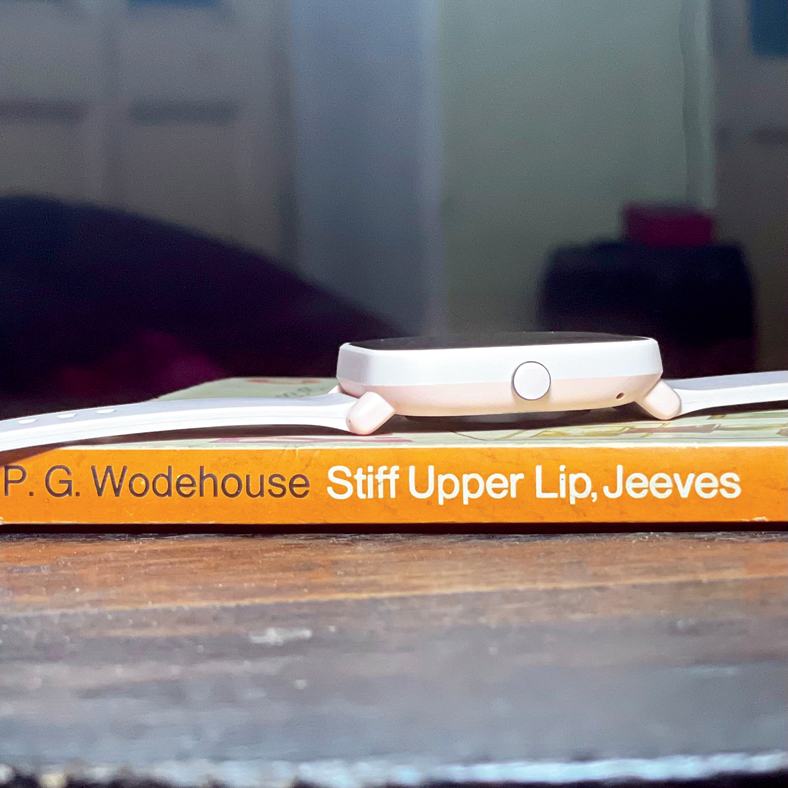 Price: Rs 4,999
High notes
• Light on the wrist
• Features SpO2, stress and sleep measurements
• Good battery life
Muffled notes
• Apps are fixed
• SpO2 reading takes time