A virtual movie party
Some ways you can relive those binge-watching moments, and they are all free unless you want the premium versions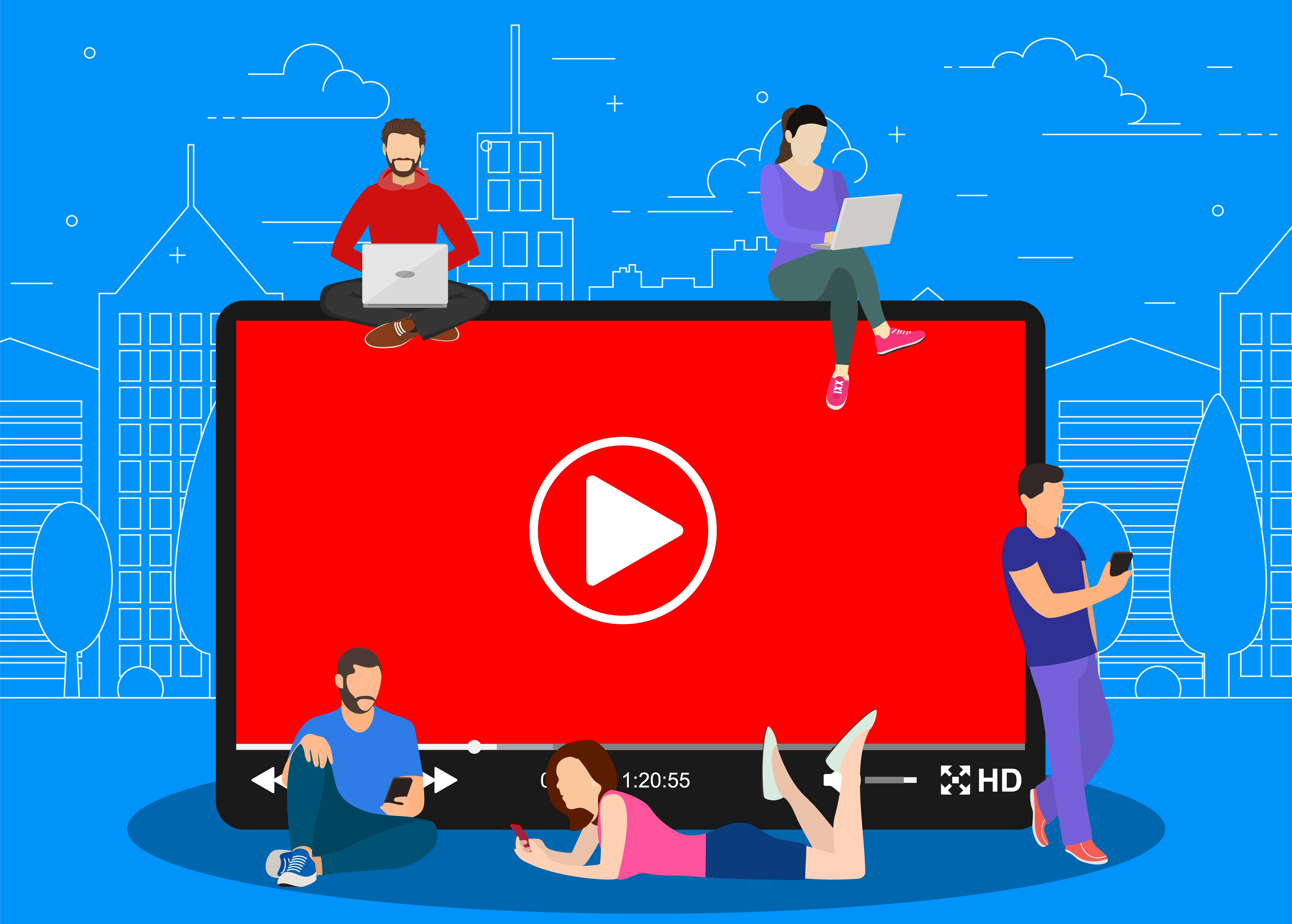 ---
---
With almost two months into isolation, I am sure binge-watching movies is beginning to pall a little. You must be missing the time when you enjoyed watching movies with friends all the while chitchatting with them. Here are some of the best ways you can relive those moments and they are all free unless you want the premium versions.
Netflix Party
This is a Chrome extension for remotely watching Netflix with friends and family. You can either enjoy a cosy twosome or have a group party. First, click on the Chrome apps on the top left of the browser. Click Chrome Web Store and then look for Netflix Party. You will be asked to add it to your browser. Click on Add Extension on the next page that opens. The grey Netflix Party icon will appear on your browser toolbar on the top right. Make sure everyone you send an invite to has a Netflix account as well as the Netflix Party extension. You can also share your Netflix account with two to four family members, depending on your subscription.
Make use of the chat bar to chat and laugh about the movie as you would if you were sitting together. Netflix Party only works with Google Chrome and not on other web browsers like Safari or Firefox. Also, it is only available on desktop or laptop computers, not on mobile phones or tablets.
Watch2Gether
Watch2Gether is a Web service you can use to watch videos with your friends. It also has built-in chat. Just go to the website https://www. watch2gether.com, create a room and send your friends the invitation link. It is free, requires no registration and is a cool way of enjoying movies together. It supports content from YouTube, Dailymotion, Vimeo and Soundcloud. For other sites, you can use the W2gSync feature with the help of a browser extension. On the very first page, click on Create your Room. You can choose a username and give your email ID which will be verified. The room is automatically deleted after 24 hours unless you create a Watch2Gether account. It is free.
To invite your friends, click on the add user icon on the right side of the user list. You can send the displayed link to your friends via email, Facebook or WhatsApp. You can select the content by pasting the URL of the video or searching for it in the search bar at the top of the page.
Kast
Kast is a real-time video sharing app with screen capture, voice, text and video chat. You can instal it on your Windows computer, Mac or smartphone. To use Kast, head over to its web page at https://kast.gg. Click on Get Kast. On the next page, select whether you want the desktop app, the web version or the mobile app. Register an account for yourself. Creating your account will automatically create your own party. Look for it under the My Parties tab on the right. You can create a new party by clicking the "+" icon. Your parties are private. You must approve all members before they can join in.
Scener
If you want a virtual movie theatre experience along with your friends, then Scener is your choice. Get ready to binge-watch movies or entire seasons as well as hang out with friends on the video chat. You can even grab some popcorn to create the mood. Scener is different from Netflix Party in that it allows you to video chat while watching Netflix. Instal Scener from the Chrome Web Store and create an account. Open Netflix and click "Create a private group". Scener will give you a link to share with your friends. Send it to friends and you are all set to go. Click on the "watch together" button. This extension is available for Firefox as well as Chrome.
Zoom
Zoom is not only for serious activities like webinars and classes. You can share your screen and watch Netflix together while chatting, and not just messaging.
So all the best for a whole new experience of being together yet apart.