Voices matter: Editorial on disputes involving Fifa World Cup
Human Rights Watch and the International Trade Union Confederation have alleged that the Kafala system — it ties workers to a specific employer — leaves workers open to systemic abuse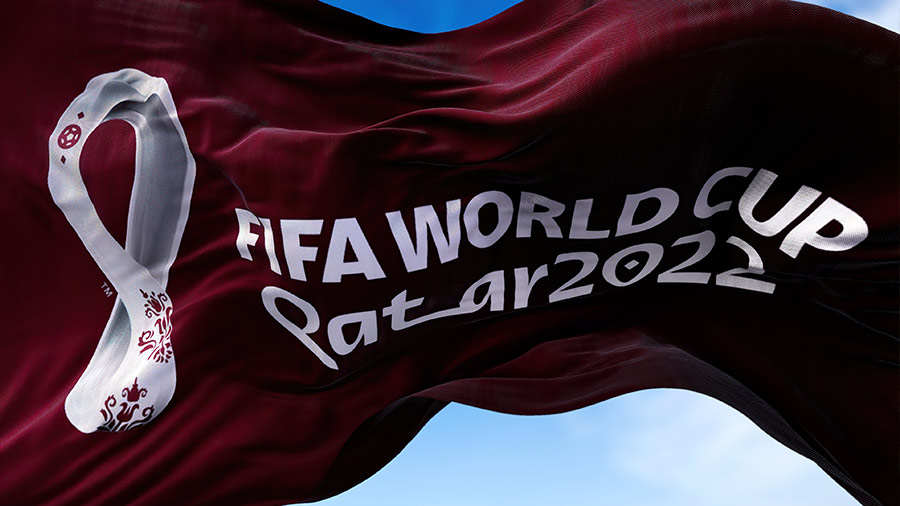 Representational image.
File Photo.
---
Published 11.11.22, 04:07 AM
|
---
The Fifa World Cup, scheduled to be held in Qatar, has run into a multitude of controversies even before it has begun. In a letter, Fifa has urged the 32 participating nations to focus on football and not get involved in ideological and political battles. This comes in the backdrop of criticisms regarding Qatar's treatment of low-paid migrant workers hired to build the tournament infrastructure. Human Rights Watch and the International Trade Union Confederation have alleged that the Kafala system — it ties workers to a specific employer — leaves workers open to systemic abuse. Queer collectives have also raised concerns about Qatar's criminalisation of same-sex relationships: the World Cup ambassador of Qatar, Khalid Salman, said that homosexuality is caused by "damage in the mind". The response has been spirited. Eight European teams have committed to their captains wearing heartshaped armbands in support of an anti-discrimination campaign. The Danish team, usually in red, is expected to wear all-black jerseys as a sign of mourning for the workers who died in Qatar.
The conservative view urges sport to be kept away from politics. But there is a long, defiant and encouraging history of protests at international sporting events. During the 1968 Olympics, the sprinters, Tommie Smith and John Carlos, took to the podium to raise their fist — known as the Black Power salute — during the American national anthem to show solidarity with oppressed Black people worldwide. Recently, sportspersons and teams around the world have taken the knee to condemn racial discrimination. Unfortunately, righteousness can be selective. For instance, in India, very few celebrities or sportspersons are known to lend their voices to causes that do not affect the majority population. Their diffidence could stem from the fear of institutional retaliation. That is unfortunate. Sporting icons are role models for every segment of society. Their call against discrimination strengthens a democracy's compact with fraternity and equality. Those fighting for freedom in polities where freedom is restricted would undoubtedly be inspired by symbolic support from the sports fraternity. This is where global sporting competitions become important. A cry against injustice, be it from player or citizen, is equally important.