Editorial: Dress police
Time to reimagine uniforms as a means of adopting the gender-neutral rhetoric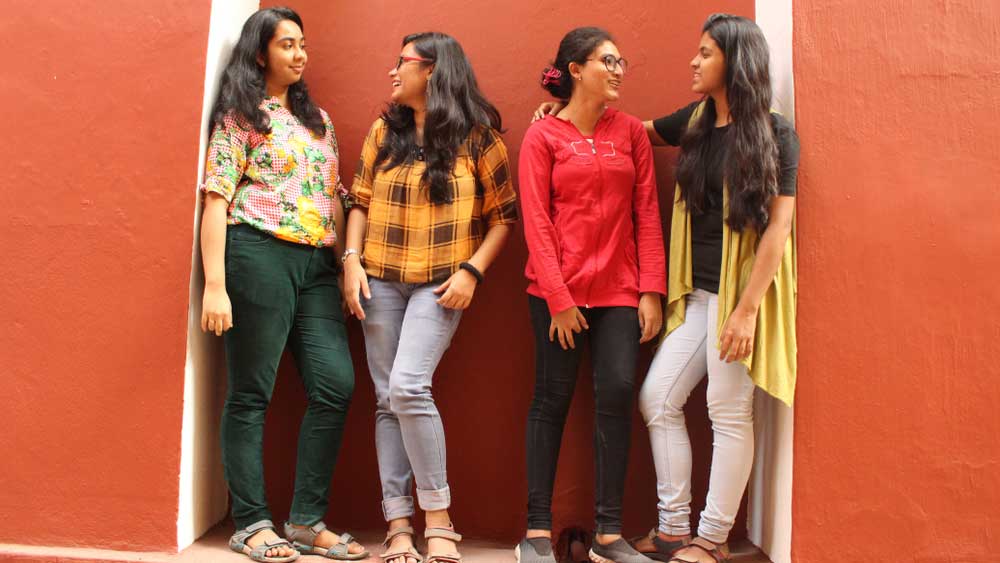 Representational image.
Shutterstock
---
Published 19.11.21, 12:52 AM
|
---
Ways of dressing and ways of seeing have long been used as markers of differentiation. Hearteningly, sartorial taste and perceptions around it are, increasingly, leading to spirited debates. Recently, a school teacher in Kerala shocked her peers when she turned up in a mundu and a shirt — traditional male clothing in Kerala — to school on Kerala Piravi Day. The school does not have a dress code for its teachers; yet Lisa Pulparambil had faced criticism for her decision to wear jeans or long pants with tops or kurtas, as opposed to the sari, at work. The government of Kerala has taken a progressive stance, coming to the aid of teachers questioning sartorial policing. Kerala's higher education minister, R. Bindu, has clarified that educational institutions in the state do not have a dress code and has reissued an order — similar directives were sent out in 2008 and 2013 — reiterating that teachers are free to wear clothes of their choice. Honouring individual autonomy is, indeed, a rarity in an India where the Central government has been guilty of repeatedly attempting to encroach upon the personal domain, dictating what citizens can wear, eat or whom they can be intimate with. What must be mentioned is that male teachers are often excluded from this purview of scrutiny when it comes to dress codes, forcing women to shoulder the double burden of gendered policing as well as infringements on personal liberty.
In fact, the animated deliberations on restrictions imposed on dressing, be it in school or in other public places, must renew a push towards reimagining uniforms as a means of adopting the gender-neutral rhetoric. In 2017, a co-educational secondary school in England instructed all its students to wear trousers in order to accommodate transgender pupils. A government school in Kerala, too, has been treading a similar, inclusive path by implementing a uniform of three-quarter pants and shirts for all its students. Ironically, school uniforms were initially introduced as an emblem of accommodation. As public education spread among the classes, uniforms were meant to bridge the socio-economic gaps that existed among students hailing from different social backgrounds. But today, with an increasing number of students and teachers identifying in gender non-conforming ways, a uniform is far more likely to reinforce the tyranny of binaries. Most public schools in the United States of America have shunned the dress code while schools in England and Australia, too, are considering the merits of a school system sans dress code. Perhaps it is time for schooling systems in other parts of the world to examine the issue.