Selling government data to the private sector: It's complicated
There are concerns that the proposal in the Economic Survey would end up privatizing a public good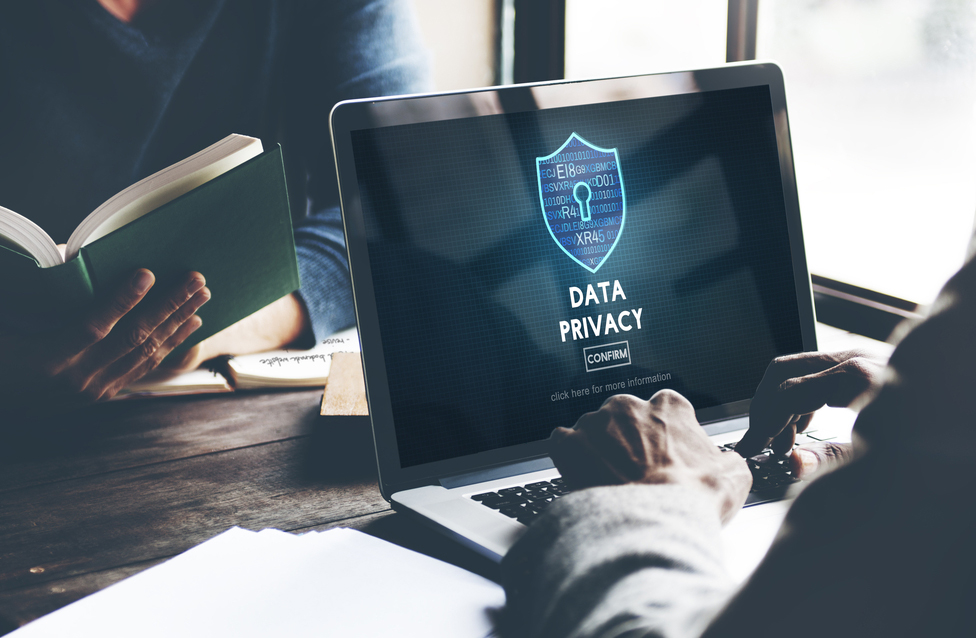 The Economic Survey has claimed that data are a public commodity and, hence, people should benefit from large data sets.
(Shutterstock)
---
Published 11.07.19, 03:54 AM
|
---
The Economic Survey has proposed that data of citizens obtained by the government be monetized for social benefits. It has claimed that data are a public commodity and, hence, people should benefit from large data sets. It has been proposed that data should be sold by the government to private entities like corporations and analytics firms. The former could directly use the data for profit by knowing more about customers. The analytics firms would churn out sophisticated analyses of issues pertaining to healthcare or education on the basis of such data. The data, in turn, could be sold to firms that would use them for better products and improved marketing. On the other hand, the government would earn revenue by selling the data and such additional revenue could be used to augment welfare expenditures. It would be a win-win situation for all. The scheme is simply a suggestion; there is no guarantee that it will be taken up for implementation right away.
However, the suggestion is complicated. First of all, there is the legal issue of data privacy and whether the government can commercially sell privately-generated data even if individuals waive off their right to privacy. There are two bills pending in Parliament regarding data privacy and the right to data would be violated if the proposal made in the Economic Survey were to be implemented. Secondly, the data are supposed to be sold after making them anonymous; this implies that the data would be a set of pure numbers without any marker for identification. This, according to experts, cannot be done perfectly. Therefore, ensuring complete anonymity would be impossible. How would the government — this is another problem — price the data set? If a data set is auctioned and sold to the highest bidder, then the other bidders would be excluded from access to that data set. Then the data would cease to be a public good. Again, if all consumers are able to purchase the data set at a fixed price, then too the data cease to be a public good. Finally, revenue collected from the sale will be treated as non-tax revenue in the budget. Revenues are fungible; there is no certainty that they would be used exclusively for welfare schemes. Ideally, if data are to be treated as a public commodity, they should be freely available, preferably on a government website. There are concerns that the proposal would end up privatizing a public good. The social benefits arising from data sets would become costlier by making them a privately profitable venture.