It's raining laulipaups
'Cos it's the season of the big dupe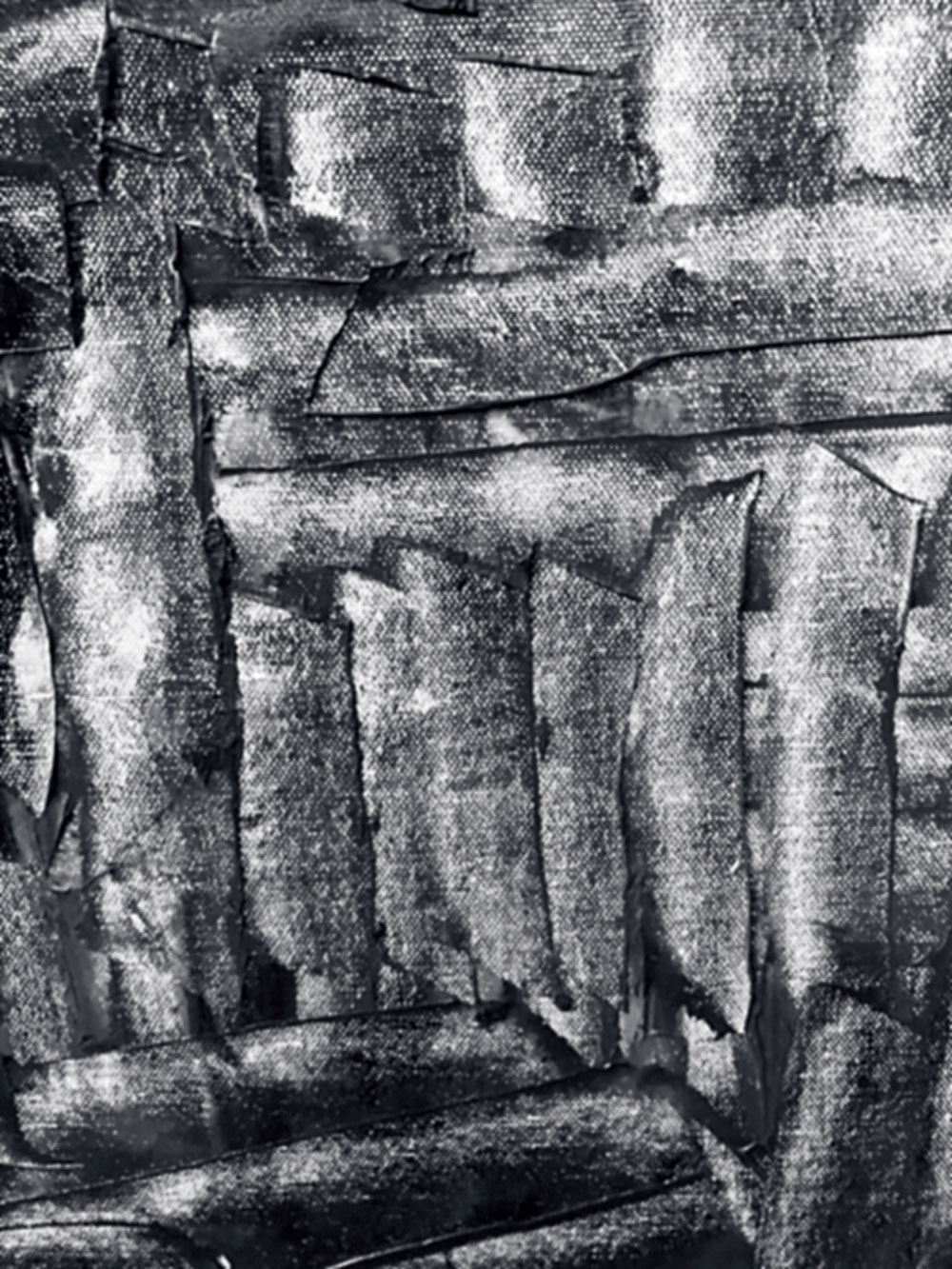 What's all this that's going Pop, Pop?
Source: Anon
---
Published 06.01.19, 07:38 AM
|
---
POP! Oye, did you hear that? Was it that sound? Did you just hear pop! like it had gone POP!? But stop. Let me listen again, let me carefully listen. Or rather, recall what I heard more carefully. It was not a pop! that I heard, it was a POP! Like the grandpop of a pop! It was like POP! Like something happened. Like 2018 dissolved. In the space between a tick and a tock. One whole year, 365 days and some, gobbled by the puniness of a nanosecond.
Imagine when something so voluminous is consumed by something so minute. A monumental effort that takes and that effort makes a sound: POP! That's what must have happened, a nanosecond devouring a calendar-full under cover of darkness. POP! And lo and behold, more than just a calendar-full is suddenly gone.
Gone too in the echo of POP! is the sound that has been here these past few weeks, the ringing sound of the presence of Mahadeb. Not Mahadeb's presence, mind you, merely the sound of it. It's been here, amidst us, raving, ranting, chiding, chastising, bemoaning what has become of those that were put on this planet by the heavens, crying out over what a hell they have made of it.
But Mahadeb himself was never here; we have still no notion of where he has travelled to and located himself since that night he departed the cart by the street on which he sat all day serving his clients — a chaiwala. Mahadeb isn't back. And now his sound has gone too. POP! And it has all become a bit bereft once again, an emptiness reverberating with POP! Pop! Pop pop pop pop pop pop pop pop pop pop... such a reverberation that everyone's going pop pop pop pop pop pop pop.
What pop? Laulipaup. Didn't you get it? Laulipaup. Many hundreds of thousands of laulipaups choked into those treasure chests that will soon become the material of war chests and be picked out and flung and sprayed all about the battlefield, all that showering that awaits, this hailstorm of a billion laulipaups, the many hundreds of billions of laulipaups that are promised to be rained in the time to come. Too many laulipaups; laulipaups to the left of us, laulipaups to the right of us, volleying and thundering. No wonder there is the deafening crescendo of popopopopopopopopopopopop all about.
Laulipaups are being given away, laulipaups are being received. Laulipaups as allegation. Laulipaups as award. If you can hand out a laulipaup, I can hand out a bigger laulipaup. Many splendoured laulipaups. Multicoloured laulipaups. Laulipaups in many flavours. Laulipaups in many shapes. Laulipaups in the shape of an abrogated loan, whatever that shape looks like. Laulipaups in the shape of a direct deposit into your bank account, whatever that shape is. Laulipaups in the shape of a minimum support price, whatever that shape is. Laulipaups the shape of a future EyeOweYou, whatever that shape is. Laulipaups the shape of KachchheDin, whatever that shape is. We were promised we would see the shape of KachchheDin but we haven't quite come anywhere close to that shape and do not yet know whatever the shape of KachchheDin might be, hai naa? But some defined shapes. Laulipaups the shape of a bottle, or botal, or baatli, now we know what that shape is. Laulipaups the shape of a waheen banaayenge, now we know what that shape is. Laulipaup! Laulipaup!! Laulipaup!!! Laulipaups are the flavour of the season. They are everywhere. They are wooing with laulipaups — come hither and get a laulipaup as reward. They are warring over laulipaups — how dare you offer a laulipaup? That's my domain, laulipaups, I am the sole proprietor of laulipaups. I am the Laul. I am the Pop. I am the Laulipaup of all pops, get it?
Got it. LOL. POP!
This is the season of the sop
The season of the big dupe
Watch out for who gets on top
And who gets left with laulipoop.