Screens on fire: regulation in the OTT and digital space
Ideally, consumers — are they not adult citizens? — should be trusted with the freedom to choose or reject what they are shown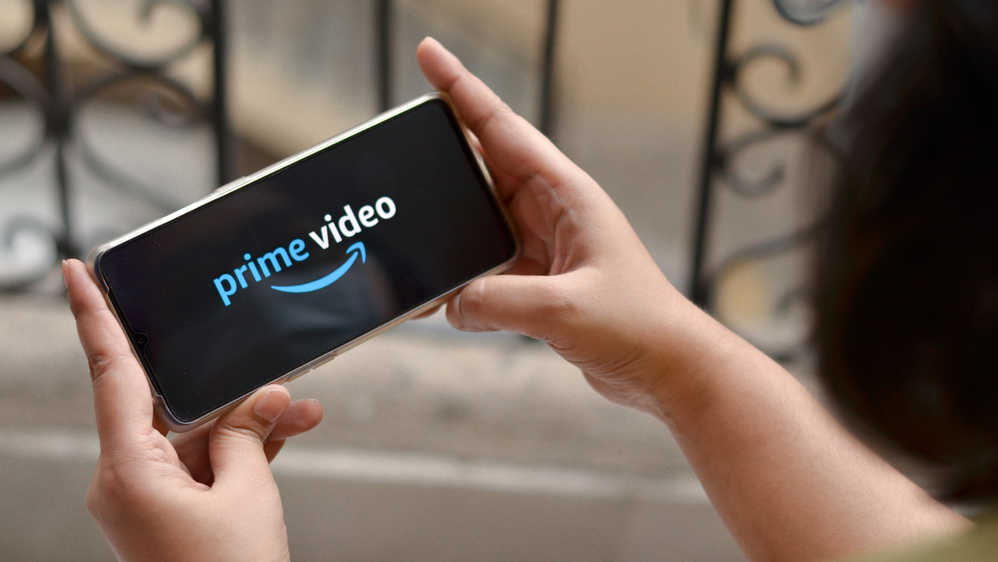 That some form of regulation is necessary in the OTT and digital space cannot be disputed.
Shutterstock
---
Published 22.01.21, 01:32 AM
|
---
Regulatory framework exists in the print media, with the Press Council of India serving as a watchdog for the medium. Television content is also monitored by a complicated ecosystem that accommodates both institutional and independent regulation. Surprisingly, digital media — over-the-top platforms are turning out to be a popular and profitable segment within it — has, it is alleged, been given considerable leeway in the matter. Over the years, there has been very little regulatory intervention in this space. This, however, changed with the Central government issuing a notification in November last year, bringing digital and online media platforms under the aegis of the ministry of information and broadcasting. The Centre's intervention was based on a two-fold logic. Complaints about content dished out by digital services are not uncommon: for instance, the I&B ministry is on record stating that it has received a number of aggrieved petitions that allege that the web series, Tandav, which is streaming on Amazon Prime, has hurt religious sentiments. Secondly — and more importantly — the Centre's move could also have been mandated by the need to create a level playing field for all kinds of media to uphold the principle of fairness.
That some form of regulation is necessary in the OTT and digital space cannot be disputed. But a problem is likely to arise when regulation becomes an excuse for surveillance that is, critics say, both political and ideological in nature. Tandav, once again, is a case in point. Even though the makers of the web series agreed to delete the objectionable scenes, its director, producer and writer as well as a functionary of the OTT platform had to move court for relief. This may have been necessitated by the intimidation that was unleashed with numerous first information reports filed in Uttar Pradesh and Madhya Pradesh. Strikingly, the I&B ministry issued its summons even before the first FIR had been filed. The outcome of all this is likely to be undesirable for creativity and commerce. Creativity would undoubtedly bear the brunt of such interference. Ideally, consumers — are they not adult citizens? — should be trusted with the freedom to choose or reject what they are shown. The economic potential generated by OTTs — they are a source of employment and revenue in these difficult times — could also be marred by overreach. The Centre's decision to study OTT models in other countries is welcome. But it will not bear fruit if needless scrutiny is prioritized over sensible regulation.