Editorial: Ulterior motive
Experts argue that the proposed amendments to the Biological Diversity Act, 2002 does nothing to encourage the conservation of biodiversity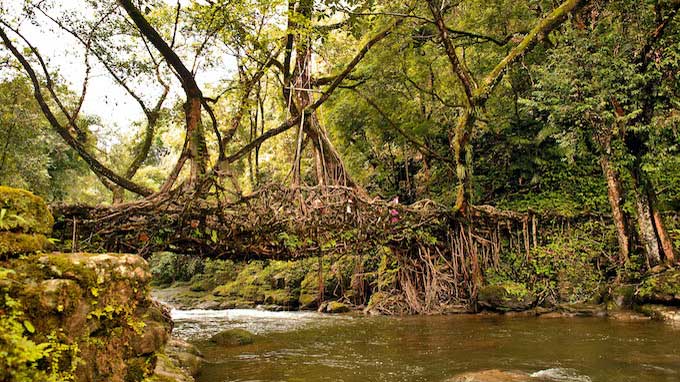 Representational image.
File photo
---
Published 28.12.21, 12:33 AM
|
---
In spite of having to repeal the farm laws — the Narendra Modi government had attempted to ram through the three controversial legislations without adequate discussion — the Centre does not seem to have learnt its lesson. Earlier this month, the Union environment ministry introduced the biological diversity (amendment) bill in the Lok Sabha without seeking public comments. Unsurprisingly, it had to change tack, referring the bill to a joint parliamentary committee following concerns raised by environmentalists. Their alarm is not unwarranted. Experts fear that the proposed amendments to the Biological Diversity Act, 2002, which aims to conserve India's biodiversity and ensure sustainable use of biological resources as well as equitable sharing of financial benefits with local communities, would result in the shrinking of its ambit of protection. The bill, they argue, does nothing to encourage the conservation of biodiversity. Instead, it seeks to facilitate trade in the said resources, with the aim of bringing in "foreign investment" and expediting research and patent application processes.
Detractors allege that the real motive behind these intended changes is to further the growth of the traditional Indian medicine industry. The bill wants to exclude vaids, hakims and Ayush practitioners from having to seek permission to access biological resources, thereby exempting them from their responsibility towards local communities with whom practitioners of traditional medicine have shared a complementary relationship, enhancing the risk of exploitation of nature. This is worrying, given the scale of the crisis in India's biodiversity spheres. According to a recent report, over 90 per cent of the areas that fall under biodiversity hotspots in the country have been lost. Ironically, instead of tightening laws in order to safeguard the environment against depredations by vested interests, the Centre continues to water down regulations in the name of development. Soon after the Gadgil Committee earmarked 64 per cent of the Western Ghats as an 'ecologically sensitive area', the Kasturirangan Panel was formed to re-examine its recommendations: the latter reduced the ESA to only 37 per cent. The lopsided push for profit in the garb of biodiversity protection is detrimental to India's ecological interests. It is up to not only the JPC but also the public to set the balance right.