Lessons from afar
It's time to rethink India's university education and allow cross-pollination of ideas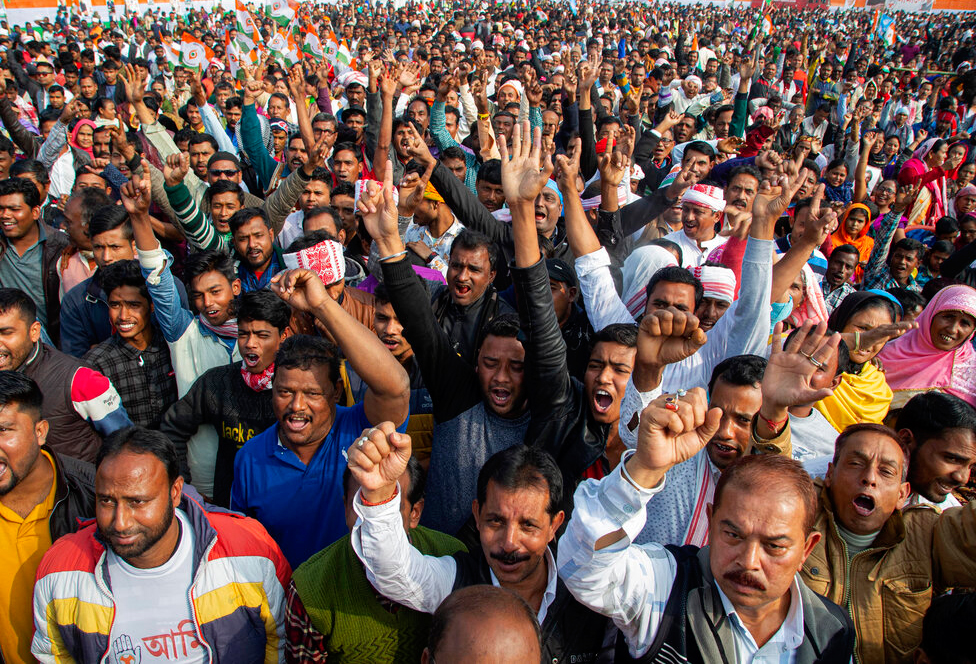 ---
---
India is currently making waves across the world for all the wrong reasons. The State's response to the protests against the controversial Citizen (Amendment) Act has the potential to challenge the basic values of the Constitution. Police brutality towards student and civil unrest is painting the picture of a country that is unable to tolerate any dissenting view. The behaviour of leaders who run our institutes and universities of eminence is no different. Many countries, traditional friends and new ones, are perplexed at the rapid turn of events and remain seriously concerned about where all this would lead and the toll it would take on the world.
Not so long ago, India had the image of a benevolent, inclusive giant that was waiting to take its place on the world stage. It was known for its IITs, the IIMs, the export of CEOs who ran global companies. It was known for its noisy but pluralistic democracy that seemed to function in spite of its clunky pace. It was known for its judiciary which, notwithstanding an agonizingly slow system, would deliver landmark judgments. Today, other countries are stealing a march.
Finland, for many years, has schools that offer free education to all based on the progressive principle of 'educational equity'. Teachers in this country have greater prestige and higher pay compared to doctors and engineers. Finnish students perform better even without homework. How amazing this would be for Indian parents who not only have to manage 'school admission' but also tuition classes so that their wards can stay in the rat race.
Estonia is small, seemingly inconsequential, and difficult to find on the map. But for years now it has had a policy of teaching computer programming and experimental math to seven-year-old kids. Officials believe that this is a fun way of encouraging creativity and logical thinking. We should consider such programmes as we have immense potential in our country to create the next Google, the next SAP, or the next Khan Academy.
California and Massachusetts in the United States of America are home to schools like Pomona, Williams, Harvey Mudd, Wellesley et al. These have given the world luminaries like Hillary Clinton, Thomas Jefferson, John Tyler, Madeleine Albright — people who have shaped the global stage and challenged the status quo. The cancerous schisms in the world today can be eradicated by liberal and progressive thought. Its time to rethink India's university education and allow streams that flourish through the cross-pollination of ideas.
Cuba and Bolivia — one was the epicentre of the Cold War and the other a struggling nation — have more women than men in their Parliaments. Reservations for women in education, in professional spheres, indeed in both national and state legislatures, have the potential of creating a compounding and positive inter-generational impact. There is much to be done here and with speed and agility.
New Zealand is far away and has more animals than humans as its inhabitants. Yet, it is now punching above its weight. Its prime minister has started the welcome practice of 'Well Being Budgets'. Based on the idea that gauging the long-term impact of policies on the quality of people's lives is better than focusing on short-term output measures, the initiative had five priorities for 2019: aiding the transition to a sustainable and low-emissions economy, supporting a thriving nation in the digital age, lifting incomes of indigenous tribes, reducing child poverty, and supporting mental health for all New Zealanders.
If India must progress, it must move beyond divisions based on caste, class and religion and focus on improving socio-economic outcomes with a sharper focus on equitable development, gender parity and the commitment of leaving behind a sustainable and thriving planet.