Lawless use: NSA, UAPA
The Allahabad High Court's clarion call for justice comes when it is sorely needed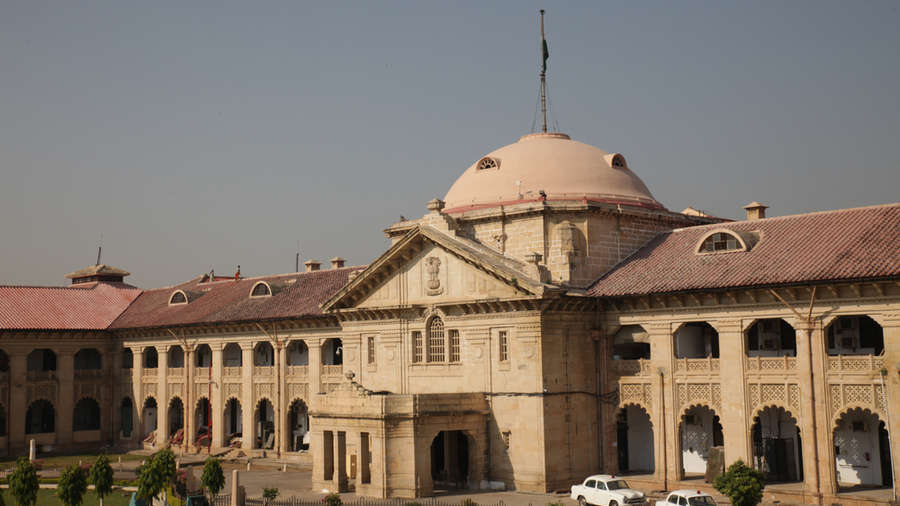 Allahabad High Court.
Shutterstock
---
Published 14.12.20, 12:06 AM
|
---
This is not the first time that the Allahabad High Court has admonished the State for the misuse of the National Security Act, 1980. Last September, the high court had released the doctor, Kafeel Khan, detained under the NSA for allegedly 'inciting hatred' in a speech. The court had shown that Mr Khan's remarks had been taken out of context, and had criticized the authorities for having applied the NSA on a 'whim'. Clearly, even such a sharp admonishment from the high court has left the administration unfazed. This time, the Allahabad High Court quashed the order of detention of Javed Siddiqui, arrested under the NSA for alleged arson and rioting during a clash. The court focused on the violation of procedure: the representation of the accused, although submitted within the stipulated time, lay with the state government till two days after the advisory board had approved of the detention; then it was rejected. The court thus established its point that the history of personal liberty is largely the history of the insistence on observing procedural safeguards. The NSA, invoked for those who allegedly threaten security and public order, provides for preventive, not punitive, detention. Without procedure, it becomes an arbitrary deprivation of liberty.
The steps of the violation as laid out by the court suggest, unfortunately, not carelessness but practice. This is precisely contrary to the Allahabad High Court's most important statement in this case: when the law gives the executive 'extraordinary power' to detain someone without recourse to usual laws or legal trial, the executive must exercise the power with "extreme care". Yet the NSA is being applied extensively, particularly in Uttar Pradesh although not there alone, to people charged with cow slaughter and those protesting against the new citizenship laws. This is a flagrant abuse of power intended to create fear in a particular community and among dissenters, for even if nothing can be proved — as has repeatedly been the case — the NSA allows detention for 12 months. Laws with a similar thrust, such as the Unlawful Activities (Prevention) Act, are being used with similar intentions throughout the country. The Allahabad High Court's clarion call for justice comes when it is sorely needed. It is up to the people to ensure that it is effective.