Just do it: Act now or never
Without a stimulus package funded through a mix of forex inflows, printing money, floating bonds and 'solidarity taxes', India cannot avoid a deepening crisis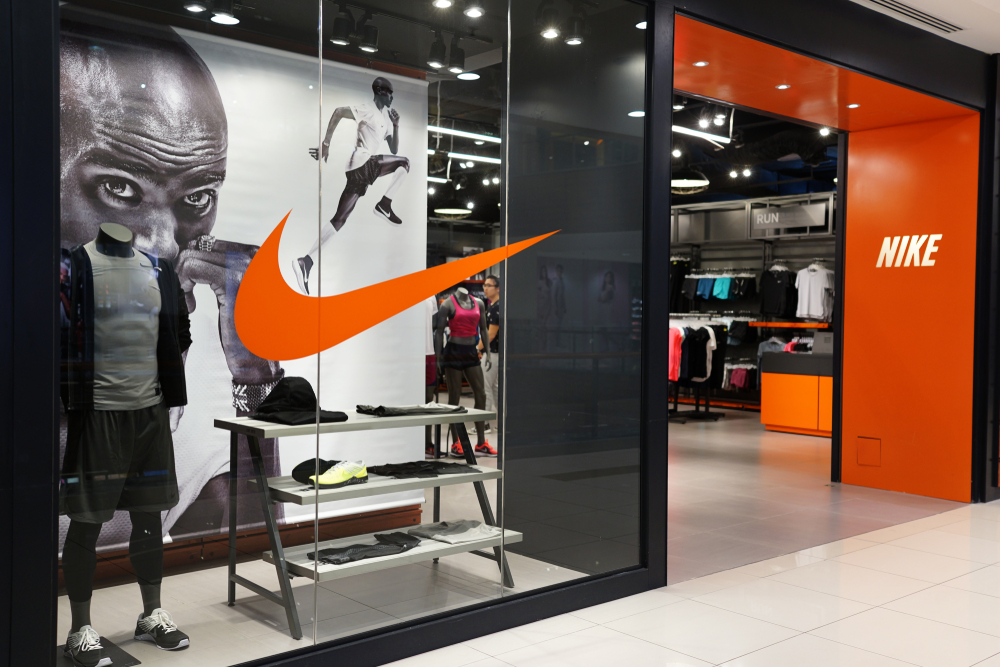 The Swoosh is in focus, once again, albeit in a different context
(Shutterstock)
---
Published 03.05.20, 06:43 PM
|
---
When Phil Knight was casting around for a logo that would encapsulate the virtues of the sports shoes he was designing in the early 1970s, Carolyn Davidson etched one for him: 'The Swoosh'. Legend has it that the graphic design student was paid $35 for the famous Nike brand stripe. The Swoosh — a stylized version of the tick mark that Mr Knight initially had misgivings about since he thought it did not fully convey the positive attributes of fluid motion — is in focus, once again, albeit in a different context, with experts rolling their eyes in scepticism. Just over a fortnight ago, the chief economist of the International Monetary Fund, Gita Gopinath, released the latest growth forecasts of the IMF that showed the global economy was sliding into a recession with overall growth projected to plunge to minus 3 per cent in 2020. The forecast in the World Economic Outlook also suggested that the advanced Western economies would bear the brunt of this decline as they battled the effects of the coronavirus pandemic. Their growth rates were set to fall by 8 to 8.5 percentage points from year-ago levels. India and China will, however, buck the trend and show positive growth rates of 1.9 and 1.2 per cent respectively.
In a year bristling with challenges, this should count as a feat. But what is even more astounding is that the IMF expects growth in India to roar back to 7.4 per cent in 2021. Plotting the trend — 4.2 per cent in 2019, 1.9 per cent in 2020 and 7.4 per cent in 2021 — would reveal the 'Swoosh': it may not be as elegant as Nike's but reaffirms the explosive dynamism that lies sheathed within a seemingly cracked economy.
But this optimism is not shared evenly. The former chief economic adviser, Arvind Subramanian, has termed the IMF's forecast as bizarre. He believes that if the Western economies are going over a cliff, there is no reason why India will not do so as well. Several economists have argued that India's continued aversion to spend is unwarranted in the face of an exogenous shock that the coronavirus represents. The argument is that the persistent lockdown has already damaged a weakening economy. India's fiscal response at 1 per cent of GDP till date compares poorly with Western economies that are spending more than 8 per cent. The government needs to cater to an extra spending of at least Rs 10 trillion — 5 per cent of GDP — this year. The Reserve Bank of India's policy actions have created a liquidity pool that now must be drained through credit flows to industry. But without a stimulus package funded through a mix of forex inflows, printing money, floating bonds and 'solidarity taxes', there is no way India can avoid a deepening crisis. The stimulus is now an exigency. The Nike slogan is 'Just Do It'. There will otherwise be no Swoosh.