Editorial: Bottled message
Instead of resolving the scourge of addiction, prohibition, as is usually the case, has given birth to attendant problems in Bihar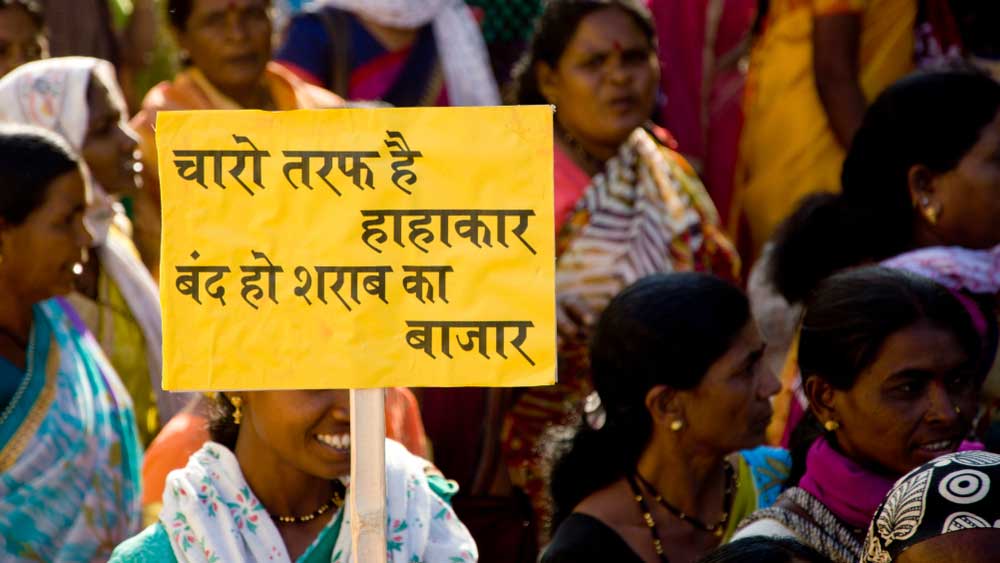 Representational image.
Shutterstock
---
Published 10.11.21, 12:19 AM
|
---
It has taken the death of 37 people from drinking spurious liquor in three of Bihar's districts — five people lost their eyesight and many others fell seriously ill — for the chief minister, Nitish Kumar, to say that the implementation of the Prohibition Act — but not the law itself — would be reviewed. Mr Kumar's decision may have also been influenced by the criticism of his powerful coalition ally, the Bharatiya Janata Party. Five years after prohibition was clamped down in the state, the hooch death toll in Bihar this year is about 90. Instead of resolving the scourge of addiction, prohibition, as is usually the case, has given birth to attendant problems. Reports suggest that not only has liquor smuggling gone up in Bihar — according to the National Family Health Survey 2019-20, 15.5 per cent of all men above the age of 15 in Bihar consume alcohol — but also the consumption of substitute intoxicants like opium, hashish and cannabis. This would not have been possible without administrative complicity. In May 2017, the Bihar police claimed that rodents had finished off 900,000 litres of alcohol seized from the public. In October 2018, two policemen were arrested for selling the liquor they had seized. This is apart from the loss that is being incurred by the exchequer while smugglers reap the benefits.
Alcoholism is undoubtedly a grave social problem. Families, especially women, are vulnerable to the ill-effects of such an addiction. But imposing prohibition consolidates the problematic argument of the State having the right to take on the mantle of moral guardianship of society and adult citizens. The bigger problem, however, is that prohibition ignores the medically established fact that alcoholism is a disease. Prohibition will not curb an alcoholic's craving for alcohol; it will only make an addict seek out clandestine ways to consume it. The only long-term solution for the malaise is outreach by the State. Alcoholics must be made aware that their excessive drinking is the symptom of a medical condition. Bihar, incidentally, is supposed to have one de-addiction centre per district. Additionally, getting admitted to a de-addiction centre also means people — many of them are poor — have to forgo their work. There is also the stigma of going to such a de-addiction centre. Without the necessary infrastructure for rehabilitation, medication and therapy, no ban, however stringent, will keep the tippler away from the bottle.