Twin problem: Enough food but severe hunger
An astonishing 14 per cent of India's population is undernourished while child wasting has risen to 17.3 per cent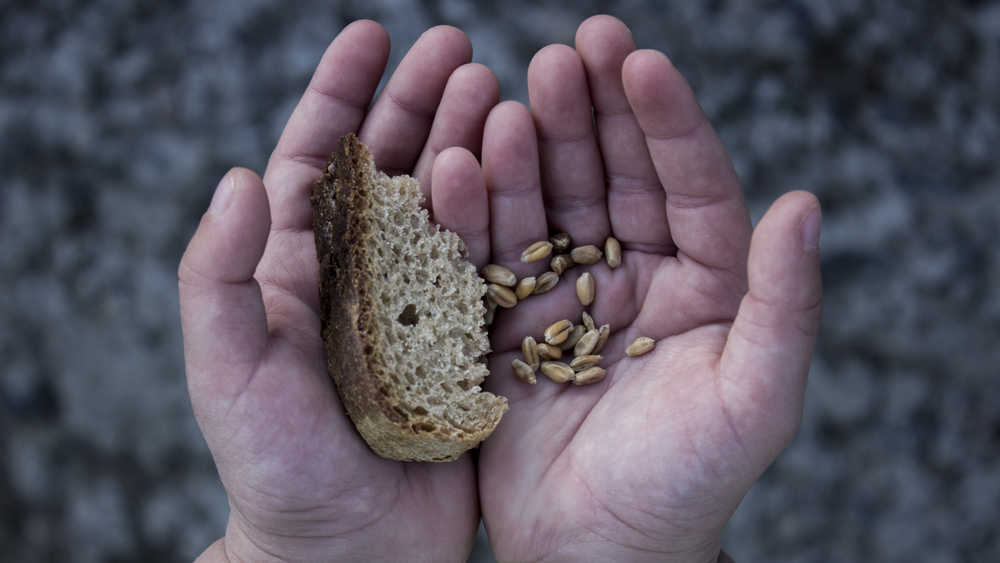 The unequal access to food must be attributed to the perennial problems of corruption and leakages in the vast but also porous public distribution system.
Shutterstock
---
Published 22.10.20, 01:16 AM
|
---
India ranks 94 out of 107 nations on the Global Hunger Index 2020. At a cosmetic level, this ranking seems to be an improvement as India's score on the index, which stood at 32.2 in 2010, is at 27.2 this year. The truth, however, is that the country has, year after year, been dealing with a "serious" level of hunger that has often put it behind its neighbours such as Bangladesh, Myanmar and Pakistan. This year has not been an exception either. It is clear from India's consistently poor showing that severe hunger and undernutrition persist in the country, reflecting the misery of millions of citizens, especially those who live on the margins of the consciousness of the powers that be. This is not to suggest that there have not been efforts to bolster access to food; the National Food Security Act as well as special nutritional schemes for women and children — the ambitious mid-day meal programme is one example — are in place. But India cannot yet rest assured that it is a food-secure nation.
The problem has some peculiar, but revealing, dimensions. India grows enough food and the days of grain import are behind it. Yet, vast segments of the population grapple with the lack of food. An astonishing 14 per cent of India's population is undernourished while child wasting — a measure of children under 5 who are underweight for their height — has risen to 17.3 per cent. Hunger deaths, a shameful phenomenon that the authorities try to explain away as deaths from physiological causes, are thus common even though the nation's granaries remain well-stocked. The unequal access to food must then be attributed to the perennial problems of corruption and leakages in the vast but also porous public distribution system. The challenge has ironically been compounded further by inefficient mass digitization initiatives to reduce such lapses: several studies claim that Jharkhand's initiative to link Aadhaar with the PDS network ended up amplifying the exclusion of the most vulnerable.
But scarcity is only one aspect of the problem. What makes India's situation challenging is that hunger and malnutrition coexist with poor dietary habits, especially in food-surplus urban India. Adult obesity, consequently, is on the rise; the number of obese Indians increased exponentially from 25.2 million in 2012 to 34.3 million in 2016. To deal with this double-edged problem, the focus must shift to not only plugging the gaps in the food distribution system to bolster public access but also to educating citizens about consuming healthy — local, traditional? — food. This is crucial at a time when climate change — higher temperatures, drought, increasing levels of carbon dioxide and a rise in sea level — is expected to adversely affect food security, jeopardizing both the quantity and the quality of food supplies. In the absence of decisive policy interventions, malnutrition combined with unhealthy consumption could wreck India's public health.