How much should cancer patients know about their illness?
Encouraging reason to function instead of cloaking the truth with fear helps patients prepare for what's next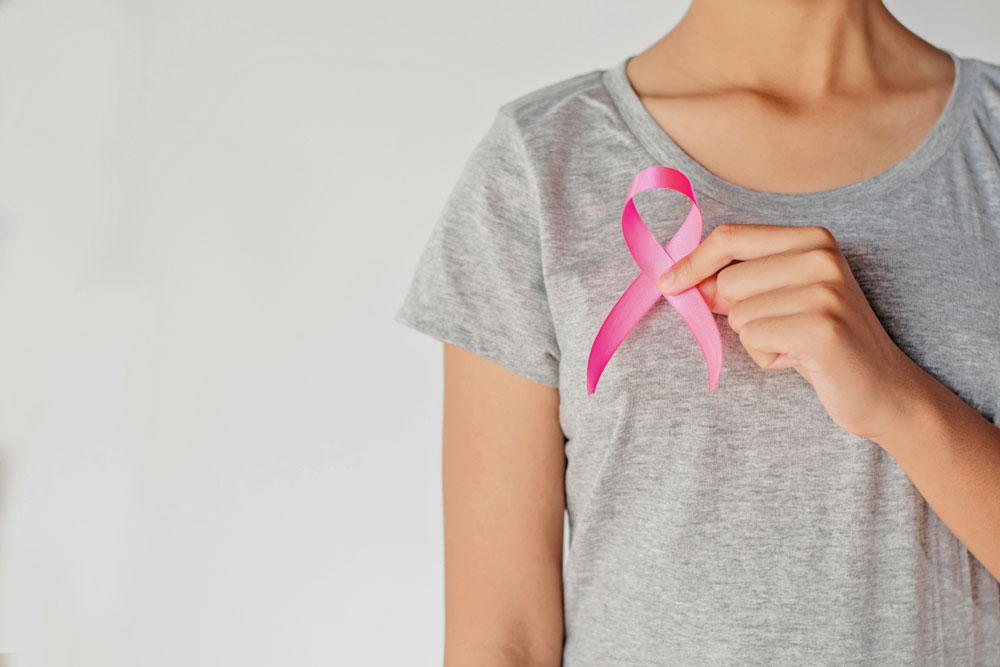 ---
---
The bliss that is ignorance — reputedly — does not suit everybody. Two recent studies, one Indian and one Australian, on whether those suffering from cancer wish to know the details of their illness, indicate that the human need to know is not frightened away by disease or the possibility of death. Although the sample pool is not enormous in the Indian study investigating whether cancer patients would rather know the truth than not, it brings out the dominant tendency among families and friends to protect the patient from the knowledge. Doctors, too, are not always keen to enlighten their patients — or not fully. But those who believe in the right of the patients to know and the duty of the doctor to tell them about the illness would be heartened by the results of the study. Patients not only wish to know, they may even be less stressed once they know 'the worst' in terms of time and money and can plan accordingly. This characteristically human desire to be on the top of whatever seems insurmountable — the sense of control over the inevitable just by knowing the truth — is an expression of rationality at its best. This is demonstrated by the Australian study, which shows that patients want to know the best-case and worst-case situations and typical survival periods. It seems human beings find it better to know the future rather than leave it unknown, even if it means preparing for an end.
The faculty of reason has been observed to be most highly developed in human beings. These studies show that encouraging it to function instead of cloaking the truth with fear helps the patient accept the process, to prepare for whatever is coming and perhaps to value life more. The studies may suggest newer approaches and methods of discussing the illness with patients and a reorientation for protective families. At the same time, it would be necessary to proceed case by case. Not everybody, especially in a country with so many social and economic strata, may be able to deal with the whole truth.