Greener pasture: India's 'brain drain'
Only a radical overhaul in funding, infrastructure and institutional autonomy can guarantee excellence in higher education that can hold Indian students back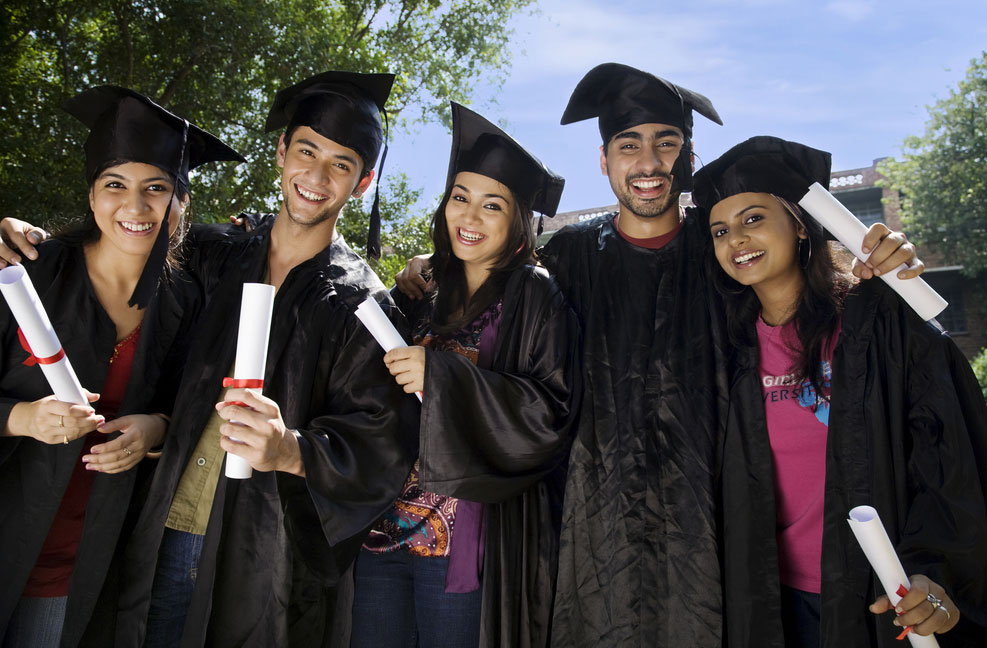 Higher education in India is an unattractive prospect for a number of reasons.
Shutterstock
---
Published 19.11.20, 04:00 AM
|
---
India, data suggest, is second only to China when it comes to contributing to the international students' population in the United States of America. This, interestingly, is a poorer showing from previous years; the cumulative number of 1,93,124 Indians pursuing higher studies in the US has fallen by 4.4 per cent compared to 2018-19. Indians pursuing an overseas education is encouraging; educated citizens can bolster cultural and economic capital. But it must also be kept in mind that a vast section of Indians are unable to afford such opportunities and, often, even basic education. There is an additional concern. With the exodus of meritorious students, India is losing much of its skilled human capital, a phenomenon known as the 'brain drain'. According to the United Nations, India had the largest diaspora in the world, with the US being the second biggest host of migrants from India. It is clear that the brightest minds desire the West's greener pastures.
The formidable challenge lies in reversing this 'migration'. Higher education in India is an unattractive prospect for a number of reasons. Diminishing research opportunities, impossible cut-offs at top universities and falling standards of university education are among them. Indian universities consistently score low in global rankings; the QS World University Rankings 2021 did not feature an Indian institute among the world's top 100 universities. The anomaly between education and employment is also a factor; even before Covid-19, job creation did not match the numbers looking for employment. This has led to the creation of a sizeable constituency of educated citizens who are unemployed. The National Education Policy says it seeks to arrest brain drain by encouraging "knowledge exchange" with top international universities and making Indian institutes an international brand under the 'study in India' campaign. If India were to become a destination for foreign students, it could certainly consolidate the reach of its soft power. Only a radical overhaul in funding, infrastructure and institutional autonomy can guarantee excellence in higher education that can hold Indian students back while attracting foreign scholars.