Efforts to prevent human trafficking
The number of trafficked girls in West Bengal has reduced from 4,168 in 2012 to 299 in 2017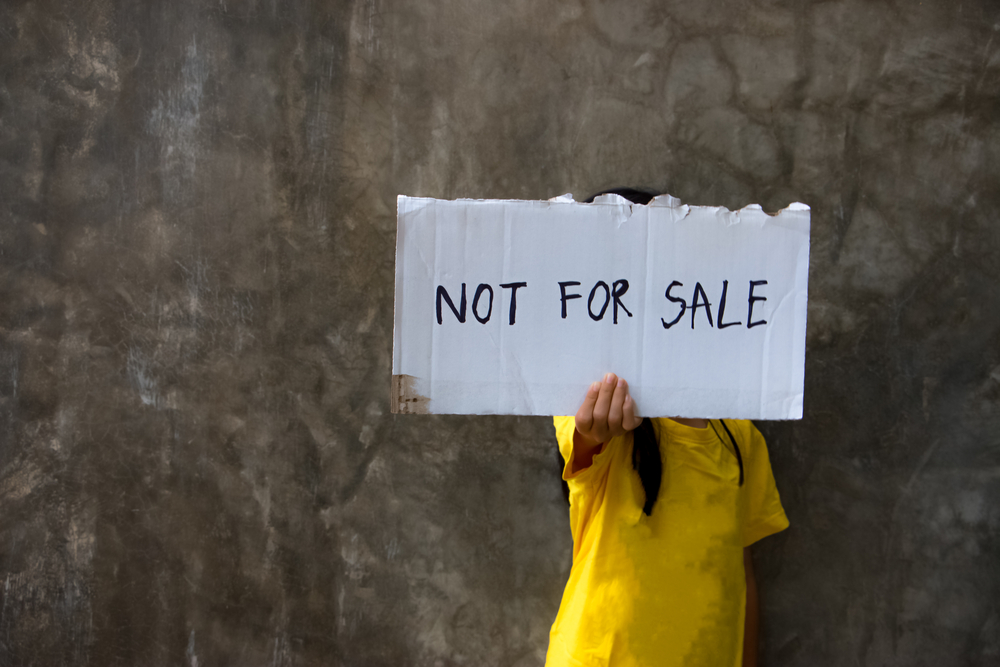 Since trafficking is a complicated crime, not always obvious and not always reported, it is possible that the numbers are not precise.
Shutterstock
---
Published 23.11.19, 07:45 PM
|
---
Even a spot of good news in dark times seems like a great gift. And the reduction in the numbers of trafficked girls and women in West Bengal is far from being just a spot of good news: it is a barrelful. In 2012, West Bengal beat all the states in the country with its record of 4,168 trafficked girls. This was terrifying in the context of continuing official efforts and increasing awareness. But 2017 has seen a remarkable change — only 299 girls have been trafficked. Since trafficking is a complicated crime, not always obvious and not always reported, it is possible that the numbers are not precise. But that need not take away from the sense of achievement, because there is clearly a noticeable reduction.
That did not happen without extra effort. A special police cell to tackle human trafficking and drives such as Operation Muskan helped in rescues of trafficked women. Simultaneously, the government's Kanyashree scheme, offering an economic incentive to schoolgirls annually between classes VIII and XII as well as a generous one-time grant after school if a girl continues to study and remains unmarried, seems to have made a marked difference. During the period that shows a decline in trafficking, the number of applicants for the scheme grew from 19.3 lakh to 28.1 lakh. The targeted support — not benefit — has helped reduce parents' insecurity about money for education. With the lack of money no longer being a reason for girls to drop out of school, families also seem to be less anxious about marrying them off, a decision that is often the result of another kind of insecurity. While early marriage is one of the routes of trafficking, luring a girl away with promises of a job with or without an 'advance' to the family is another. Since complicity, half-knowledge and shame form an almost impenetrable psychological barrier, tackling the high-paying crime of trafficking is tough, even when law enforcers are doing their best. In such situations, targeted support on the social level may become unexpectedly meaningful, as the success of Kanyashree suggests.
What is important, however, is that the impetus should not flag. West Bengal, according to the National Crime Records Bureau report of 2016, is second only to Uttar Pradesh in crimes against women, and first in domestic abuse. The 2017 report puts dowry deaths as the first cause of murder in the state. The ranking may seem alarming, but there may be underestimation of the crimes in the other states. Underreporting is one of the biggest problems where women are concerned. The high numbers in West Bengal may be put down to greater awareness, but that does not ameliorate the scale of the crimes, and underreporting must be factored in here too. While a reduction in female trafficking is good news, the government must now think of ways to address the other crimes — by law of course, but perhaps with other forms of targeted support as well.