Editorial: Play in peace
Cricket, a baby and women who show the way forward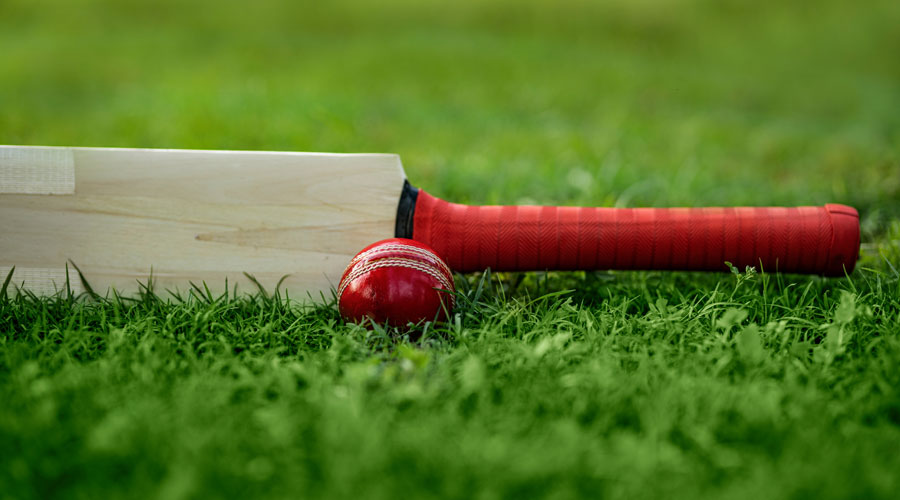 Representational image.
Shutterstock
---
Published 08.03.22, 01:14 AM
|
---
Playing with children is a natural inclination. It is an indication of unnaturalness that the image of cricketers from the Indian women's team playing with the Pakistan team captain's baby should be excitedly circulated on social media. People responded to the symbolic power of the image that conveyed, at first glance, a natural bond between two opponents not only on the cricket field but also in the arena of global politics. The response showed the extent to which rivalry in cricket is associated with political hostility. But the symbolism runs deeper. It is women who displayed this easy bonding through a baby whose mother recalled the steps she took to come back to play after giving birth. Political conflict became unimportant and sports rivalry found its rightful place when women came together over the most fundamental occurrences and delights of life. It seemed to be the cricketers' unconscious take on #BreakTheBias, the motto accompanying this year's International Women's Day theme of a gender equal world for a sustainable tomorrow. The aim of freeing the world of bias, stereotypes and discrimination goes beyond gender; it would fit the image perfectly.
The unforced kinship captured in the image created an impression of peacefulness, of a warmth between peoples that was not calculated or painfully acquired. For all its casualness, it carried an important lesson. Empirical studies indicate that it would be rewarding to include more women in peace processes in conflict zones throughout the world. An International Peace Institute study of 182 peace agreements between 1989 and 2011 concluded that with women included in the peace process, there is a 35 per cent increase in the probability that the peace will last for 15 years or more. Women tend to focus on reconciliation, justice, economic development, education, all of which contribute to peace and stability. The United Nations resolution on women, peace and security was passed in 2000, but peace agreements between 1992 and 2011 showed that only 4 per cent of the signatories and less than 10 per cent of the negotiators were women. Breaking the bias in this sphere would benefit the world greatly.