Editorial: Diminished force
The government needs to address low women's participation in the labour force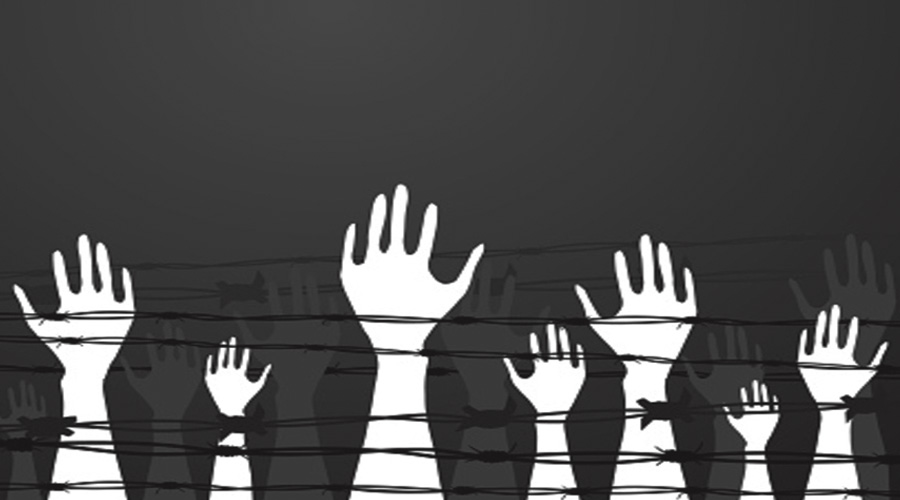 Representational image.
Library
---
Published 25.03.22, 04:08 AM
|
---
India continues to exhibit signs of a less-developed economy with women's participation in the labour force being very low. The female participation rate fell from 17.3 per cent to 16.9 per cent between January 2020 and March 2021. The same figure for developed nations like the United States of America, Japan and member nations of the Organisation for Economic Co-operation and Development is about 50 per cent or more in spite of the pandemic. The participation rate measures the number of women actively seeking work as a percentage of the female labour force. The kinds of employment that official bureaus measure include formal salaried employees as well as the self-employed, casual workers and household helps in the informal sector. There are a number of reasons for the low participation rate of women — fewer opportunities in labour markets, absence of or minimal access to education or social circumstances that compel them to remain confined to unpaid domestic work. These conditions are the result of economic factors and such cultural beliefs that the woman's place is at home.
The Covid-19 pandemic disrupted the labour markets in terrible ways leading to a staggering loss of jobs. Consequently, unemployment rose sharply for both men and women. The pandemic also changed the ways in which individuals — especially women — worked: women had to balance domestic work along with professional obligations. As a result, many women left work. Between January 2020 and June 2020, unemployment among men, according to the latest Periodic Labour Force Survey 2021, rose from 20.2 per cent to 34.3 per cent. During the same period, women's unemployment rate increased from 24.2 per cent to 36.0 per cent. With the pandemic relenting a bit, at least for the time being, the uptick in employment opportunities has reduced unemployment rates across the board. While men's unemployment rate has almost caught up with the January 2020 level, the women's rate is still 5.3 per cent higher than that prevailing in January 2020. Women's participation in the labour force is likely to remain low. That is something that the government needs to examine and address in a country where women managed to gain access to the work space after a long and tortuous struggle. The economic potential of a vital demographic must not be restrained.