Daddy's days in
Gender equality at root of equal parental leave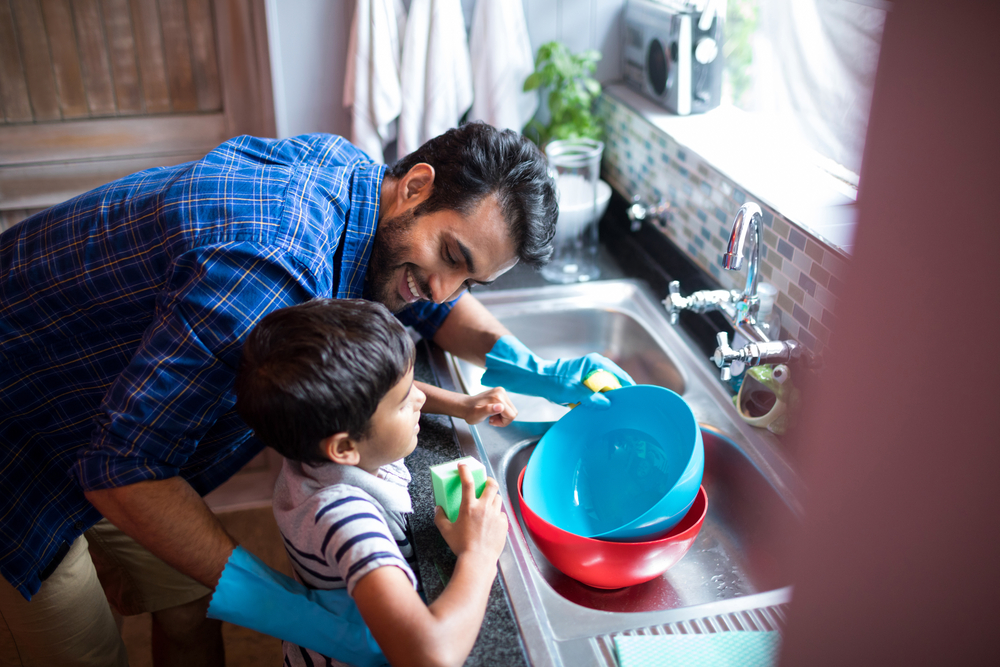 ---
---
When fathers work at home, it is usually in the garage or the garden, fixing the bicycle, mending the fence, even, occasionally, mowing the grass. Pat, being a boy, naturally hangs about helping Father, while Ann runs errands for Mother who is cooking dinner. Such was the narrative in the earliest English readers for children around 50 years ago, projecting a distribution of gender roles absorbed by youngsters from their earliest years. But much of the world today would suggest that not all the children bred on such primers accepted the Daddy-and-Mummy stereotype as an order of nature. Had that been the case, then fathers would not have been encouraged to be present at the baby's birth as is done in many countries. Men are doing more around the house, too — partly because more women have to work — while many societies, particularly in the West, are offering men paternity leave so that they can participate with the mother in child-rearing.
In this last, Finland has now taken the lead. It is a young woman who has made fully paid leaves for fathers equal to that of mothers at the birth of a child. Sanna Marin, the youngest prime minister in the world, heading a coalition government of women leaders, has said that the leave would apply to all parents, whether biological or adoptive, to same-sex couples, and to single parents who can take the quota of leave for two. Including diverse familial arrangements is one of the greatest strengths of the new policy, while the other is flexibility. Each parent gets 164 days of paid leave, but they need not take it at the same time, while one parent can transfer a fixed period of his or her leave to the other if necessary. This is not a question of gender equality only — that is most important, of course — but also a thrust towards building stable families and an encouragement to child-bearing and child-rearing in a country that has seen a sharp drop in fertility in recent years. Critics believe such a change would be harmful from the point of view of productivity without bringing in the desired change in values and attitudes; this sounds a little curmudgeonish in the context of such happy vision.
The critics of Ms Marin's policy, sad to say, would, perhaps, come closer to the truth in India. A recent study that analysed data from 1976 to 2014 gathered from 75,573 school seniors found that almost a quarter of them felt that in a family with children, fathers should work and mothers stay at home. This study, together with findings from a recent Gallup poll, shows that although women, including working women, do a little less housework than before, generally the lion's share of housework and childcare still falls to them. Would Indian fathers know what to do with equal paternity leave?