Quick call: Contact-tracing and privacy
When public safety is the priority, can citizens be asked to give up some of their rights?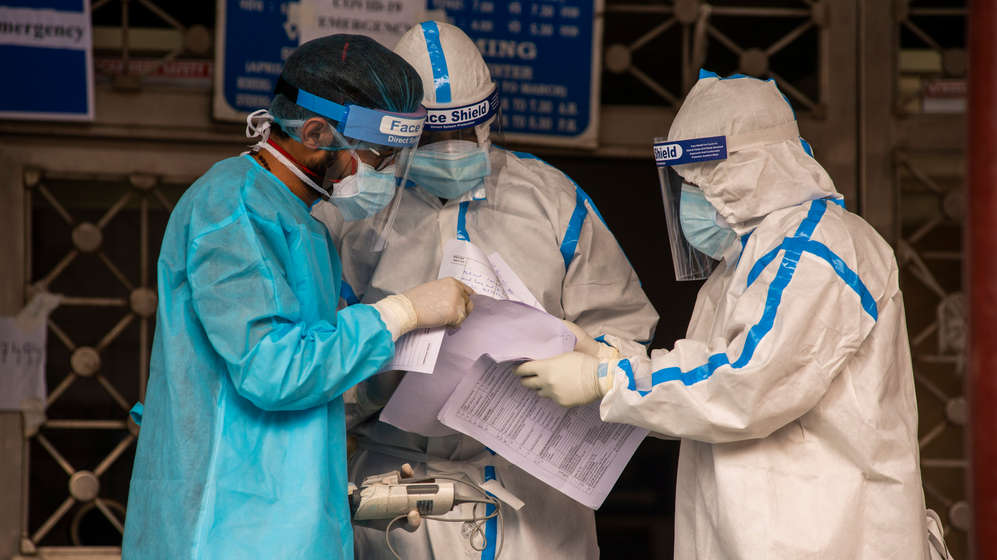 ---
---
The urgent need to conduct contact-tracing to slow the spread of the Covid-19 infection has brought out strange ironies. In both Kerala and Uttar Pradesh, the governments have chosen to allow the scrutiny of call detail records as one way of tracing the contacts of infected persons. It has been a few months since the police in Kerala started asking telecommunications service providers for the CDRs of patients. The chief minister invoked the use of technology for contact-tracing — reportedly, the method has helped. But the dilemma is an awkward one. The Opposition has complained in court about the infringement of citizens' privacy. There is substance in that, since CDRs are being looked at without people's consent. The reason given for this step is that patients often provide inaccurate or misleading information, or switch off their phones, so contact tracing becomes impossible. The chief minister's assurances that only the records of those infected are being pulled to detect possible contacts and routes, that the records are strictly limited to this use and kept safe from third parties cannot blunt the privacy question. Neither can it be a fail-safe guarantee. The right of the administration to scrutinize call records when the public or the country is in danger from criminals is granted by the Indian Telegraph Act and the Information Technology Act. In 1996, the Supreme Court limited this to a public emergency. The Indian Telegraph Act mentions public safety too. A pandemic may be interpreted as a public emergency. Contact tracing by CDRs may be quick, effective, even necessary, but the discomfort regarding the right to privacy is bound to persist.
How far can a government breach people's privacy for their own good? When public safety is the priority, can citizens be asked to give up some of their rights? This question has risen repeatedly during the pandemic, and not in India alone, each time with regard to some measure a government has taken to stall the spread of the virus. The UP government, however, is fairly smug. Lying to the administration — when infected persons prevaricate about contacts — is a crime, and the police have every right to their call records. This administration discovers criminals whenever it is convenient, even if they are patients. It is seldom bothered about contesting rights and ethical dilemmas.