Come to the party of all parties
That time will come, the time to get a mention, and a fair few hope that time comes sooner than later. But not now, not yet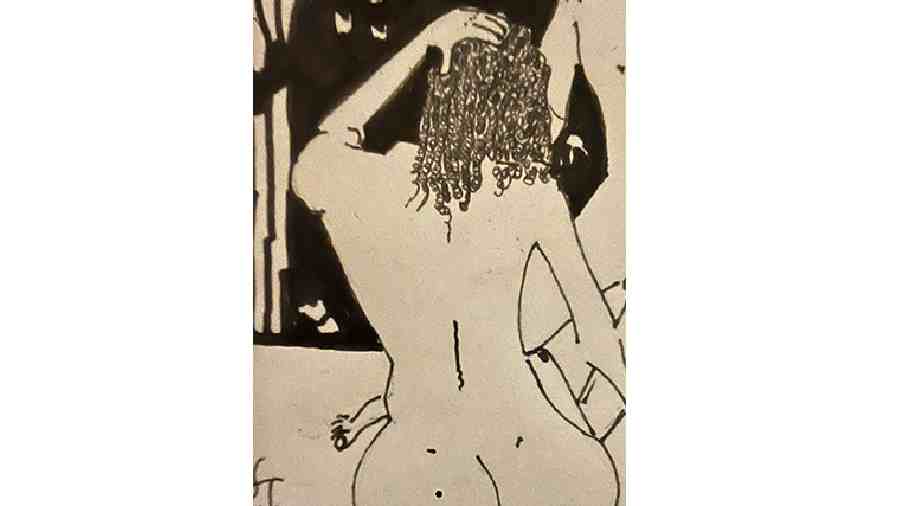 ---
Published 05.02.23, 04:07 AM
|
---
Not that it's going to be fun. It's not how you may have imagined parties. Even so, it is the biggest party on the planet, the biggest party that cannot be seen from the moon. But distance is to blame, and all of these layers of pollution. Waise, it is big enough to be seen from our Chandamama. We don't know only because none of us has done Chandamama the courtesy of a visit. Some day, maybe. They say naa, ki woh jo hai to mumkin hai. Perhaps they say that about me, but I cannot be mentioned here, that's the nature of this space. That time will come, the time to get a mention, and a fair few hope that time comes sooner than later. But not now, not yet.
So now, the party. My party. And should you want, your party. You want? To be party to biggest party? There's a phone number at a pissing wall near you for sure. Or on the web where you all know what happens, or can happen, happens. Look up the number, dial, a missed call is all you need to make and gili-gili chhoooooo, you are in the party. The party of all parties. It's happening round the clock so don't bother about when it begins and when it ends, we don't want Hinderellas, just come through the turning turnstile, baby. Or baba.
But mind you, the party isn't anything like what you see here. We trust you have become quite used to us by now. Jumlas are Jumlas and not to be taken at face value. Or whatever way you may choose to label the value looking at the illustration. What we show is never what we give. That's our speciality. Like we made a vow to democracy, yaad hai naa, and we kissed the Constitution. What we really did was to wham democracy and kick the Constitution. That is the house style, you must be familiar with it now. You better be, and you shall not be the recipient of rude and recurrent shocks.
That's our party. Do not expect madira or murgaa, we are not about that sort of mazaa. But there will be mazaa. Of another sort. Paisa. Privilege. Prestige. Protection. No raids, no ED-VD, no CBI bhai. Bas mazzzey.
So, here goes, with no apologies to the writer of this lyric and his song. Must have heard it, but who cares if you haven't. It's there, the song, and it cares not a… you know what, family paper and all. So. Here goes:
Well this is my backyard
My back gate I hate to start my parties late
Here's the party cart
Ain't that great?
That ain't the best part, baby
Just wait.
Andher Nagri Chaupat Raja
Takey ser jumla, Takey ser paa jaa
Soch raha hoon kaise tuu bachega
Ek hi chara hai, is party mein aa jaa.