Animal protection groups must distance themselves from hatred
Violence of any kind, against animals or people, should be unequivocally condemned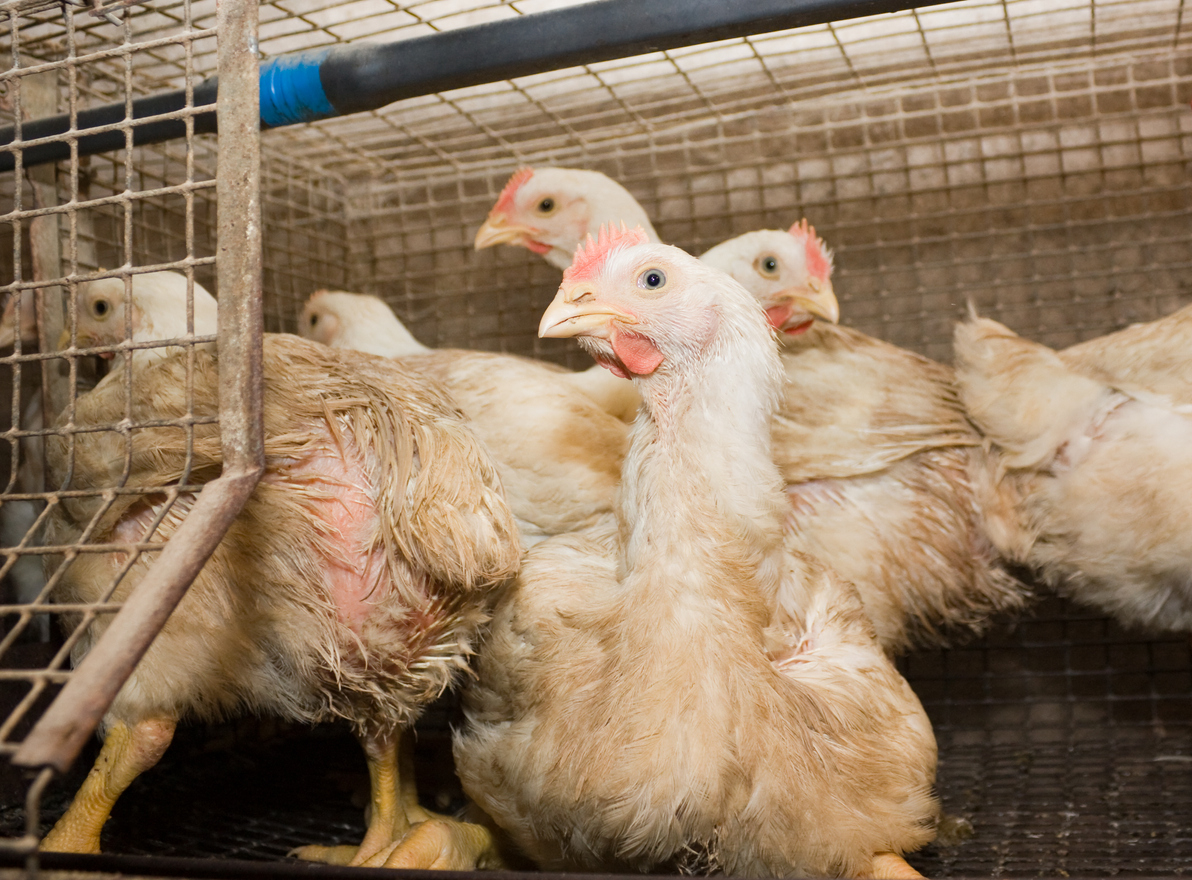 Many believe cows are holier than bulls or buffaloes, and that a cow's moral status exceeds that of chickens, pigs, goats and fish. Hindu nationalists also pay no attention to the cruelty in the dairy and egg industries.
(iStock)
---
Published 08.03.19, 11:42 AM
|
---
The past few years have seen a significant rise in Hindutva, the intolerant ideology that promotes 'Hindu' values as the sole basis of Indian culture. In the name of animal welfare, a Hindutva movement has made minority communities in India a target of violence. This includes Dalits, who have historically belonged to the lowest caste, and Muslims, who face constant discrimination. People who are truly interested in the moral rights of animals have an obligation to vociferously condemn this violence and promote a more compassionate world.
Vigilantism in the name of the cow has become a pervasive political act under the regime of the prime minister, Narendra Modi. A few years ago, a man near Delhi was lynched for allegedly slaughtering a calf; a Kashmiri Muslim man was murdered in a petrol bomb attack for allegedly killing three cows; two Muslim women were raped under the pretext that they ate beef; and a Muslim dairy farmer was beaten to death in Rajasthan. In the past two months, two people, including a police official, have been killed for suspected cow slaughter, and several people dependent on cattle trade have been robbed of their livelihoods. Muslims have been the target of 84 per cent of all cow-related murders.
Many of the assumptions underpinning Hindu nationalist support for cow welfare are incorrect. For example, many believe India is a vegetarian state when, in fact, over 70 per cent of the population consumes meat. There are also moral inconsistencies with these views on animals. Many believe cows are holier than bulls or buffaloes and that a cow's moral status exceeds that of chickens, pigs, goats and fish. Hindu nationalists also pay no attention to the cruelty in the dairy and egg industries. India is the world's largest producer of milk, so Indians genuinely concerned for animals should turn their attention to the growth of these industries instead of small-scale butchers. Cow vigilantism has less to do with cow welfare and more to do with reinforcing and legitimizing the historical hegemony of upper-caste Hinduism. Such vigilantism has seriously damaged the reputation of those legitimately working for animal protection in India.
Violence of any kind, against animals or people, should be unequivocally condemned. Animal protection groups must proactively distance themselves from ideologies that incite hatred. A more nuanced and inclusive narrative is the need of the hour. Advocates must create a completely non-violent movement for animals, speaking up proactively for Dalits and Muslims in times of violence and raise awareness of the connections between these issues of oppression. Our legitimacy will be a vital asset in fighting large-scale violence against animals. Every year, for food alone, over 60 billion land animals are bred, raised in confinement, mutilated, artificially fattened, injected with antibiotics, and subjected to other unspeakable horrors until they are slaughtered — significantly before their natural life spans end. In India alone, over a billion chickens and millions of cows are bred and killed each year. Additionally, producing meat, dairy and eggs is one of the most environmentally destructive activities in the world. The consequences of this destruction are felt mostly by the same socially and economically deprived classes that are at the receiving end of the cow-related political violence.
The onus for change should not be on Dalits, Muslims or the poor, all of whom have faced centuries of discrimination in India, especially with regard to their food choices. The burden of change starts with the privileged, who have the capacity to change. The intellectual and financial elite have the bandwidth and resources to consider a shift towards plant-based eating. When change percolates through society, we will create the institutional and social support for a systems-level shift, with progress made on environmental justice, food security, poverty elimination and animal welfare. India's elite have an obligation to lead the way.