Editorial: Metaworse?
A rebranding exercise of Facebook need not necessarily lead to a resetting of ethical values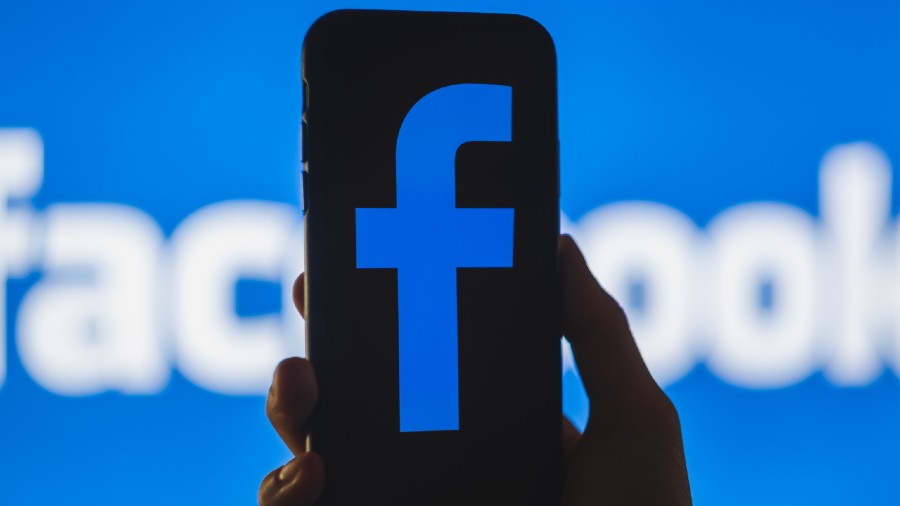 Representational image.
Shutterstock
---
Published 03.11.21, 01:43 AM
|
---
Facebook wants its users to like it again. The tech titan's chief executive officer, Mark Zuckerberg, announced a rechristening last week: the holding company behind the digital behemoth would now be called 'Meta'. The name change followed a blistering barrage of controversy that hit the social media giant, which also owns Instagram and WhatsApp. Internal documents leaked recently by a whistle-blower revealed that the company knew that Instagram was undermining the self-esteem of teenage girls, leaving many of them suicidal; yet it did nothing about this. Other revelations from those documents add to the growing evidence that Mr Zuckerberg's company has only paid lip service to addressing the misinformation and violence that spread from its platforms to the real world. For example, when the former president of the United States of America, Donald Trump, threatened Black Lives Matter protesters with "shooting" last year, Facebook's own algorithm determined with 90 per cent confidence that the post violated rules. But the company overruled that conclusion and allowed the post to stay up. Facebook's internal research also showed that inflammatory content spiked 300 per cent ahead of 2020's Delhi riots.
True, the shift from Facebook Inc. to Meta is more than just a name change. Meta is short for what Mr Zuckerberg calls the 'metaverse' — a virtual reality-driven world where a user lounging on a beach in Cancun would still be able to seamlessly attend to work, school or relationships in Calcutta. That is what Facebook will now build towards. Mr Zuckerberg has predicted the future correctly and it would be naïve to write him off. But two questions remain unanswered. First, much of what Mr Zuckerberg outlined as a futuristic metaverse already exists: Zoom calls are a testament to this fact. How will Meta's products then be fundamentally different? More importantly, a rebranding exercise need not necessarily lead to a resetting of ethical values. Beyond broad-stroke commitments to protecting privacy and tackling fake news and hate speech, will Meta actually change the culture that has fueled these problems? If the metaverse is the future, it must not mean the metastasis of Facebook's worst ills to other arenas of public life.