Youth held for loot at Rituparna Sengupta's home
Bodhisatwa Bhattacharya had demanded Rs 5 lakh from the actress to return the laptop that contains important documents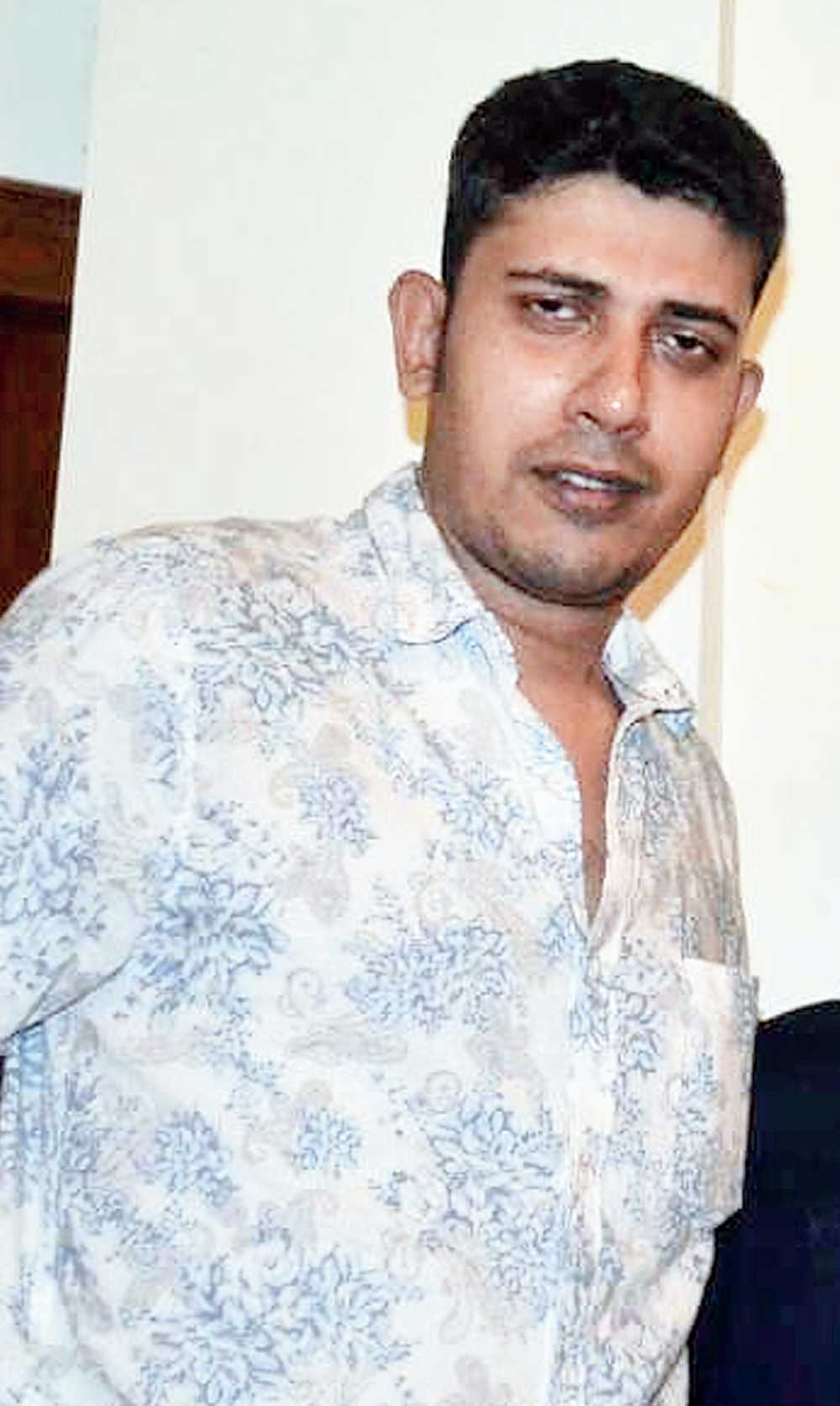 ---
---
A team of Calcutta Police, along with members of a special squad of commissionerate police, arrested a 28-year-old youth for allegedly stealing Rs 1.5 lakh in cash, a laptop and other valuables from the house of eminent Bengali actress Rituparna Sengupta four months ago.
The police said that the accused identified as Bodhisatwa Bhattacharya had demanded Rs 5 lakh from the actress to return the laptop that contains important documents of the actress.
The police said that the accused was staying in a hotel in Capital Police limits. "Our counterpart in Bengal has sought our assistance and subsequently he was nabbed from the hotel room. He has been handed over to the Calcutta Police team," said deputy commissioner of police Anup Kumar Sahoo.
The police said that the accused had checked in at the hotel four days ago and had paid Rs 20,000 in advance to stay for 10 days.
A five-member team of the Lake police station in Calcutta reached the city on Wednesday after zeroing in on Bhattarcharya's location in the state capital.
"A laptop has been seized from the possession of the accused, but we don't know whether the laptop belonged to the actress or not. Besides cash of Rs 60000 was also found from his possession," said a police officer, who was the part of raid team.
He also said that the accused had used genuine documents to book the hotel room.
Sources in the police said that the accused, who is an acquaintance of the actress, had decamped with the valuables four months ago.
"He continued to stay in Assam and other areas before moving the Odisha. He had also demanded Rs 5 lakh from the actress to return the laptop. He has been using a number of mobile SIMs, making it difficult for the police to trace him. However, his location was traced after analysing the call detail record of his wife," said the police officer.
The accused was later produced in a local court in Bhubaneswar from where he was taken to Calcutta under transit remand.
Court relief
The Puri district judge granted bail to 25 persons on Thursday accused of being involved in violence in Puri during a bandh on October 3 over introduction of Dhadi Darshan or Queue System inside Puri Jagannath Temple.