Swipe card to pay traffic fines in Odisha
Pact with HDFC bank for collection of all transport revenue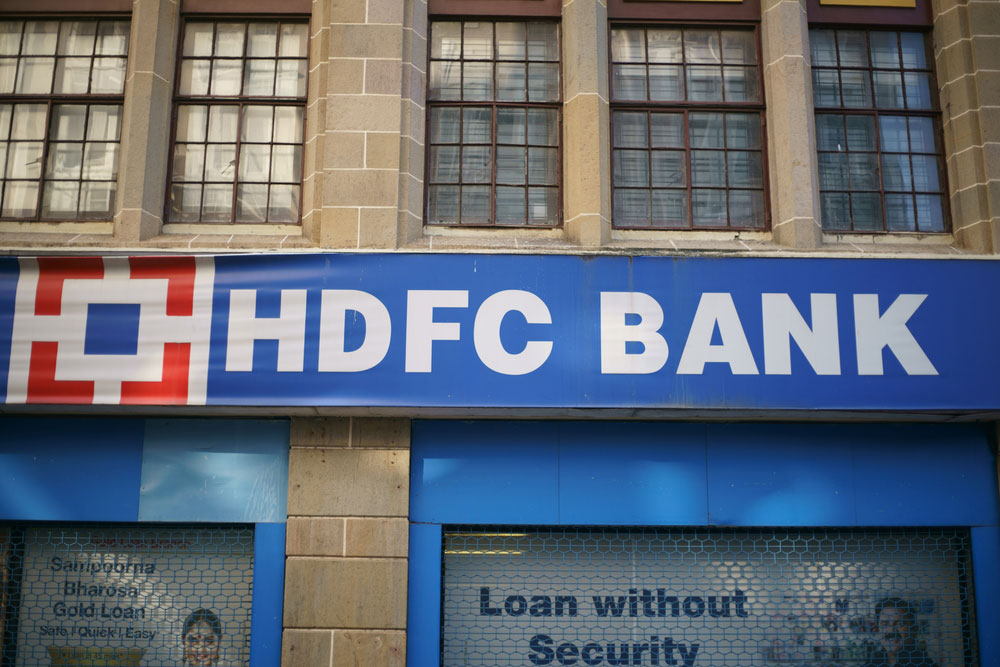 ---
Bhubaneshwar
|
Published 15.10.18, 05:38 PM
|
---
The transport department will stop issuance of vehicle checking report (VCR) in manual form from November 1 and will opt for e-collection of all revenues.
The department signed a memorandum of understanding with HDFC Bank on Monday for e-collection of all motor vehicles-related revenues.
People will now be able to pay all kinds of motor vehicles taxes, fees and fines digitally in the offices of the State Transport Authority, the regional transport offices and also during spot checking by enforcement officials.
The MoU was signed at the State Transport Authority in Cuttack between transport commissioner Sanjeeb Panda and regional head of HDFC Bank, Odisha, Debashis Senapati. As per the MoU, HDFC Bank will install 162 point-of-sale machines in the State Transport Authority and the regional transport offices. HDFC Bank will also provide 195 mobile e-challan devices to all the enforcement officers of the department.
"The mobile e-challan device has been integrated with SARATHI and VAHAN database to generate the on-spot VCR. All enforcement officials will be able to generate the VCR on the spot and collect the compounding fees through digital payment. The citizens will be able to pay the dues through credit and debit cards without any additional payment of convenience fee," said transport commissioner Sanjeeb Panda.
VAHAN deals with vehicle registration, taxation, permit, fitness and associated services; while SARATHI is related to driving licence, learner licence, driving schools and related activities. Transport officials said that offenders paying cash as penalty will be fed in the device and subsequently they will be provided with electronic receipt.
Panda also said that the initiative would be helpful in maintaining transparency as collection of penalty will be done digitally.
"We will organise a training programme for the officials. Trough the e-challan device the enforcing officers can verify the details of the driver and the vehicle including the history of offences. The repeat offenders can be imposed higher fines as per the rule," added Panda.