Odisha to monitor transport vehicles' speed in real time
Speed governors to be linked to Vahan vehicle database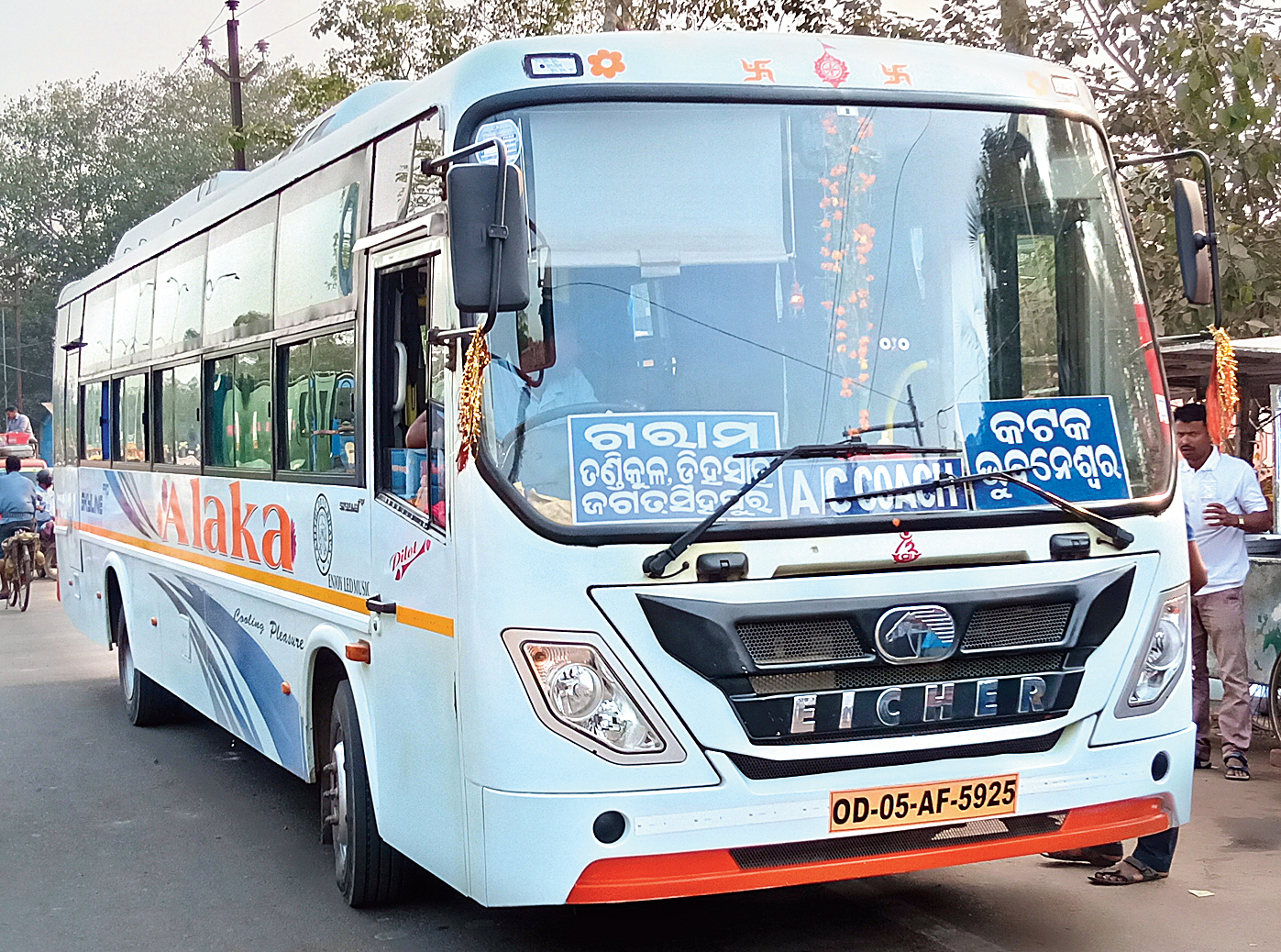 A bus on a Bhubaneswar road.
Picture by Ashwinee Pati
---
Bhubaneswar
|
Published 06.12.18, 08:16 PM
|
---
To keep tabs on speeding vehicles, the commerce and transport department has decided to integrate speed limitation devices in trucks and buses with Vahan database for real-time monitoring identifying cases of violation.
The decision has been taken following a direction of the ministry of road transport and highways that asks the state administration to take steps and integrate the approved speed limiting device with specific model through Vahan database. Once the integration is done, the speeding vehicles can be tracked on real time.
"The National Informatics Centre has developed a web-based system for speed governor manufacturers to upload the inventory of their product and further integrate them with Vahan. The portal is ready and available to speed governor device manufacturers," reads the letter from the ministry.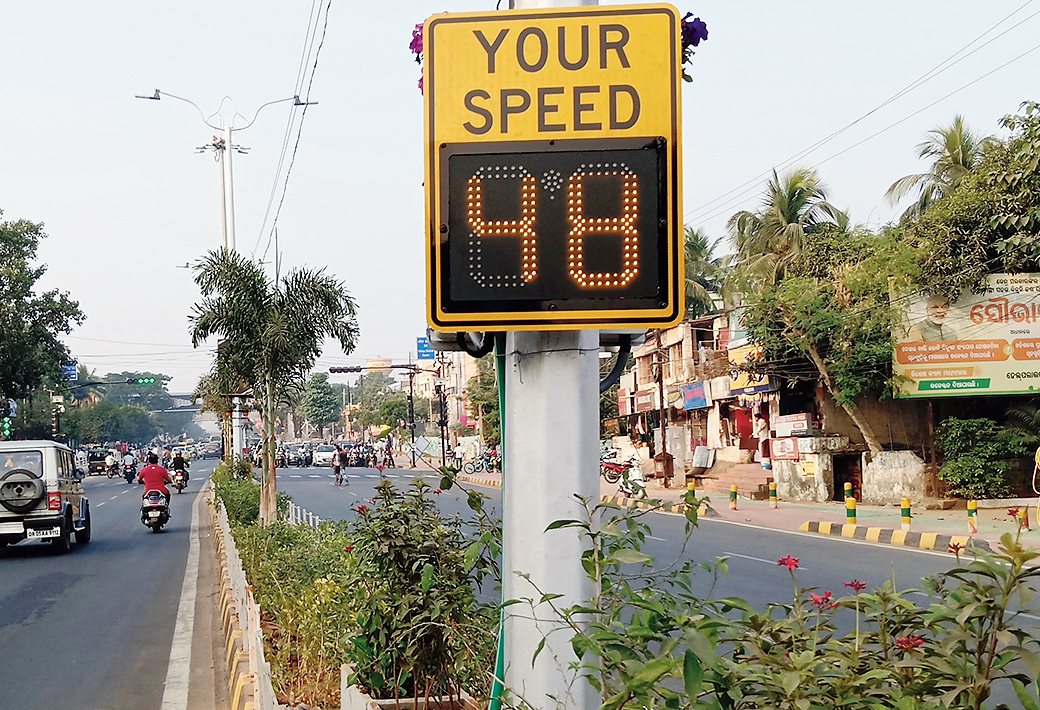 A senior transport department official said that respective regional transport officers were intimated about the decision. "The officers will check the genuineness of speed limiting devices and take steps to upload them on Vahan database at the time of fitness check of the vehicle model," said the official.
The state government in 2016 made it mandatory for all transport vehicles to install speed governors and in 2017, the authorities listed 17 firms to procure the devices from.
However, in absence of a monitoring mechanism, vehicles, mainly private buses, violate the norms to speed on roads that lead to fatal accidents. In a recent incident, a speeding bus fell off the Mahanadi bridge in Cuttack killing nine persons.
According to transport department norms, the speed limit is 60kmph for heavy vehicles including trucks and buses on the state highways. The vehicles can speed up to 80kmph on national highways. However, the buses and trucks often cross this limit on these roads.
"Buses, trucks and other heavy vehicles registered in the state have speed limitation devices. However, in the absence of a monitoring mechanism, we were finding it difficult to track them. Now that the web-based system is ready, we are hopeful to catch the violators," said another official of the department.
According to data available with government, about 40 per cent road accidents occurred due to excess speed of vehicles in the state during 2017.
"It is important to limit the speed of the vehicles, mainly of the passenger buses, but not many are in favour of complying with it. I hope the new system will work," said Paritosh Mishra, a night-coach bus owner.