Bibhu Mohapatra lays down textile roadmap for Odisha
At the Make in Odisha Conclave, industrialists expressed interest in investing in the apparel sector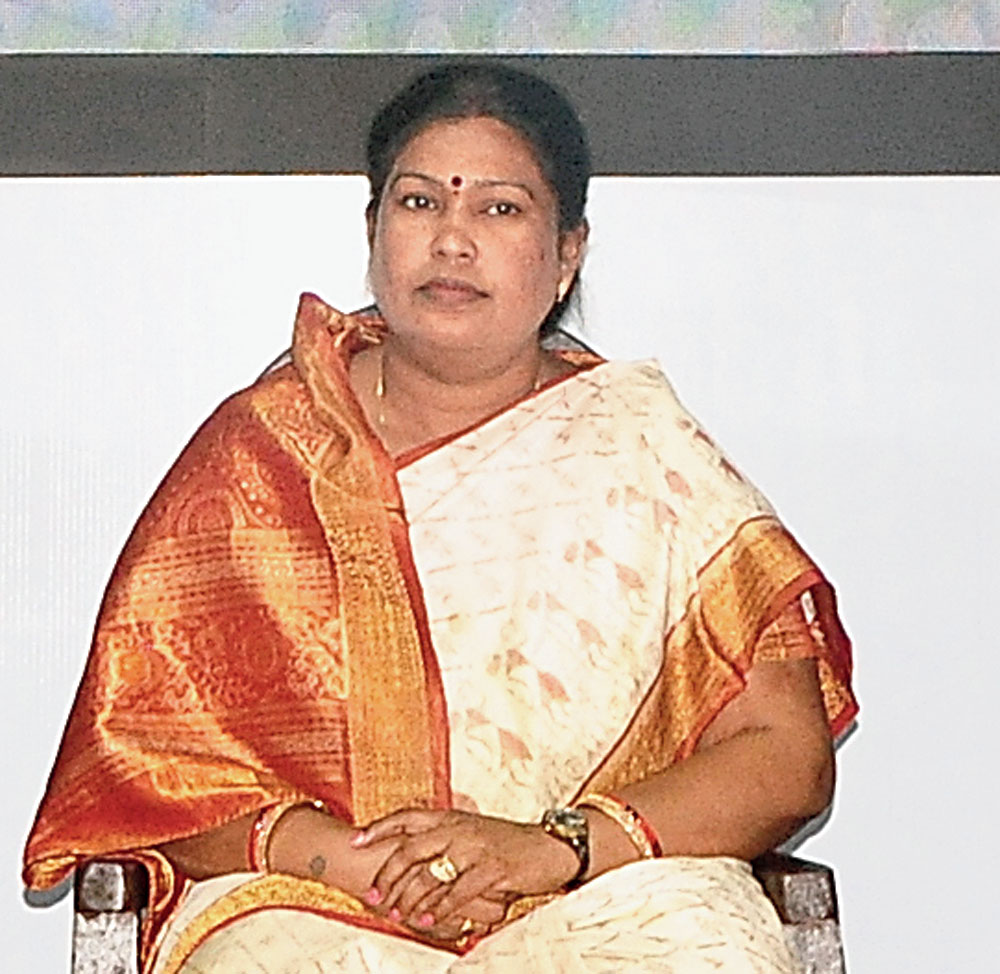 ---
---
Fashion designer Bibhu Mohapatra on Tuesday said that he would love to collaborate with the weaving community of Odisha to create products.
"Odisha has lots and lots of emerging talents and it is only a matter of time that people from Odisha take this forward. We have a strong legacy and heritage of textiles and those are untouched," he said.
Mohapatra, who is in the city to attend the Make in Odisha Conclave, also hinted about his plans to start production in Odisha soon.
During a sectoral session on textiles and apparel sector on Tuesday, a number of industry houses evinced interest to invest in the state's apparel sector.
Assuring that the state will provide abundant opportunities in the sector, minister of state handlooms, textiles and handicrafts department, Snehangini Chhuria said: "Odisha provides competitive cost of doing business, abundant skilled manpower, land and power which are required for successful establishment and operation of textiles units. Given the employment intensive nature of textiles manufacturing with significant portion of women workers, the state government has accorded the sector top priority."
She further said the state was planning to set-up two textile parks to encourage investments in these regions. These are integrated textile parks with common facilities and infrastructure to support the entire value chain in the sector.
"We have received interest from a number of national and international brands to invest in the apparel sector in the state. Shahi Exports has already taken up expansion and offers are there from other sectors as well," she added.
R. Balakrishnan, development commissioner, in his keynote address laid out growth and opportunities for apparel industry in the state.
He emphasised on the scope of investment, which in turn will create scope for employment in the state, especially among women.
He also pointed out that, in 2016, Odisha was the first state to introduce a focused policy for the apparel sector.
The key speakers, who attended the session, included chairman, Apparel Export Promotion Council, H.K.L. Magu. He shared his perspective on the opportunities for Odisha's apparel industry.